Central Methodist University has welcomed several new members of the faculty ahead of the start of classes on August 21, all eager to get started connecting with students. Multiple new professors are returning to campus after having been students or teachers at Central before.
This year's additions to the faculty include Erika Gotfredson, Cody Smothers, Karl Wehmhoener '07, Madison Bishop, Tara Brackman '98, Sonya Fuemmeler '93, and Dawn Sublette.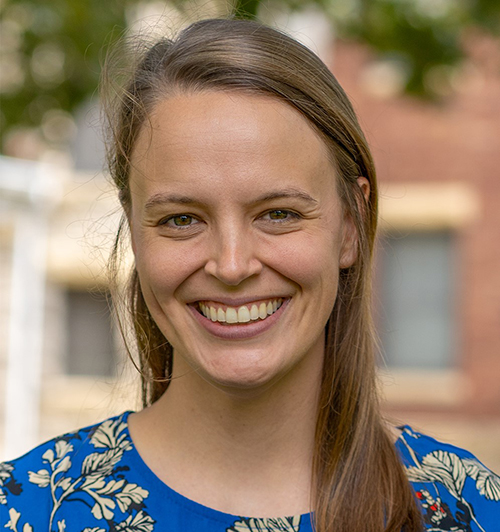 As an assistant professor of English, Erika Gotfredson will teach literature, film, first-year composition, and advanced writing courses. She says she has always loved reading and remains fascinated by how stories can help people make sense of the world and interact with those around them. She is also "thrilled" to be back in the classroom after taking time away from teaching to finish her dissertation.
"I love teaching, and I'm excited to be teaching a wide range of classes for the English department this semester," said Gotfredson. "I'm most looking forward to getting to know my students and supporting them in their personal and academic growth."
Cody Smothers will also be joining the English department and is set to teach composition courses. He first became interested in teaching as a master's student and hopes to at some point serve on committees to help improve student access to writing and learning resources.
"I enjoy brainstorming with students and seeing their writing and projects take shape and seeing the journey they take to get to that finished product," he said. "I look forward to meeting and getting to know my students and their writing and research interests, especially as it relates to their backgrounds, hobbies, and pursuits."
A 2007 graduate of Central, Karl Wehmhoener will be returning to his alma mater to fill a multi-faceted role as a professor of communications. He will be teaching classes in public speaking, audio production, and online journalism and says he's looking forward to beginning this new stage in his life and career.
Wehmhoener credits a former political science professor for his interest in communications, as he learned, "if you don't know what is going on in the world, you don't know how it will affect you."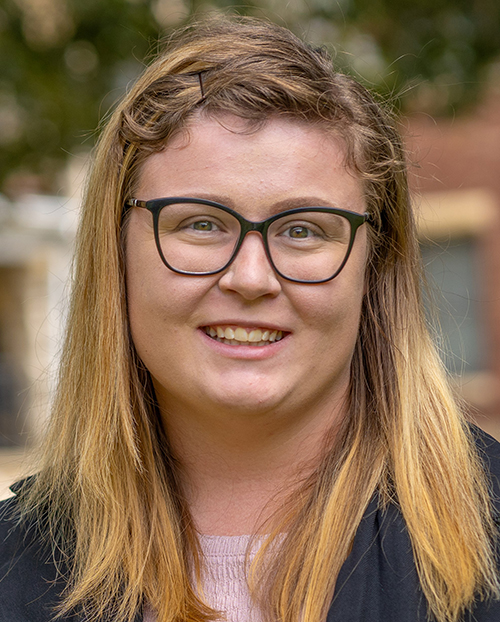 CMU's new assistant professor of business and accounting, Madison Bishop, is familiar with the University's classwork from a student's perspective, having taken dual credit in high school and online courses in college. Bishop will be teaching classes on business, computer applications, and management and says she is excited to get involved on the campus in other ways in the future.
"I'm looking forward to interacting with students from different backgrounds and learning from their points of view," she said.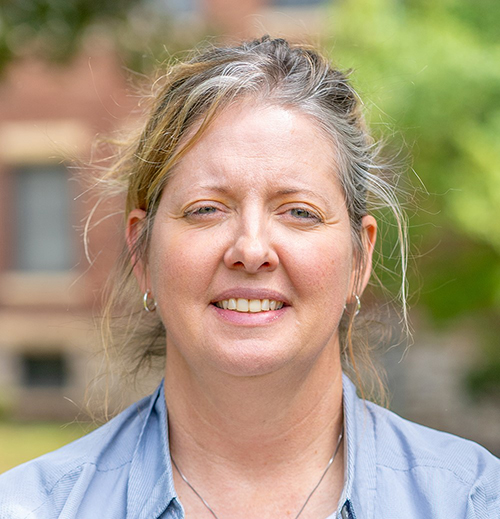 Returning to Central after two years away is Tara Brackman, who resumes her role as a physical education professor. A 1998 graduate, she taught at her alma mater from 2011 to 2021 before leaving to serve as director of the Boonville Alternative Program, while also teaching P.E. and health and coaching multiple sports.
"I am looking forward to getting to know the college students and developing a good rapport with them again at this level," said Brackman.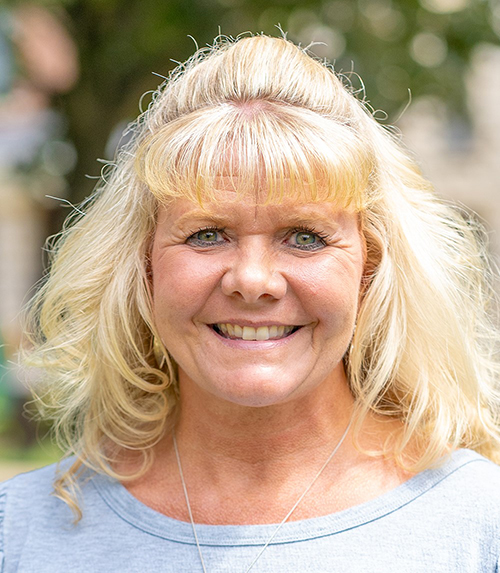 Another Central alumna returning to her alma mater is Sonya Fuemmeler, who steps into the position of director of the Master in Educational Administration Program. The 1993 graduate will be teaching an undergraduate course in psychology of the exceptional child and a graduate course for directed clinical experience.
Fuemmeler, who just completed a 30-year career in public education, says she first became interested in being an educator while in junior high and had many teachers who inspired her to chase her dreams of educating others. Now, she's excited to get to spread that inspiration to the next generation of teachers and administrators.
"I am most looking forward to sharing what I have learned throughout my career to help grow new teachers and principals and helping them on their journey to lead our future," she said.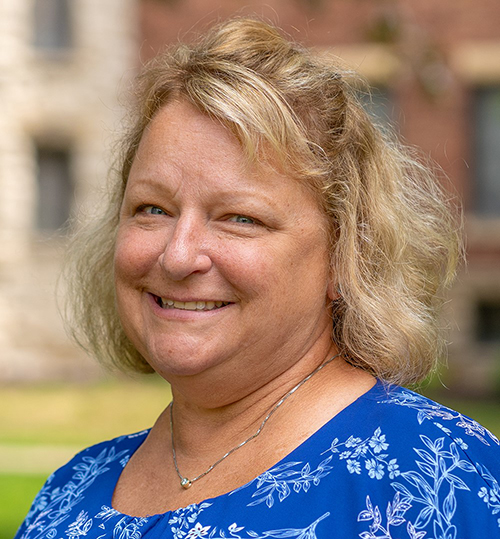 Rounding out the incoming faculty is Dawn Sublette, who will be teaching in the occupational therapy assistant (OTA) program. As an OT herself for more than 30 years, Sublette is excited to help build a foundation for future healthcare providers, especially those who will be working in rural areas.
"After meeting with many current educators that have been at CMU for many years, I am excited to learn from them and become part of the learning community so I can continue to grow personally and professionally," said Sublette.