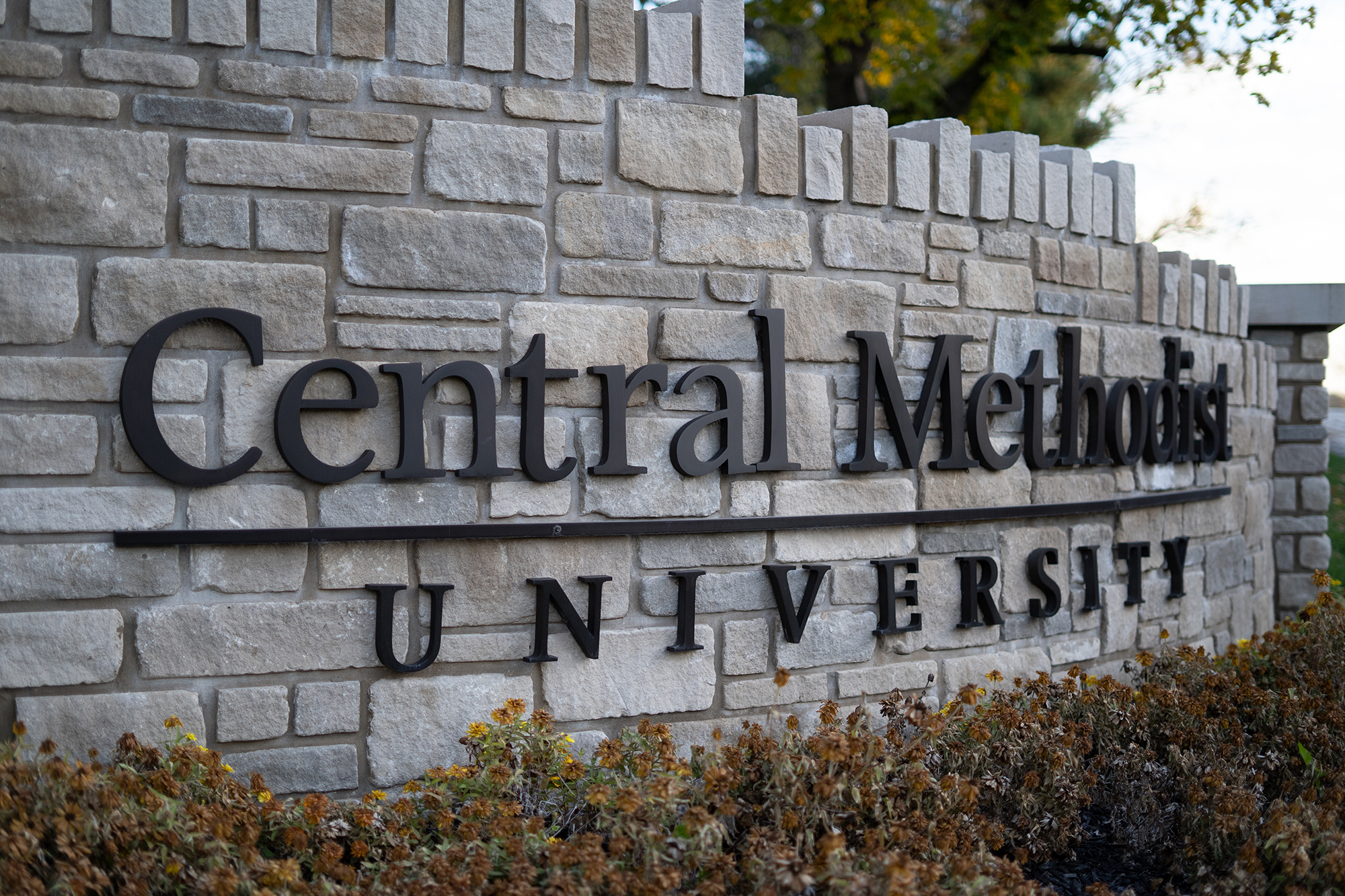 A number of students from across the state have been selected to receive the Gulstad Achievement Scholarship from Central Methodist University for the upcoming academic year. The scholarship is offered to students transferring to Central from Missouri community colleges.
Funds for the 2023-24 academic year will be awarded in the amount of $1,000 to recipients enrolled full-time, with $500 awards going to students enrolled part-time.
Winners from the following community colleges were named this year's recipients of the award:
Crowder College – Sarah Jones
East Central College –Katie Rushing, Mackynzi Humphrey, and Justin Penn-Lavely
Jefferson College – Ethan Thormure, Samantha Eaves, and Julia Smith
Metropolitan Community College – Heather Bumce
Mineral Area College – Samantha Foss, Makailyn Gerler, Kaitlin Spivey, Angela Garrity, and Brittney Kreitler
Moberly Area Community College – Bridget Titus, Madison Rhodes, Erica Wallace, and Brittany Sinclair
North Central Missouri College – Gretchen Stone, Jordan Jenkins, and Fabiola Hayes
Ozarks Technical College – Kayla Semler, Trinity Williamson, and Teagan Marshall
State Fair Community College – Natalie Otto, Alexandra Greer, Courtney Johnson, Tara Sprinkle, and Sage Rush
Three Rivers College – Sophie Dowdy, Lindsey Baldridge, Ashley Pennington, Jessica Hulsey, and Angelia Sherman
Learn more about the Gulstad Scholarship and many more scholarship opportunities at CMU
here
.