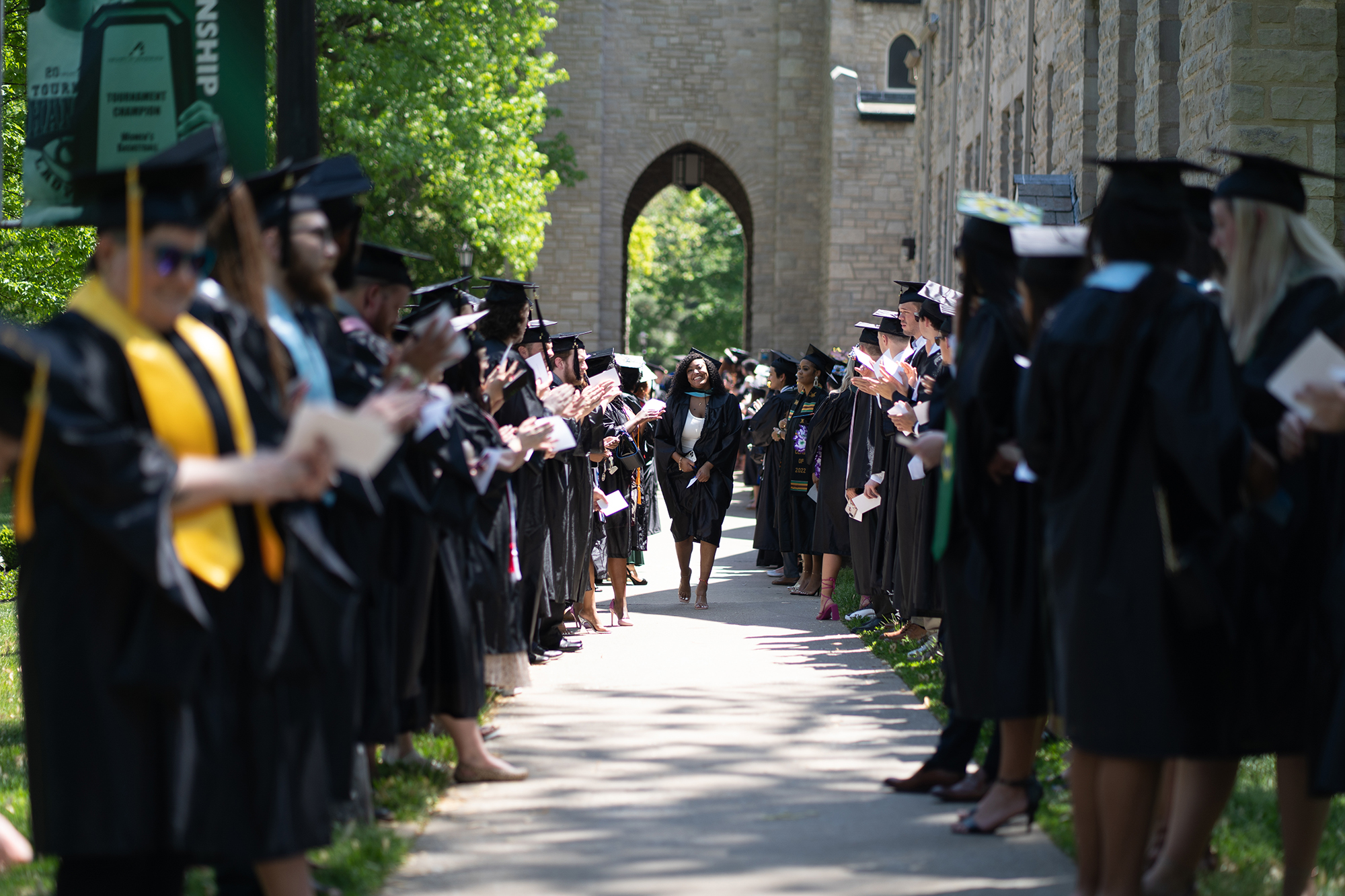 Central Methodist University is soon to celebrate another class of graduates, with the spring 2023 commencement ceremony scheduled for May 13. University officials are anticipating more than 580 students to be eligible to participate, and former board of trustees chairman Robert Courtney will be giving the commencement address.
Courtney has served on the Central board of trustees for many of the years since he joined in 1995, including a run as chairman from 1998-2004.
Courtney served as president of Business Supply Centers, vice president of BT Buschart Office Products, and as director of Home Federal Savings Bank over the many years of his illustrious service in the business industry. He holds a bachelor's degree in business administration from the University of Missouri Columbia.
In addition to his CMU service, Courtney has also served three terms on the United Methodist Foundation Board and in many leadership positions within the National Office Products Association, including governor, assistant treasurer and vice chairman/president of the Retailers' Division. He has also been involved in many civic organizations such as the Northwest County YMCA, Westport Area Chamber of Commerce, and as the district chairman for the St. Louis Area Council Boy Scouts of America. As an active member of the Kirkwood United Methodist Church, Courtney has served as a church trustee, on the administrative board, and as lay leader.
Courtney currently lives in St. Louis with his wife, Becky.
Commencement will begin at 2 p.m. in Puckett Fieldhouse. Live streams of the event will be available for those unable to attend at the following links:
https://www.facebook.com/events/900263217941693/