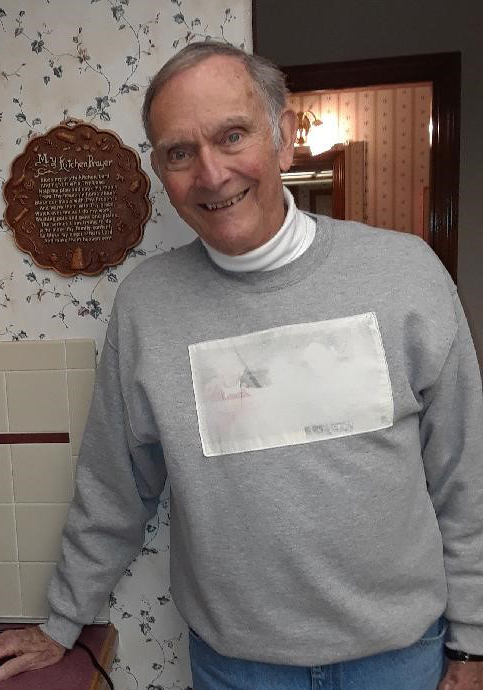 More than 300 students are anticipated to graduate from Central Methodist University this month, with around 180 expected to take part in the December 17 commencement ceremony. The event will begin at 2 p.m., Saturday, December 17 in Puckett Fieldhouse.
This semester's featured commencement speaker will be Robert Washburn, a former Central student who will be receiving an honorary bachelor's degree on the same day.
Washburn, 91, left Central after three semesters many decades ago to enter the workforce and start a life with his wife, Jane. Over the years, he worked for several influential companies, including KT Railroad, General Motors, Martin Marietta, Montgomery Ward, and Western Auto. Washburn became an adept programmer early in his career and worked his way up to work on huge projects such as the IBM 650 – the world's first mass-produced computer – and the Titan missile, the largest intercontinental ballistic missile ever deployed.
Earlier this year, following the death of his wife, Washburn called up the CMU provost's office to inquire about how many credits he needed to finally finish his degree. Dr. Rita Gulstad, provost, deemed his accomplishments and impact on society enough to warrant bestowing him with the honorary bachelor's degree instead.
Washburn's commencement address, along with the rest of the graduation ceremony, will be available to stream online for those unable to attend. The link will be available on the CMU homepage the week of commencement.