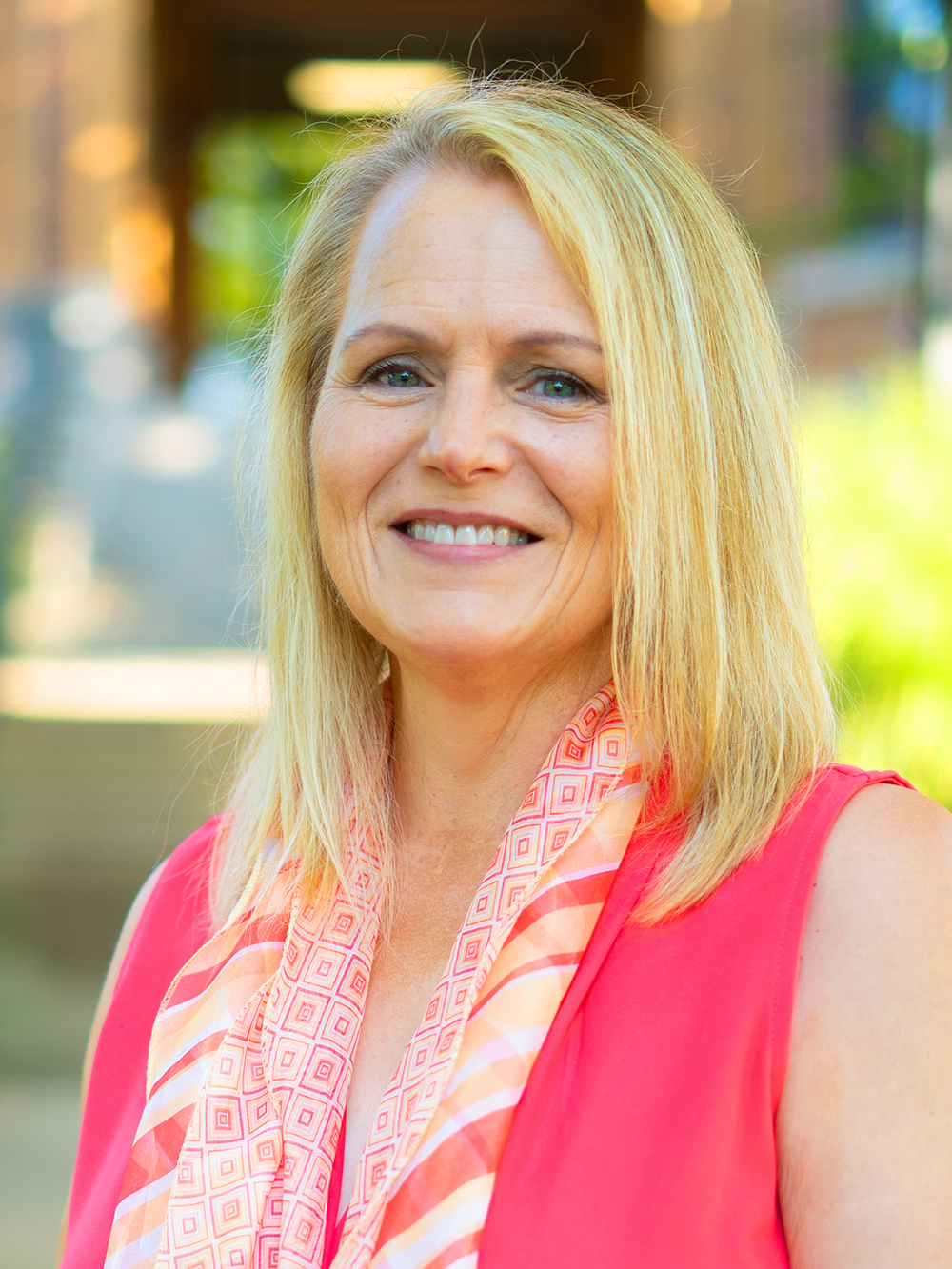 Central Methodist University's new director of the Career Development Center is someone excited to return to campus; and already has begun engaging with students and alumni. Mary Lay returned to Central to begin her new role last month and has already hit the ground running with the Career Development Center.
A native of Fayette and graduate of Rockhurst University, Lay previously served as the board professional and executive assistant to President Roger Drake.
"I just like it here. I had been on campus less than 15 minutes, and it felt like I was back home again," said Lay.
Now that she's back on campus full-time, Lay and the rest of the career services team are hard at work continuing the push to return the Career Center back to its pre-COVID status and beyond.
"We are really looking forward to getting the Career Center upfront and foremost in people's minds. When students come to Central, they're coming here to prepare for not being here, and the Career Development Center is here to help them do just that," she said. "We really want to enhance our services, to connect with alumni, and to find connections for student internships and jobs."
Lay, who holds both a bachelor's degree and M.B.A. in business, says her own school's career center was vital in helping her along her career path, polishing her skills and helping her interview properly.
"If they hadn't been there, I wouldn't have secured a great first job that led to a rewarding career," she said.
Outside of her time at Central, Lay has been preparing to welcome her first grandchild. She and her husband also operate a farm south of town.