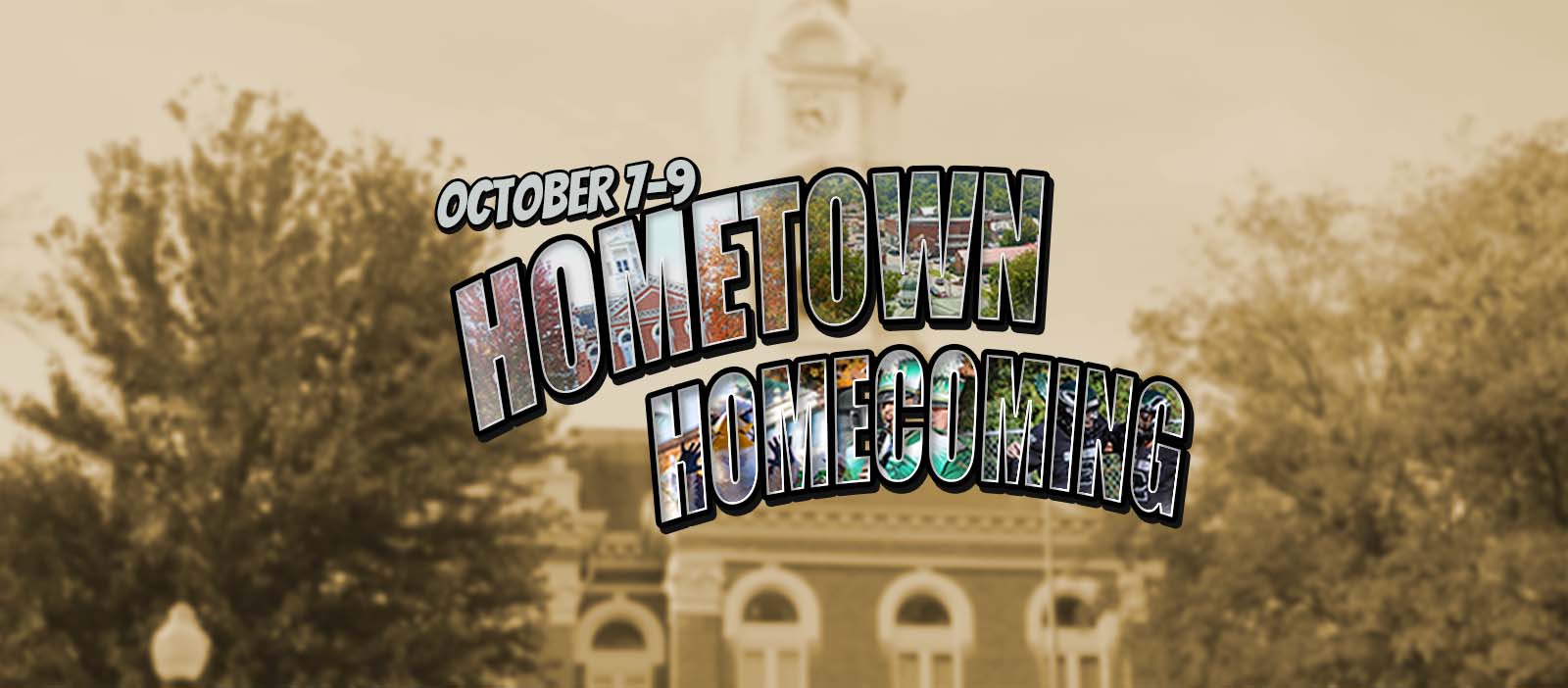 The staff, students, and alumni of Central Methodist University are preparing to celebrate the 2022 homecoming festivities on the weekend of October 7-9, with this year's theme of Hometown Homecoming putting Fayette in the spotlight.
Some of the regular highlights of the weekend of events include Friday's alumni social event, Saturday's parade and football game, and Sunday's Alumni Awards Brunch. New and exclusive events on the schedule for this year's gathering include the dedication of the Dr. Jacqueline M. Anson Psychology Research Lab, the Fayette Block Party, and the Alumni Vow Renewal.
One set of events in particular, though, will be dedicated to honoring one of Central's most beloved and longest-tenured faculty members. Dr. Joe Geist, registrar of the Ashby-Hodge Gallery of American Art and longtime professor, will be honored throughout the weekend for his 50 years of service to the Central community. Geist has impacted the lives of countless students, faculty, staff, and friends of Central over those years, and his love of education and the arts has been infectious to all who meet him.
Dr. Geist will be the grand marshal at the Homecoming parade on Saturday morning, then the community is invited to attend a cocktail hour in his honor from 4:30 to 5:45 p.m. in the Gallery. Those wishing to continue the celebration may purchase tickets to a dinner that night at 6 p.m.
For more information on these events, or to see the full Homecoming schedule and/or register for events, visit https://www.centralalumnievents.com/. Many events require registration or an RSVP.
To share a note, story, or photo with Dr. Geist, visit the Kudoboard to be presented to him during Homecoming weekend here:
https://www.kudoboard.com/boards/Y2H0gVnJ
.