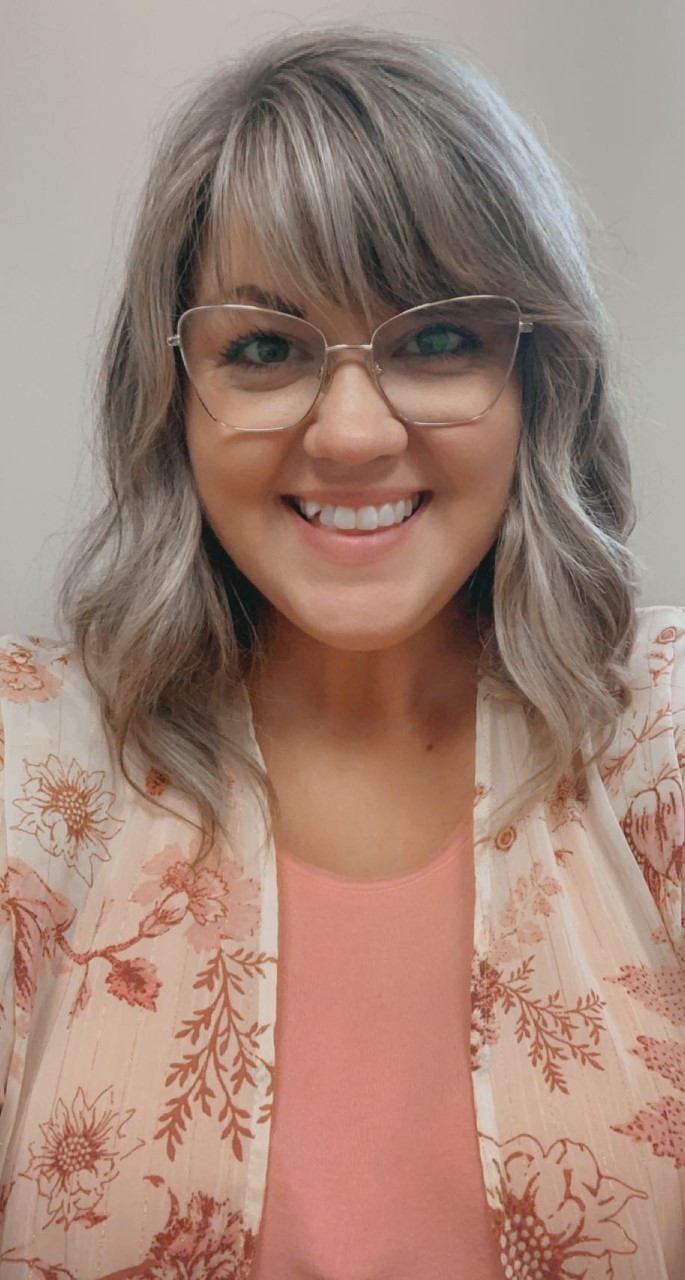 Central Methodist University's Poplar Bluff location has found its newest staff member in Elizabeth McKenney, who recently began work as an administrative assistant.
In her new role at the College of Graduate and Extended studies campus, the St. Louis native will be responsible for guiding students to successfully complete documents for admission, enrollment, and financial aid.
McKenney has held various roles throughout her career, including jobs as a paraprofessional, sales assistant, and optician. She says she is grateful for the opportunity to begin a new journey working for the university.
"Higher education is an exciting field to be involved with," said McKenney. "I am so happy to get to be a part of a university that not only helps students succeed on an academic level, but on a personal level by boosting their self-confidence to take on the world however they want. I feel very grateful for the part I get to play in my role with Central Methodist University."
McKenney resides in Poplar Bluff with her husband Zachary and son Colton, as well as two dogs. In her spare time, she is an avid reader and is always excited to learn something new.