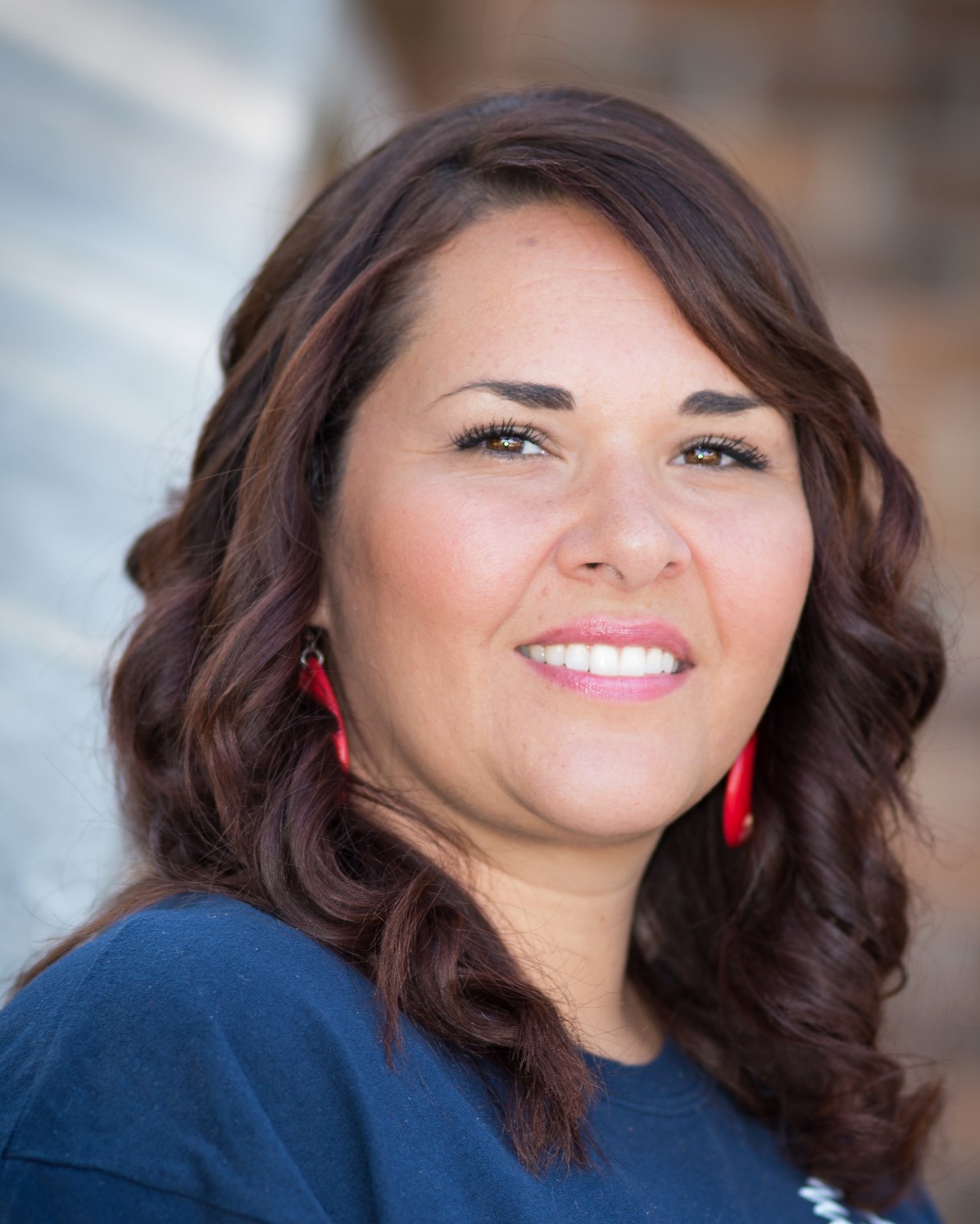 Central Methodist University's Sedalia site has found its new site coordinator in Crissina Kemp, who brings more than a decade of experience in higher education to the role.
Kemp was born and raised in Los Angeles but now resides in Sedalia, where she will be able to fulfill her passion of "working with students and helping them along the path of achieving their goals."
She began her own path of higher education as a student at State Fair Community College, then went on to earn a master's degree in education from Central. Kemp has worked in higher education for more than 15 years total, including 10 years of experience in academic advising.
"I'm very excited about this new role as the CGES Sedalia site coordinator," she said. "[I] look forward to sharing information about the wonderful opportunity CMU CGES sites offer to students in surrounding areas who want to continue their education and pursue their goals."
Kemp lives in Sedalia with her husband, Benton, and daughter, Vivienne, along with two dogs and a cat. In her spare time, she enjoys being outdoors, camping, traveling, attending plays and concerts, and spending time with her family.