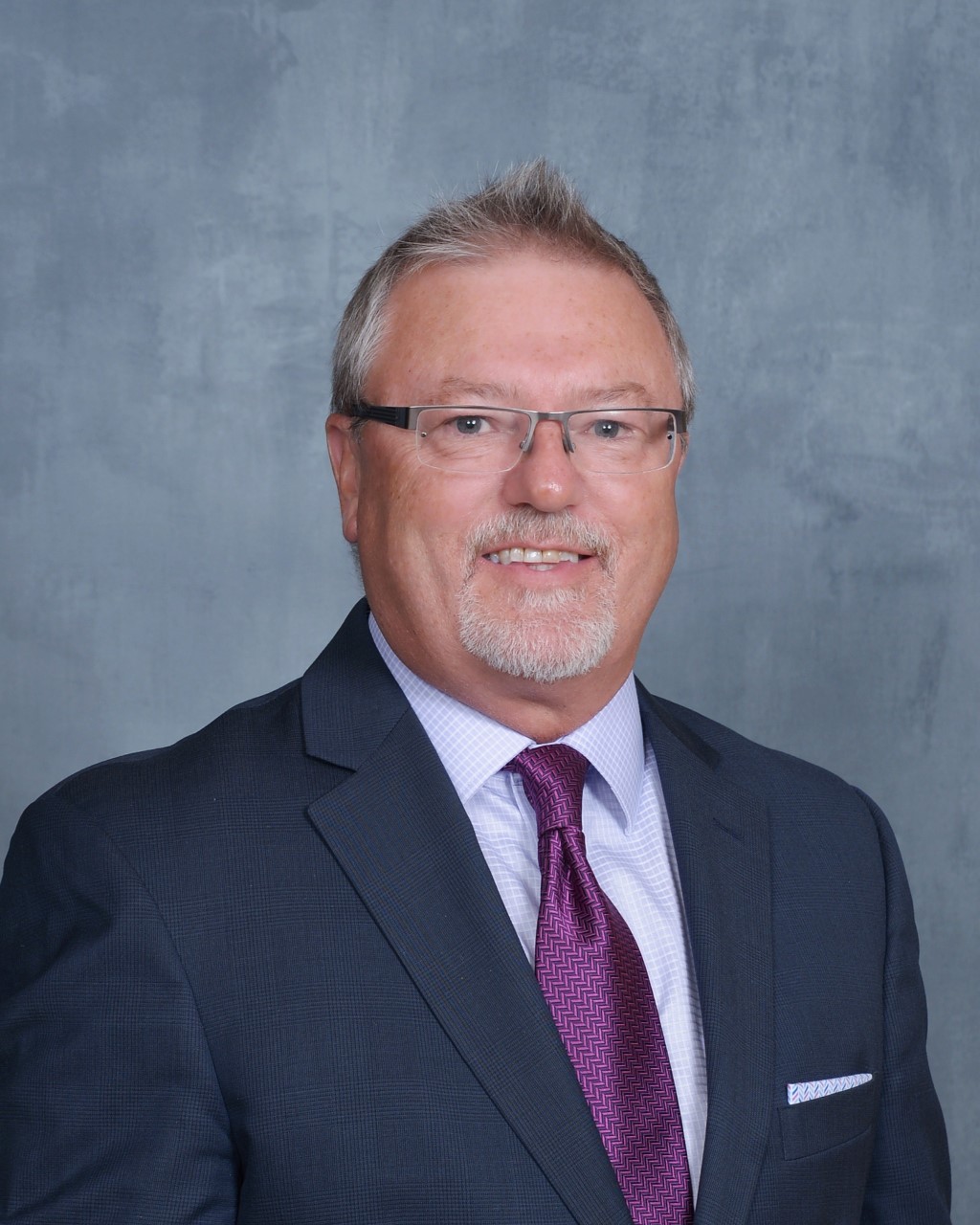 Two familiar faces in the Midwest bowling community have taken the reins of the Central Methodist University bowling team.
Kevin Duncan of Mexico, Mo., is CMU's new head coach. And the assistant coach is Brett Fuemmeler from Salisbury.
Duncan, 55, is an Edward Jones advisor in Mexico, and he has been bowling for over 40 years. He joined the Professional Bowlers Association in 2003, with a list of Top 100-place finishes in various open events. He also owns a pro shop in Mexico, and has fifty-four 300 games to his credit.
"I'm pretty fired up about stepping into coaching," Duncan said. "Brett and I have already met with the team, and we are ready to get started."
Duncan and Fuemmeler have been friends for a few years, and they're both already working on various aspects of the program, from scheduling to equipment and recruiting.
"We are delighted to have Kevin and Brett join the CMU team," said Dr. Joe Parisi, vice president for enrollment management and athletics. "They have the experience and the passion to help this program soar."
Duncan said he and Fuemmeler are ready to handle the teaching and coaching, and all that goes along with running a collegiate bowling program.
"Believe it or not, financial advisors deal with the some of the same issues as coaches," Duncan said. "We can't wait."
Duncan said he would rely heavily on his assistant coach and has never met anyone "more passionate about bowling" than Fuemmeler.
Fuemmeler said he and Duncan "communicate well, and we're on the same page."
Fuemmeler, 32, is a farmer and originally from Glasgow. He and his wife, Kayla, have two children, Zane and Rayna. He and his father have both managed Glasgow Lanes, and they now run the pro shop there.
Duncan and his wife, Krista, have two grown children, Ryan and Kayla.