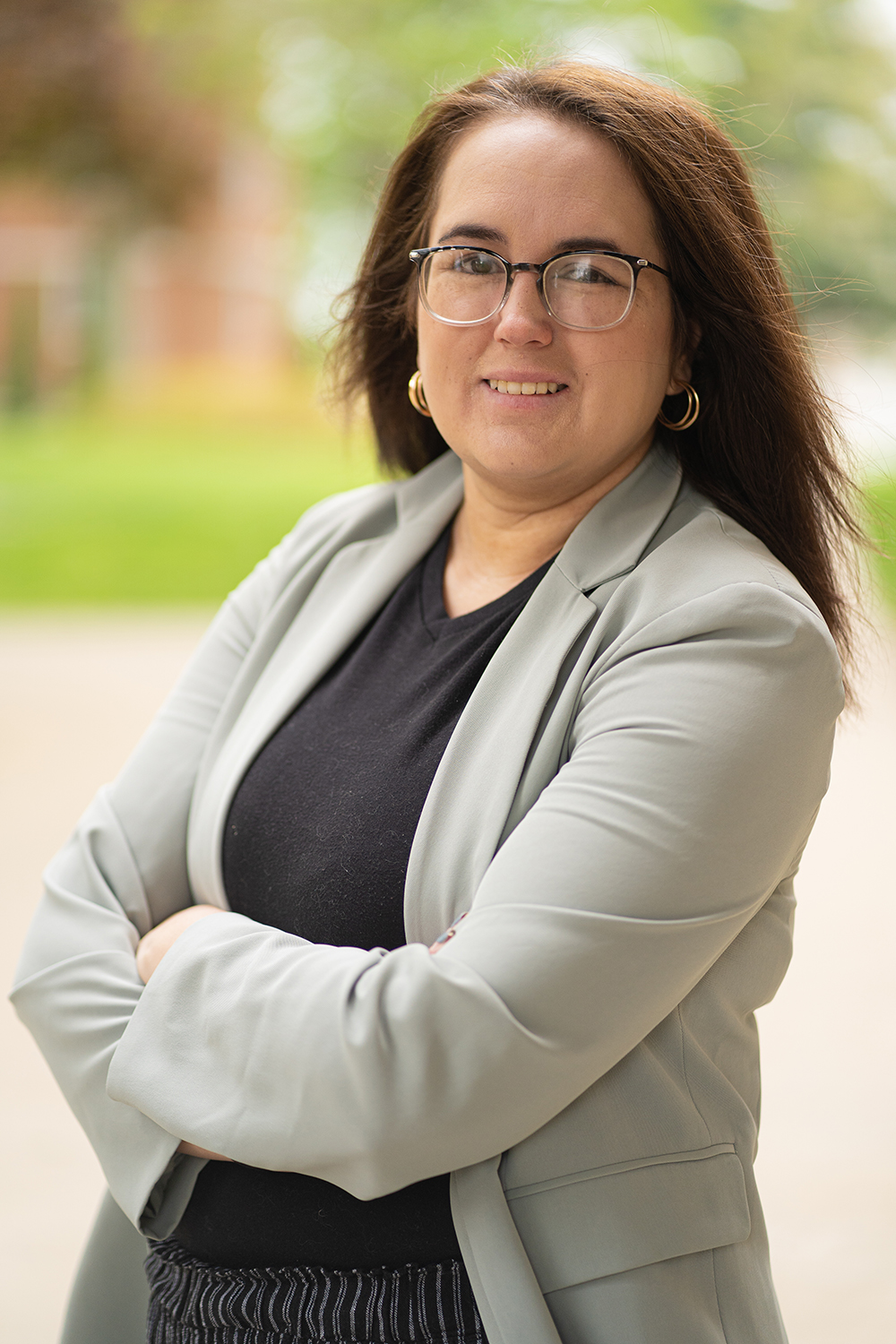 After four years away to start a family, Maile Rhorer has returned to Central Methodist University to take over the role of Director for CGES Admissions. She began her second stint with the College of Graduate and Extended Studies office on April 28.
Rhorer is a native of New Franklin and a graduate of Missouri Valley College. She later earned her master's degree in education at Central while working for the university as a communications specialist. In her previous role, she was responsible for processing applications and assisting with customer service in the CGES realm.
As the director of admissions, she will now be the supervisor of the office and in charge of tracking CGES admissions.
"I love CGES admissions and I love Central Methodist, so when this job popped up I was really excited," said Rhorer. "I'm excited to take my previous experience in CGES admissions and apply it to the director's role, and I'm really excited to work with my team. I think we have a great team."
Rhorer knows a thing or two about what makes a great team, as her husband owns and operates a baseball academy, which she helps with in her spare time. The two live in New Franklin with their kids, Brody and Anderson, and nephew, Andrew.