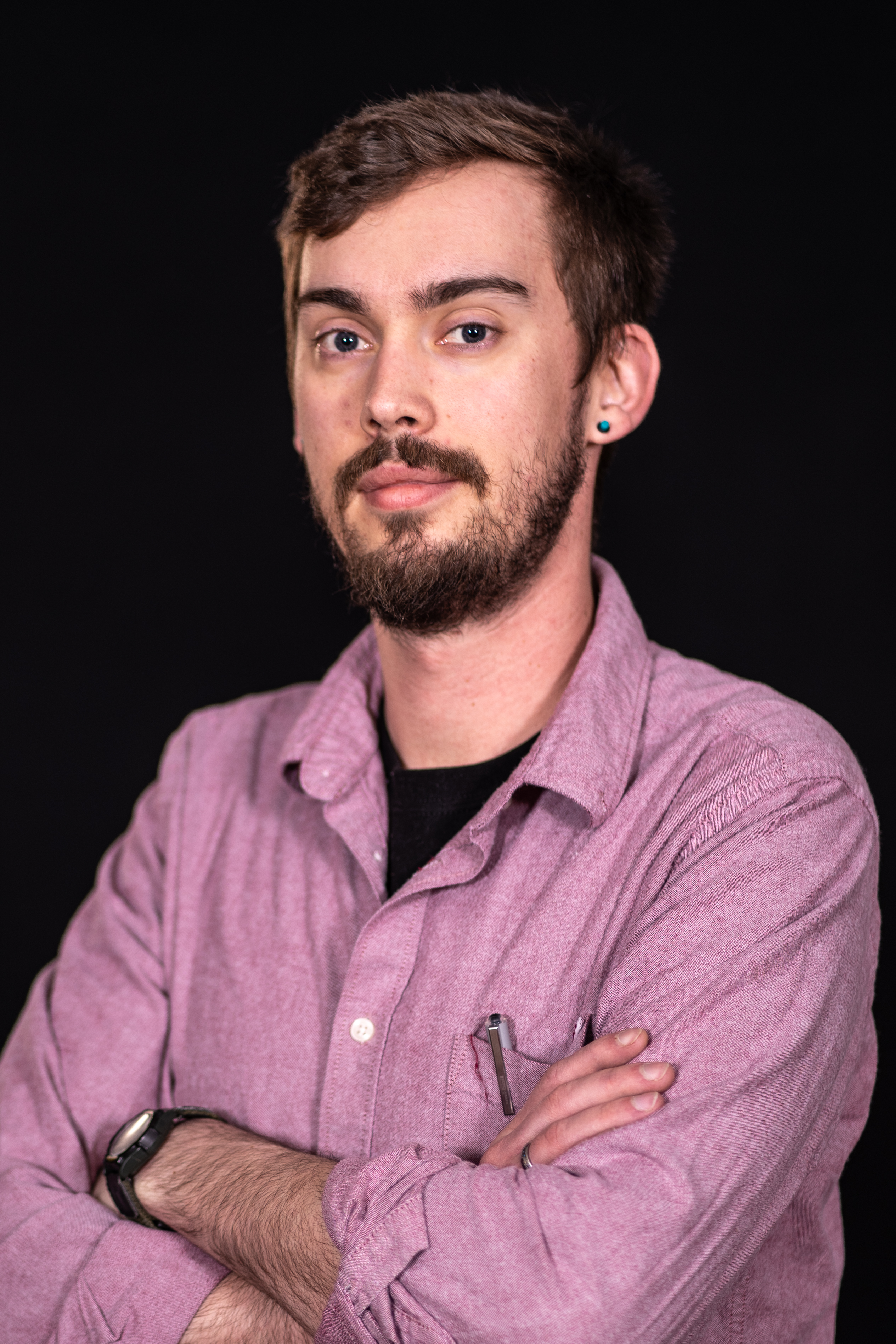 Though he spent much of his early career in much more physically demanding professions, Central Methodist University's newest technology services employee is settling in well to his new job. James Brooks began work on March 21 as a computer support specialist for the university.
A native of Millersburg and graduate of Fulton High School, Brooks spent four years in the Marine Corps infantry before working another four years as a welder. He says he enjoyed the work, but he knew a change was in order.
"Unless you're willing to travel, you're not making any money welding, and I'm not traveling," he said.
Brooks enrolled in an IT bootcamp, completed the two-month course, and began looking for employment in the in-demand industry. Soon enough he found Central and is now part of the team responsible for responding to helpdesk requests. He's looking forward to learning more in his new role.
"The team I'm working with is laid back but knowledgeable. So far they've done nothing but help me learn as much as possible," said Brooks. "It's a school, so I'm going to learn."
When he's not at work, Brooks enjoys spending time with his partner and child and practicing his hobby of drumming.