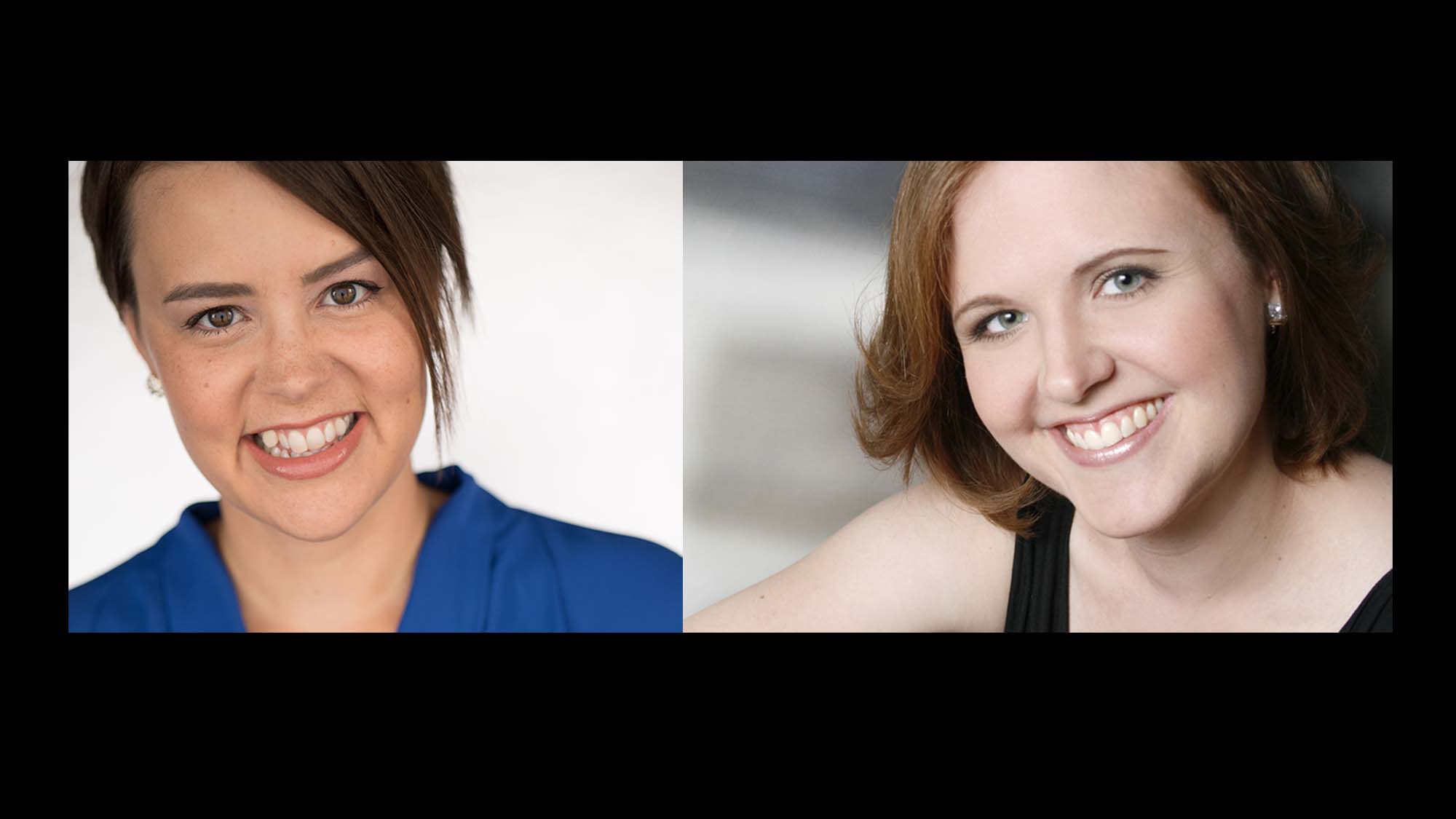 Central Methodist University music faculty members will soon be showcasing their talent for the public in a recital for the Swinney Conservatory of Music.
Kristin Newbegin, assistant professor of music, will be accompanied by Melissa Loehnig-Simons on piano for the January 23 recital. The event will be presented at 4 p.m. in the Willie Mae Kountz Recital Hall.
Newbegin, a soprano, has sung with companies such as the Lyric Opera of Kansas City, Des Moines Metro Opera, New Ear Contemporary Ensemble, and others. The recital will feature a wide variety of classical and crossover music selections, including one of Franz Schubert's Leider, featuring CMU faculty Dr. Lucas Willsie on clarinet.
The performance will be open to a live audience, required to wear masks, and livestreamed.