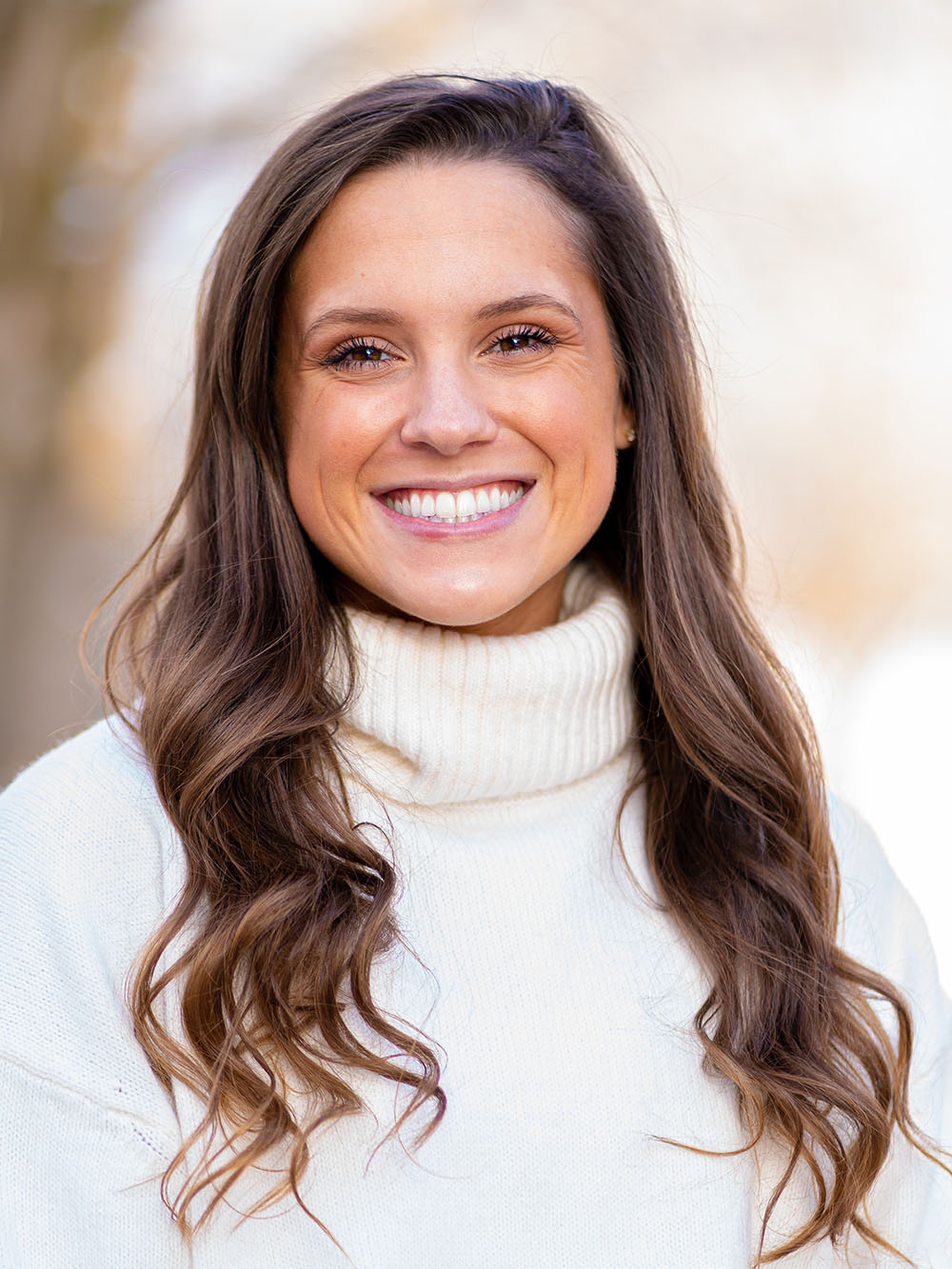 The Central Methodist University admissions office's newest employee already knows her way around both Holt Hall and the world of student recruitment. Lexi Head, the new admissions representative, graduated from Central in December and spent several years working in enrollment management while earning her bachelor's degree.
Head began her admissions work in 2018 as a student ambassador and later worked on data entry as an assistant to Dr. Joe Parisi, vice president for enrollment management. Now she will be putting that experience to use as an official admissions counselor.
"I'm excited to be able to make relationships with students," she said. "I hope to make them excited to go to the school that I graduated from."
"Lexi has strong experience in the office of undergraduate admissions as a student ambassador. Her abilities will greatly benefit the team," added Parisi. "I think she will bring an energy and passion to the job that will make her a vital part of our team and she mirrors CMU's culture by being driven by innovation and next level thinking."
Apart from her work with admissions, Head was active as a track and cross country athlete, all while majoring in biology (pre-med) and minoring in chemistry. She plans to one day continue her education to become a physician's assistant, but for the near future she's content to stay an important part of the enrollment management lineup.
Outside of work, Head lives in Fayette and says she enjoys working out and watching movies, as well as playing with her dog, Nova, and her cat, Murphy.