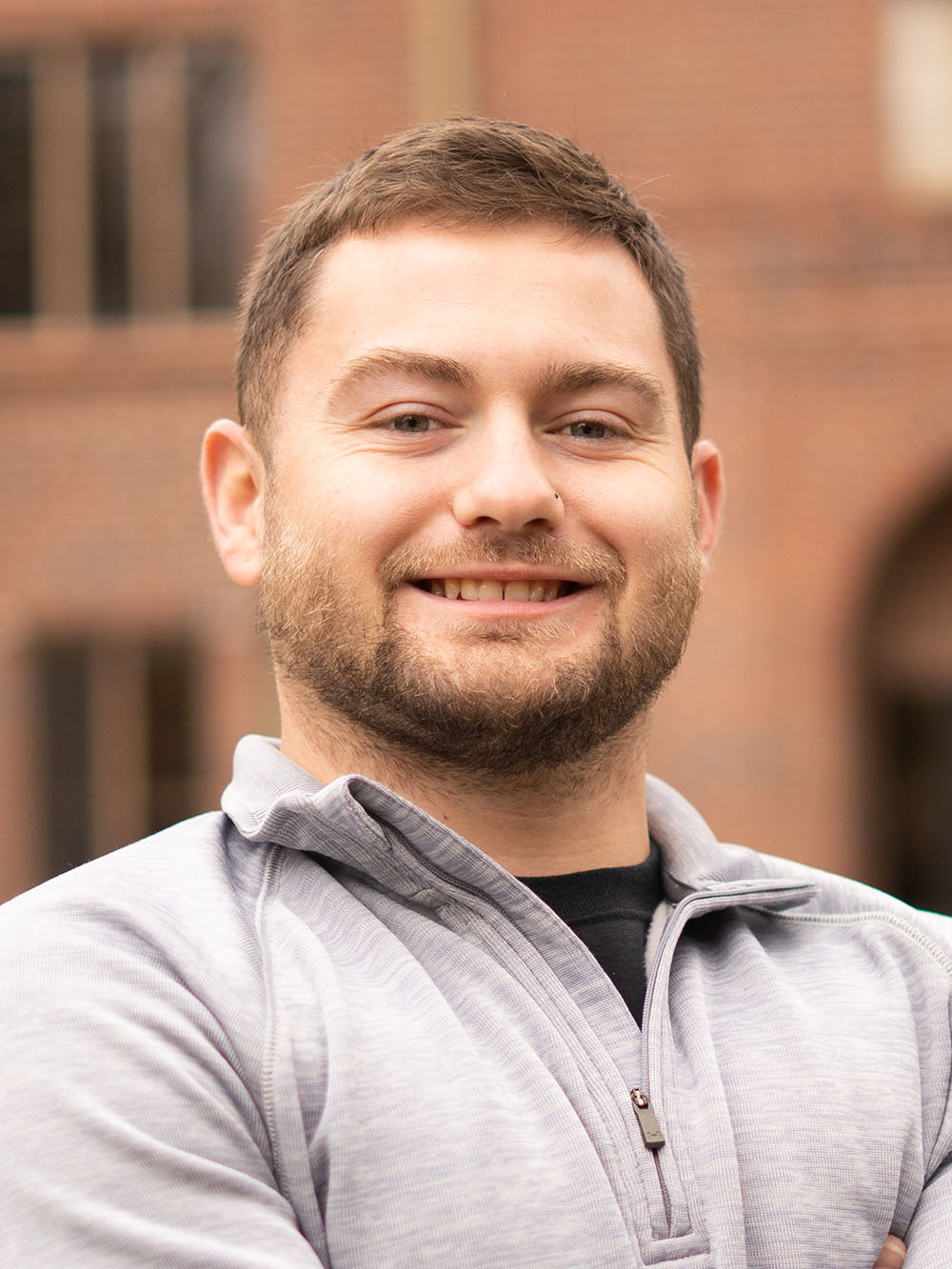 Jerome Asbury '20 graduated from Central Methodist University as an All-American cheerleader and has recently returned to CMU as the new resident hall director of McMurry Hall. He is eager to begin his role as RHD and assistant cheer coach.
During his time at Central, Asbury worked as a clerk in the Eagle Store and a student event assistant. His biggest accomplishment, however, was being one of only 10 students in school history to be tabbed as an All-American three years in a row.
After graduation, he worked at Top Golf in Overland Park, Kan., and was an assistant coach for the cheer team at Ruskin High School in Kansas City, Mo. He soon realized that he wanted to continue his education and figured that his alma mater would be the perfect place.
"CMU feels like home," Asbury said. "I'm excited to give back to the school while helping students and coaching cheer."
Asbury will work as a resident hall director and pursue a master's degree in education with an emphasis on athletic administration, all while being an assistant coach for the cheer team. He will be very busy, but he is looking forward to his new responsibilities and being a positive role model for the students he interacts with.