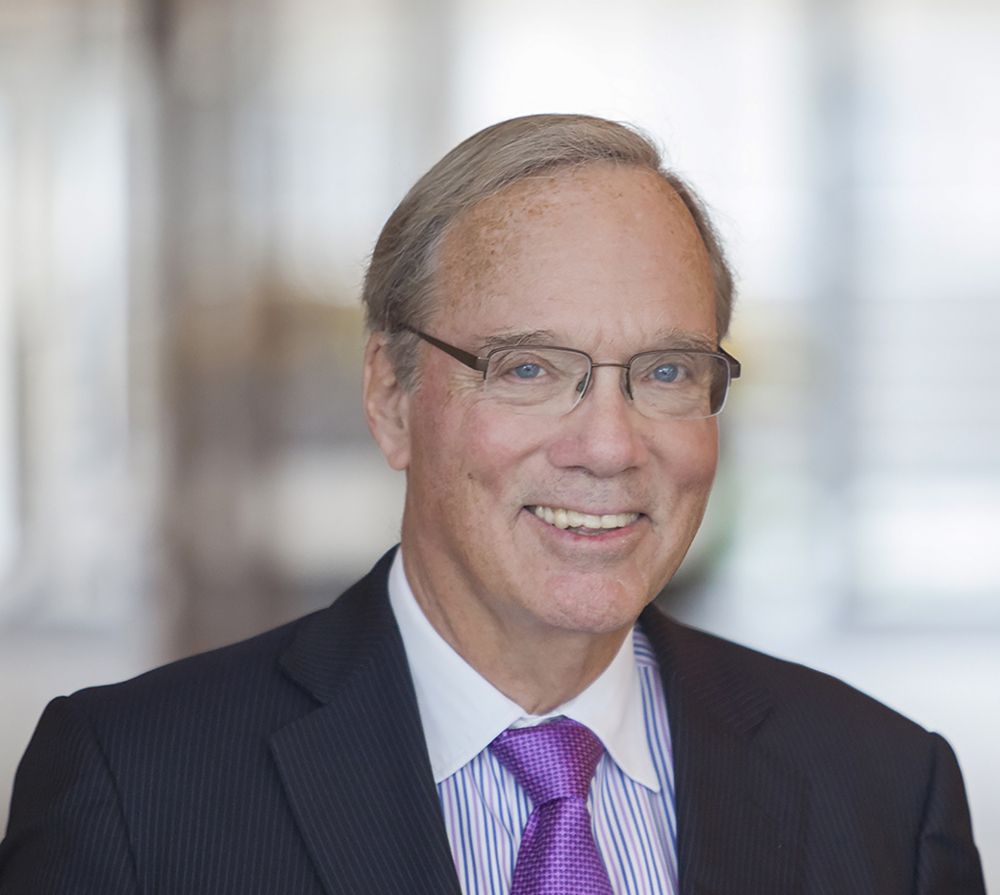 Kicking off a weekend of Homecoming festivities will be an important lecture by one of Central Methodist University's most prominent alumni. Dr. C Fred Bergsten '61 is returning to Fayette to give a lecture on "The State of the World" from noon to 1 p.m. on Friday, October 29.
The widely-quoted think tank economist has advised several presidents over his career and has served as the assistant secretary for international affairs of the US Treasury, undersecretary for monetary affairs, and assistant for international economic affairs, among his many titles.
Bergsten is currently the nonresident senior fellow and director emeritus at the Peterson Institute for International Economics, where he was the founding director from its creation in 1981 through 2012. He has written, co-written, or edited a total of 46 books on a range of international economic issues and is a contributing columnist for Yahoo! Finance. His newest book, "The US vs China: The Quest for Global Economic Leadership," will be published in 2022.
Bergsten, who went on to earn degrees from the Fletcher School of Law and Diplomacy after Central, was active in many areas of student life at CMU, including baseball and basketball, drama, and student government. He earned the Distinguished Alumni Award in 1975.
The lecture will be held in the Inman Lecture Hall in the Stedman Hall of Science and will be open to the public. For more details on Homecoming events, visit
centralalumnievents.com
.