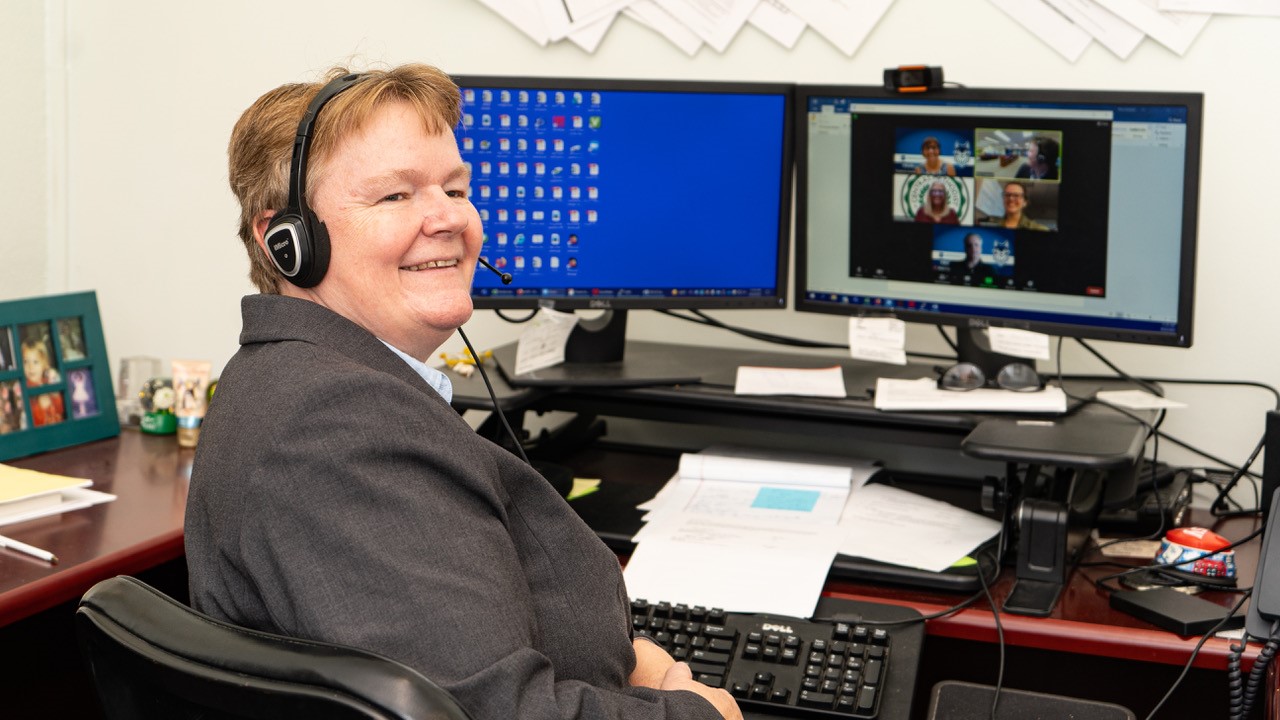 Central Methodist University has renewed and reenergized its longstanding articulation agreement with Metropolitan Community College in Kansas City.
Representatives from the two institutions signed the renewal agreement virtually on Wednesday. Those signing were Dr. Rita Gulstad, CMU provost, and MCC's Sue Gochis, vice chancellor for instruction.
While the seamless transfer of students between the two institutions is the ultimate goal, Gulstad said degrees such as teaching, marine biology, agribusiness, management, health sciences, and occupational therapy assistant may be a particularly good fit for MCC students looking to transfer.
"We're delighted to strengthen our relationship with MCC," Gulstad said. "They are great partners who always put the best interests of students first."
The agreement between the two institutions not only documents their commitment, but outlines the circumstances under which MCC graduates can achieve continuous enrollment at CMU. MCC students transferring to Central Methodist would have immediate access to financial aid services, advising, and others student services.