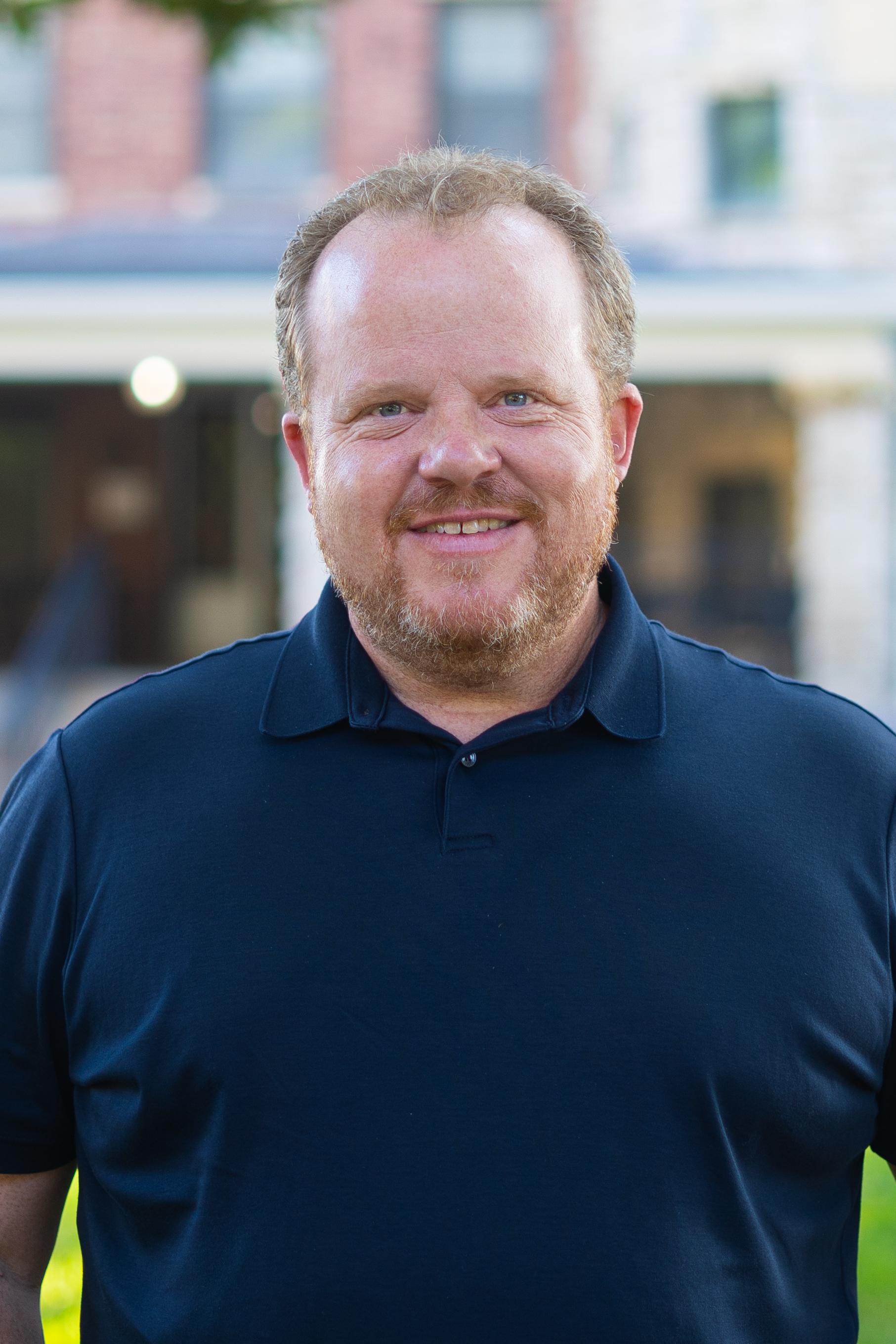 Rusty Elder has spent more than 20 years working as a college professor and advisor for first-year students. It's this rich experience in higher education that will help him make a difference at Central Methodist University as its newest academic advisor.
Elder graduated from University of Missouri-Columbia in 1997 with a Bachelor of Science degree in education, specializing in secondary music education. After graduation, he would go on to work as an adjunct professor and full-time music faculty member at both Stephens College in Columbia and University of Missouri-Columbia.
During Elder's time at Stephens, he was a part of a specially selected team of experienced faculty who were devoted to the success and retention of first-year students. This position allowed Elder to advise students of all majors, participate in professional development regarding advising theory and diversity, and even help teach a course called "Ten Ideals Seminar," which is a student success class for freshmen designed to facilitate advising and promote academic success.
Elder is excited to use the knowledge he gained at Stephens to help students at CMU—especially freshmen.
"Everyone is such an individual. Working with freshmen presents certain challenges of how to negotiate a system that's designed for someone who doesn't have college experience," Elder said. "[I love] that kind of experience of being able to lead students that are new to something."
Regarding CMU, Elder says that he likes the way people are taken care of and how student-centered the university is.