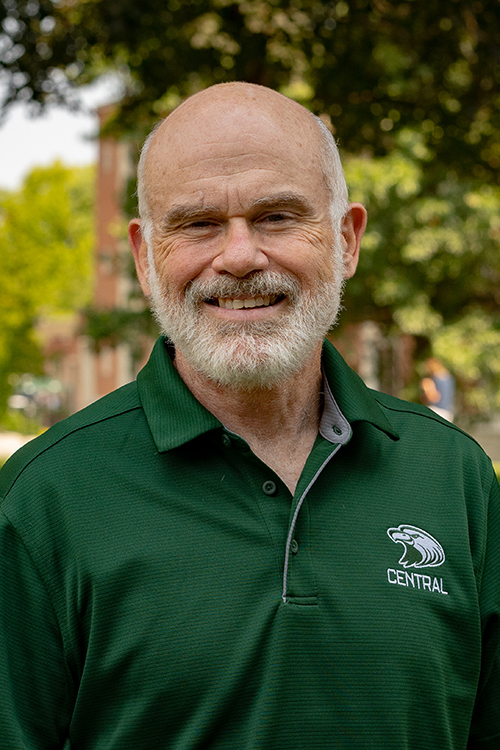 After a brief retirement from a career in education, Neil Berry is returning to work with students for Central Methodist University. He joined the CMU admissions team as a recruiter in the St. Charles County area last week.
Berry, a graduate of Missouri State University and Lindenwood University, spent 32 years in education at the high school level. Most recently he served as head building principal at Fort Zumwalt West High School in O'Fallon for 18 years.
"I just had a passion for it. I wanted to be a high school principal, it was always my goal," said Berry, who credits his passion to a mentor at Washington High School. "I was very motivated by my high school principal. I felt like he made a real difference because he really knew the kids."
Now Berry will have the chance to use his relationships and knowledge of students in St. Charles County to find excellent recruits for Central and offer big opportunities to those same students.
"It'll be nice to go back into the schools where I've been," he said. "It'll be really nice to go and work with kids again and be able to find the right fit for kids and to help them make those decisions."
An avid fan of St. Louis sports, Berry says he spends a lot of his free time at Busch Stadium for St. Louis Cardinal games and the Scottrade Center for Blues games. He also spends his downtime with his wife, three adult children, two horses and two mastiffs.