A handful of new faculty members have arrived on campus at Central Methodist University and started their Fall 2021 semester on Monday.
Returning to Fayette to teach will be alumni MaryAnne Winn '13, Meredith Buchmeier '17, Jordan Rustemeyer '09, and Alexis Parrish '17. Adjunct professor Lucas Willsie also returns full-time in a new role this year, while Jeremy Erdmann, Christopher Arnold, and Susie Stone are new to Central.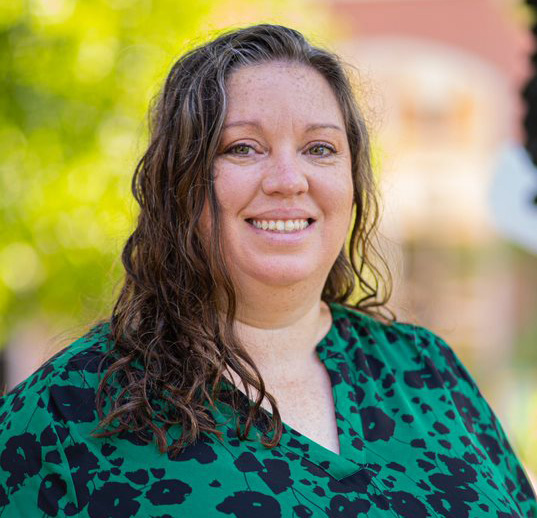 Having taught at CMU from 2009-2013, MaryAnne Winn will now serve as the nursing program coordinator. She previously held the BSN program director position at University of Saint Mary and served as an ICU nurse at the Department of Veteran Affairs.
"I am excited to return to CMU. The campus is a great place to be, and the faculty really cares about the students," Winn said. "I am looking forward to helping to continue CMU's excellent tradition in nursing education. I love working with students and helping them see all the possibilities a nursing degree brings and helping them reach their goals."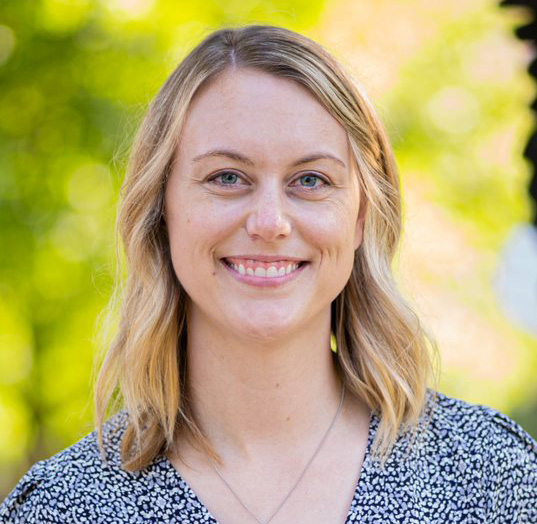 Joining Winn as part of the nursing faculty is Meredith Buchmeier, another CMU alumna. Buchmeier, who will be teaching family nursing, says she immediately fell in love with obstetrical nursing after graduating from Central. Her passion for newborn care and pediatrics led her to become a certified pediatric nurse practitioner, and now she is fulfilling a longtime interest in teaching nursing.
"I am so excited to return to CMU as a faculty member where my interest in the nursing field began," she said. "I have such great memories of my time in nursing school and hope to inspire current and future nursing students."
Jordan Rustemeyer and Alexis Parrish will each be part-time teachers in addition to their full-time roles as director of information services and marine biology coordinator, respectively.
"I was happy to come home," Rustemeyer said of accepting his new role. "I've been running around this place for a long time, and I was excited to put my mark on it."
Parrish began work on August 9 as the marine biology coordinator and admissions representative, a new position created to recruit students for biology-related areas. In addition to her admissions work, she will be providing instructional support for Professor Greg Thurmon and the marine biology program.
Aside from studying marine biology and participating in the marine biology club, Parrish spent time on the golf team while attending Central. She was also a member of the Beta Beta Beta professional fraternity for biology.
"I'm excited to come back to Central," she said. "I've always loved being on campus, so I'm excited to be back and helping grow the [marine biology] program and make it even stronger than it already is."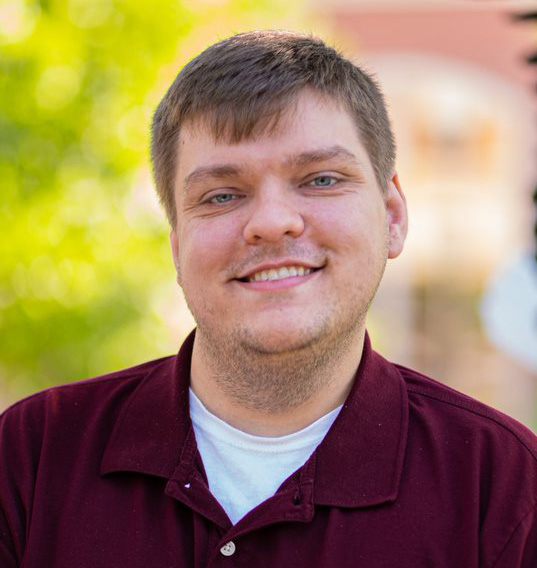 Lucas Willsie has been teaching clarinet and bassoon lessons and directing the clarinet ensemble for the past two years as an adjunct faculty member, but this year he begins a new role as the fine arts admissions recruiter in addition to his teaching.
"I first became interested in music when I joined band in fifth grade, and the rest is history," said Willsie. "I am excited to be able to help grow and strengthen the fine arts at CMU as well as continue my own teaching. I love teaching here and I am excited to help show prospective students all we have to offer."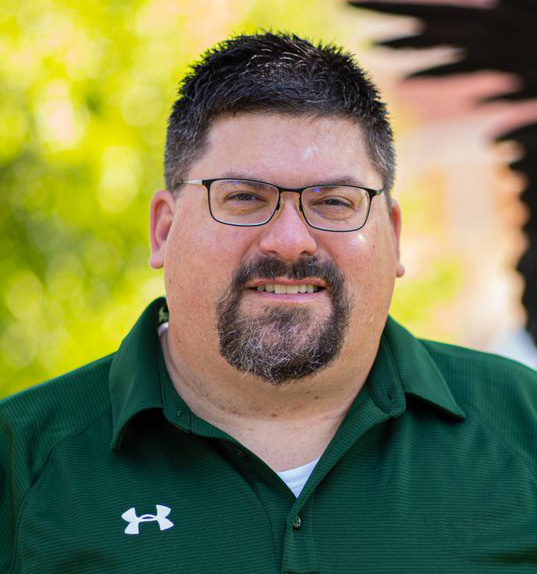 After 20 years of teaching at the same school where he earned his master's degree, Jeremy Erdmann is beginning a new chapter as a member of the CMU faculty. Starting this fall, Erdmann is the new assistant professor of education/exercise science.
Erdmann worked for a short time as an athletic trainer after graduating from Murray State University but returned in 2001 to become the first program director for the athletic training program. He stayed for 20 years, teaching, advising, and coordinating the program. Two years ago Erdmann's wife, Kristan, began working at Central as an associate professor of athletic training, and now he has joined her on the Fayette campus.
"I'm really excited about working with the students," he said. "I really like that aspect of the job, and I also like the administrative stuff. I really want to look at what the program is now and what offerings CMU has to make our students even better."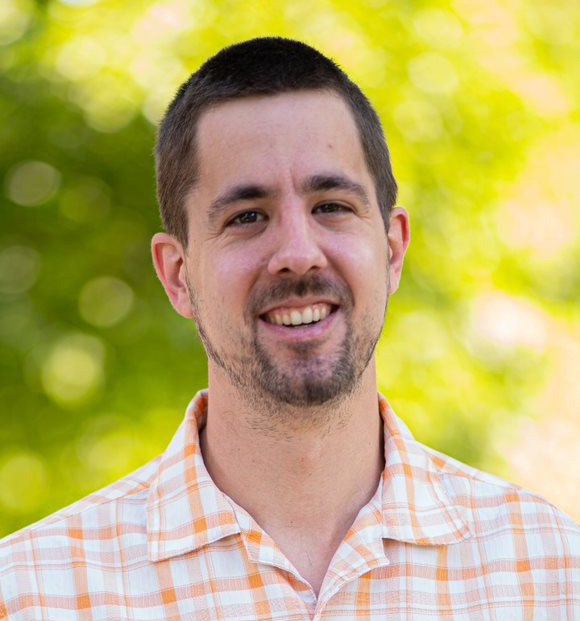 Joining the psychology faculty this year is Bowling Green State alumnus Christopher Arnold. In addition to his teaching role, Arnold will be responsible for establishing the university's new social science research laboratory.
Before joining Central's faculty, Arnold was an instructor at Monmouth University, University of Saint Francis, and Bowling Green State University.
"I became interested in psychology in college because I wanted to get a better understanding of the way that people think and how they interact with each other," he said. "I'm most excited to get to work closely with students and become part of the community."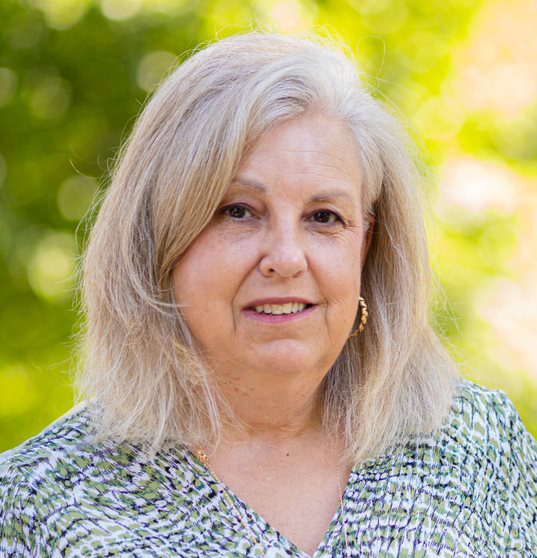 Finally, in Susie Stone the education department is getting a physical education teacher with more than 30 years of teaching and coaching experience across many subjects.
Stone, who says she first became interested in the field of education when she was young and loved going to school, has taught and coached at multiple school districts across the state. She says teaching and coaching was the only field she considers not just work, but a true passion.
"I am extremely excited that CMU gives me an opportunity to share my experiences and help direct students on their path to become quality educators for future generations," said Stone. "One of the most influential factors in learning at any level is student-teacher relationships, and my goal at CMU is to build strong relationships as my mentor teachers did with me. CMU offers opportunities with personal attention you do not receive from many institutions."