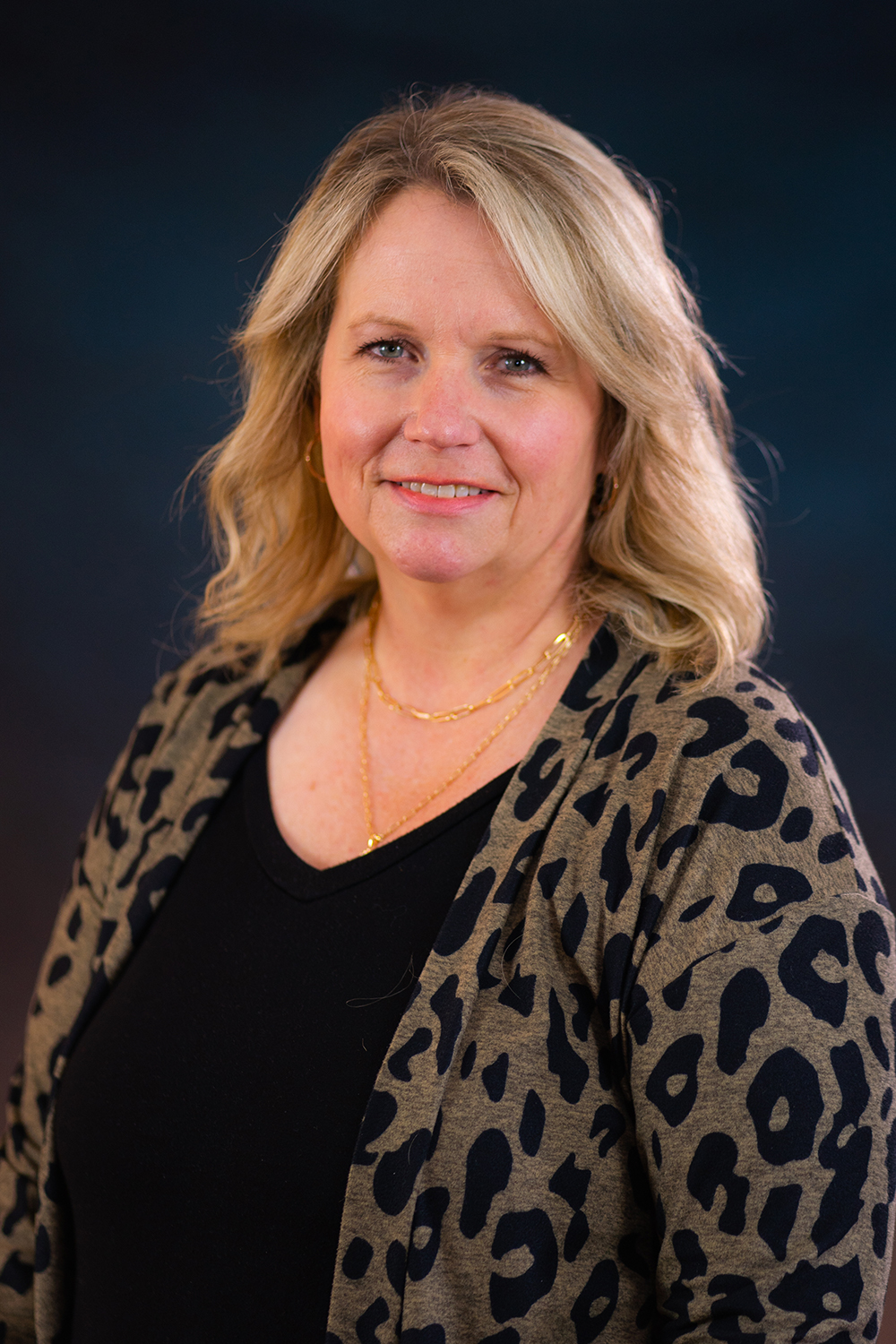 When it comes to educating and advising future teachers, there are few better people to turn to than those who have spent their lives in the classroom themselves. Experienced educators like Sheri Kemp, who begins full-time work with Central Methodist University this month, are vital to teaching the next generation.
Kemp, who has 30 years of teaching experience at the elementary school level, has been named the new education coordinator and faculty advisor at Central's Clinton and Lake of the Ozarks sites.
"I can't remember ever not wanting to teach," said Kemp. "That's what I've always wanted to do since I was really little."
Her passion for teaching led her to earn undergraduate degrees in elementary education from State Fair Community College and the University of Central Missouri. She later returned to UCM to complete a master's degree in reading.
Aside from teaching in elementary schools, Kemp owned and operated the Kemp Learning Center for 20 years and supervised more than a dozen student teachers. She also has previous experience with Central Methodist, having taught in an adjunct capacity for two years.
Kemp is looking forward to getting involved with the Clinton community and working with State Fair Community College and her colleagues at both Central locations. In her newest role with CMU, she will again be teaching and supervising student teachers, as well as helping other students with their educational plans.
"I'm very excited about advising student teachers," she said. "That's where my passion is. As a teacher I've advised probably 14 teachers over the years, so I really enjoy that."
Outside of work, Kemp lives in Sedalia with her husband and two Boston terriers. A mother of two, she enjoys spending time with her family, walking the dogs, and watching movies.