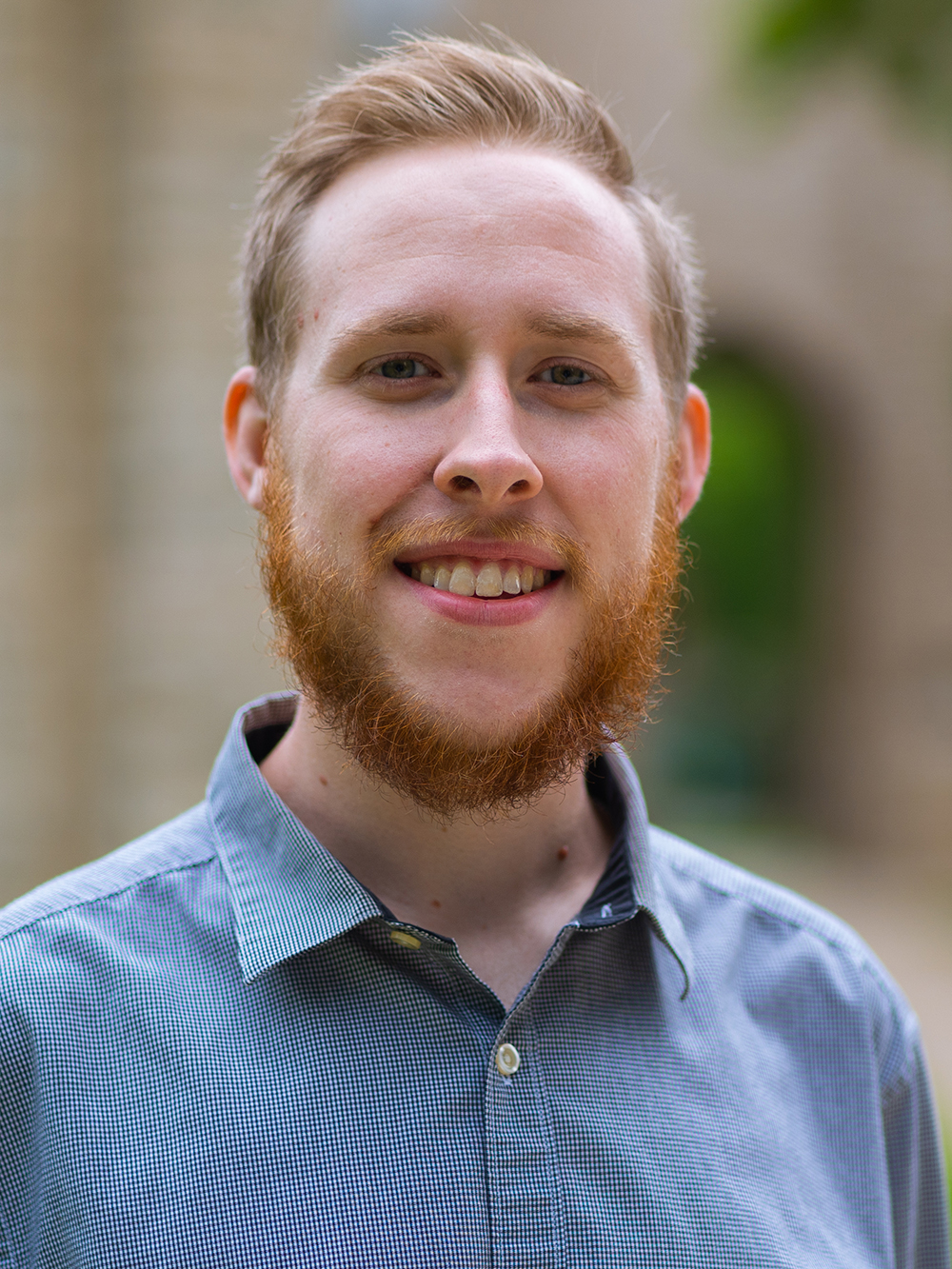 Central Methodist University's newest CGES admissions specialist is Colton Tolias, a 2018 graduate who says he's enthusiastic about returning to his alma mater.
"I always loved it here," he said. "I'm excited for the new environment, the new scene and a change of pace. I'm looking forward to working with all the staff I knew while attending CMU."
Tolias, who majored in sports management and business while at Central, joins the college of graduate and extended studies (CGES) admissions staff, where he will work on graduate and online studies enrollment and transcripts.
The work is definitely a shift from running Vintage Stock stores in Columbia and Kansas City, Kan., but Tolias calls it "a good change" after coming back to the area to be closer to his grandparents.
A graduate of Marshall High School, Tolias was a member of Chi Delta and Phi Mu Alpha during his time at CMU. His hobbies now include playing video games, singing, and playing in an adult kickball league.