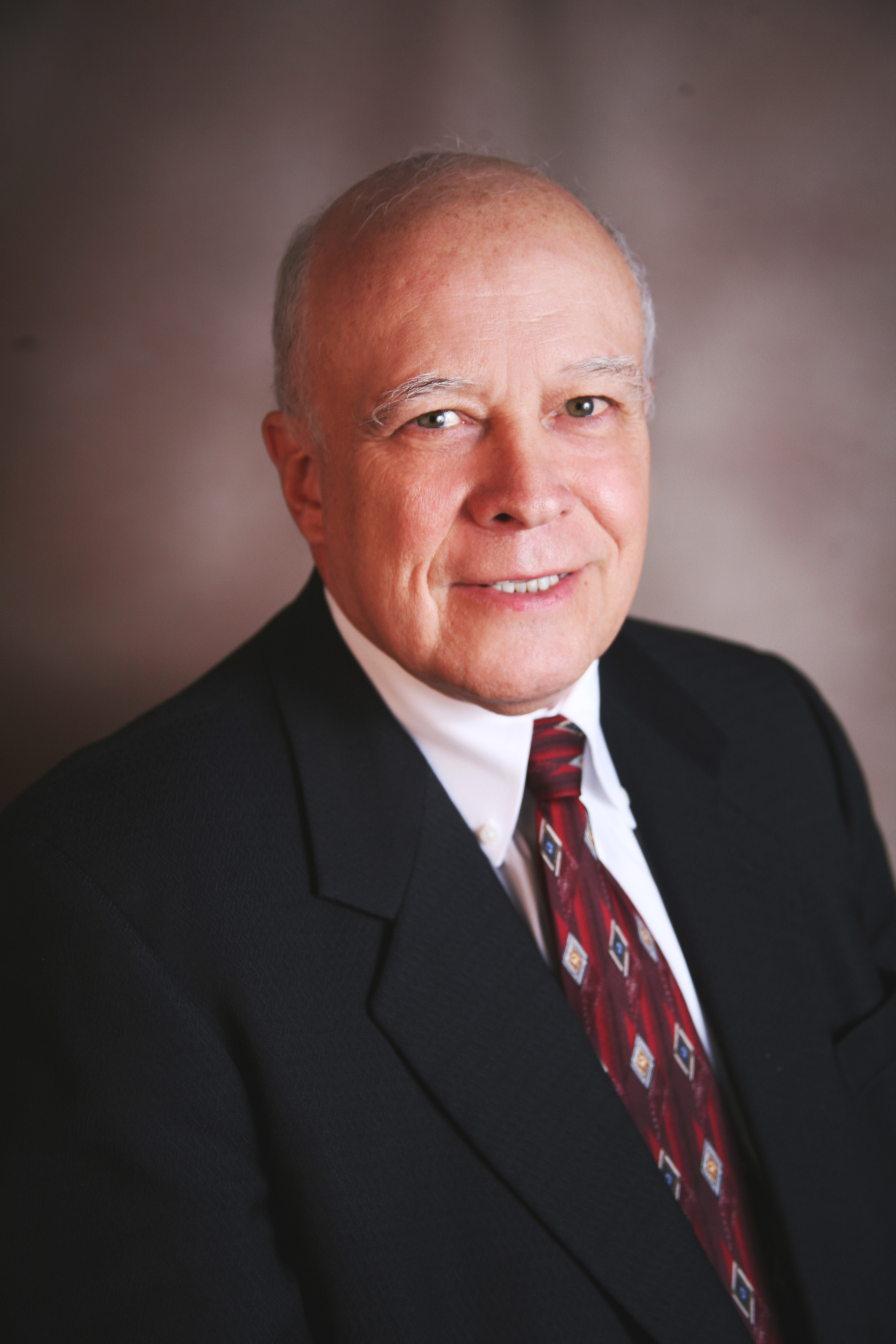 Spring commencement at Central Methodist University on Saturday will be a grand celebration of the Class of 2021. But the ceremony has been moved indoors due to the forecast.
Provost Rita Gulstad made the announcement Wednesday morning that the two ceremonies, at 10 a.m. and 2 p.m., will be indoors at Puckett Field House. She said the forecast looked too ominous to risk being outside at Davis Field.
The move indoors, Gulstad said, triggers the following changes:
Graduates at the 10 a.m. ceremony will now line up at 9:15 a.m. in the Rec Center, Turf Room, and basketball courts. Please enter from the north doors. Graduates for the 2 p.m. ceremony will line up in the same rooms at 1:15. Honors cords and name cards will be handed out during lineup.
Graduates for the 10 a.m. ceremony will process to Puckett Field House at 9:55 a.m. Graduates for the 2 p.m. ceremony will process to the field house at 1:55 p.m.
The guest speaker for commencement is Dr. Robert T. "Tad" Perry '65, chairman of the board at Central Methodist. Originally from Fayette, Perry retired as executive director of the South Dakota Higher Education Board of Regents. He has served as Central's board chair since October 2014. Prior to his time on the Board of Regents in South Dakota, Perry was assistant provost and a longtime political science professor at Ball State University in Muncie, Indiana.
Perry earned a bachelor's degree at Central Methodist University, and his Ph.D. from the University of Missouri.
Graduates and guests should wear masks while inside Puckett Field House, where seating is limited to four guests per graduate. All graduates must be registered for the ceremony. Additional guests not registered will not be allowed. 
Guests for both ceremonies should park in the Davis Field parking lot or at the Philips-Robb Recreation Center lots. Handicap parking is reserved at the Inman/Puckett Field House lot (handicap tag must be displayed). Handicap drop offs may be made by notifying a parking attendant in the Inman/Puckett Field House lot. Tickets for handicap seating may be reserved by contacting Bethany Beeler at bbeeler@centralmethodist.edu or 660-248-6223.
Out of an abundance of caution, guests must remain in their seats during the ceremony and will not be allowed to take photos from locations other than their seats.
For additional questions, please call the Office of Student Development at 660-248-6223 or the Academic Dean's Office at 660-248-6211.
Livestream Information
Each ceremony Saturday will be streamed live on Facebook and YouTube. The links to all the streams can be found below.