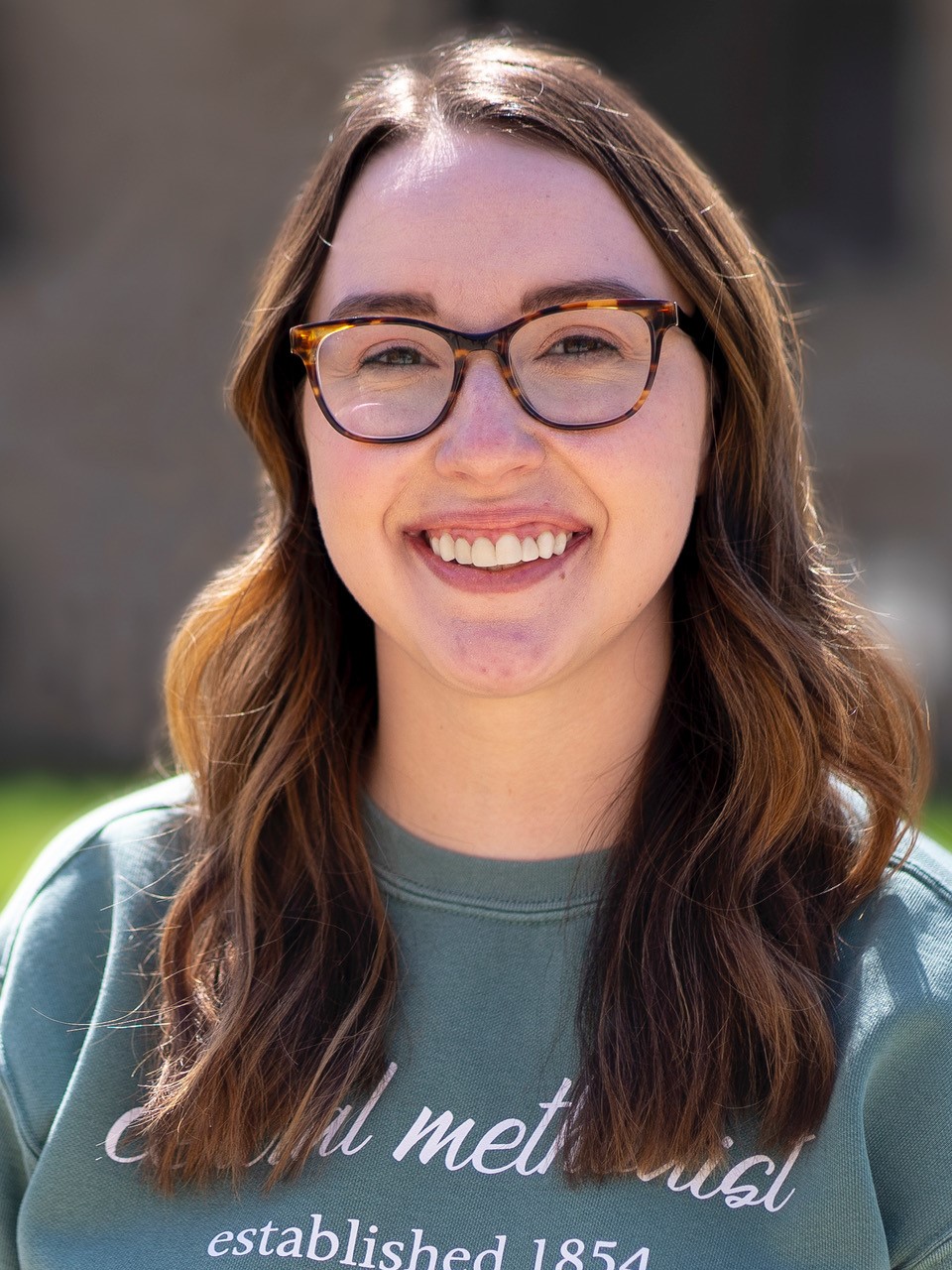 Eureka native Kasey Fleming has joined the Central Methodist University Center for Learning and Teaching as the new academic advisor for incoming students.
After completing her bachelor's degree at the University of Missouri, Fleming worked at the university as a transfer admissions coordinator, but prior to that work she spent time in the academic advising office. There, she developed a passion for advising and realized she could make a career of it.
"I've known I wanted to be an advisor since my junior year of undergrad," Fleming said. "I'm a people person, I like to talk to people, and that's kind of what led me to wanting to do advising."
In her new role, Fleming is already hard at work assisting students in registering for their fall classes, but down the road she is looking forward to getting more involved with welcoming the new class of freshmen to CMU.
"I'm excited to be their first professional advisor here and to get to meet with students and learn more about them and make sure that they feel comfortable and at home here," she said.
Outside of work, Fleming lives in Columbia with her boyfriend and their two cats, Martha and Sully. She enjoys playing board games and video games, as well as watching TV and movies.