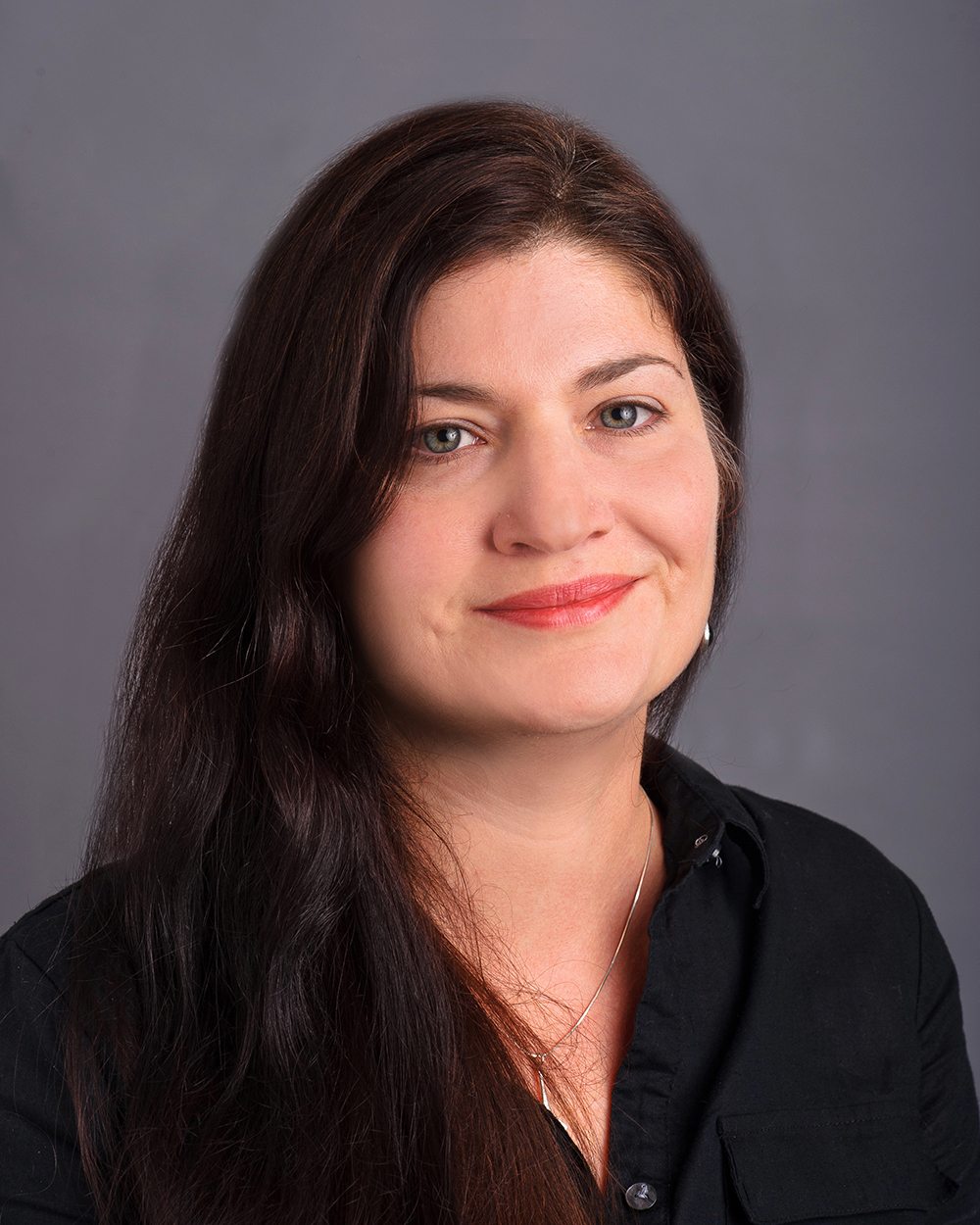 Central Methodist University's Occupational Therapy Assistant program has been approved by its accrediting agency, ACOTE, to accept applications for the Fall Semester of 2021 and begin the candidacy phase of a four-year bachelor of science degree in occupational therapy assistant (OTA).
The Accreditation Council for Occupational Therapy Education (ACOTE) granted candidacy status for the program in December, paving the way for Central to admit 15 students per year. Students will now have the opportunity to earn a bachelor's degree in OTA through the university.
"This four-year degree prepares CMU OTA graduates for multiple professional opportunities and future advancement in occupational therapy education," said Dr. Rebbecca Fenton, director of the OTA program at Central. "At CMU, we integrated established programs on campus with the OTA programmatic courses in order to provide students an opportunity to tailor their bachelor's project to their individual interests. The opportunity to earn this degree at a four-year university offers our students a one-of-a-kind experience. CMU OTA students enjoy the benefits of a close-knit community all while nurturing academic curiosity and interprofessional interactions".
Unlike other universities, Central's OTA bachelor's program offers a Bachelor of Science degree rather than a Bachelor of Health Sciences. Students can choose electives that complement their future practice, ranging from public and healthcare administration to business, sports management, psychology, research, or education – with no need to take on a summer load to graduate on time. This unique curriculum and flexibility will set them apart in the job market.
In addition, the small cohort size offered by Central means more meaningful learning experiences and relationships for students, with personal attention from OTA faculty at the forefront. Students benefit from real, hands-on experience, and interaction with the community. All the while, gaining experience working as part of a healthcare team with the other healthcare professions on campus.
"At CMU, OTA graduates are prepared to practice in their profession all while preparing for a graduate degree, at Central students learn how to make a living and live a meaningful life. We are so excited to be a part of this next level in OTA education," said Fenton.
"The bachelor's option for OTA also provides an excellent foundation for individuals who are interested in going to graduate school to become a registered Occupational Therapist, the professional level of the discipline," said Dr. Megan Hess, chair for the Division of Health Professions at CMU.
Qualified applicants will be accepted on a case by case basis into the OTA program each spring semester. Applications are due April 15 of each year.
To apply for the program, visit
this page
. For more information,
click here
or contact the Office of Admissions at 660-248-6251 or
admissions@centralmethodist.edu
.