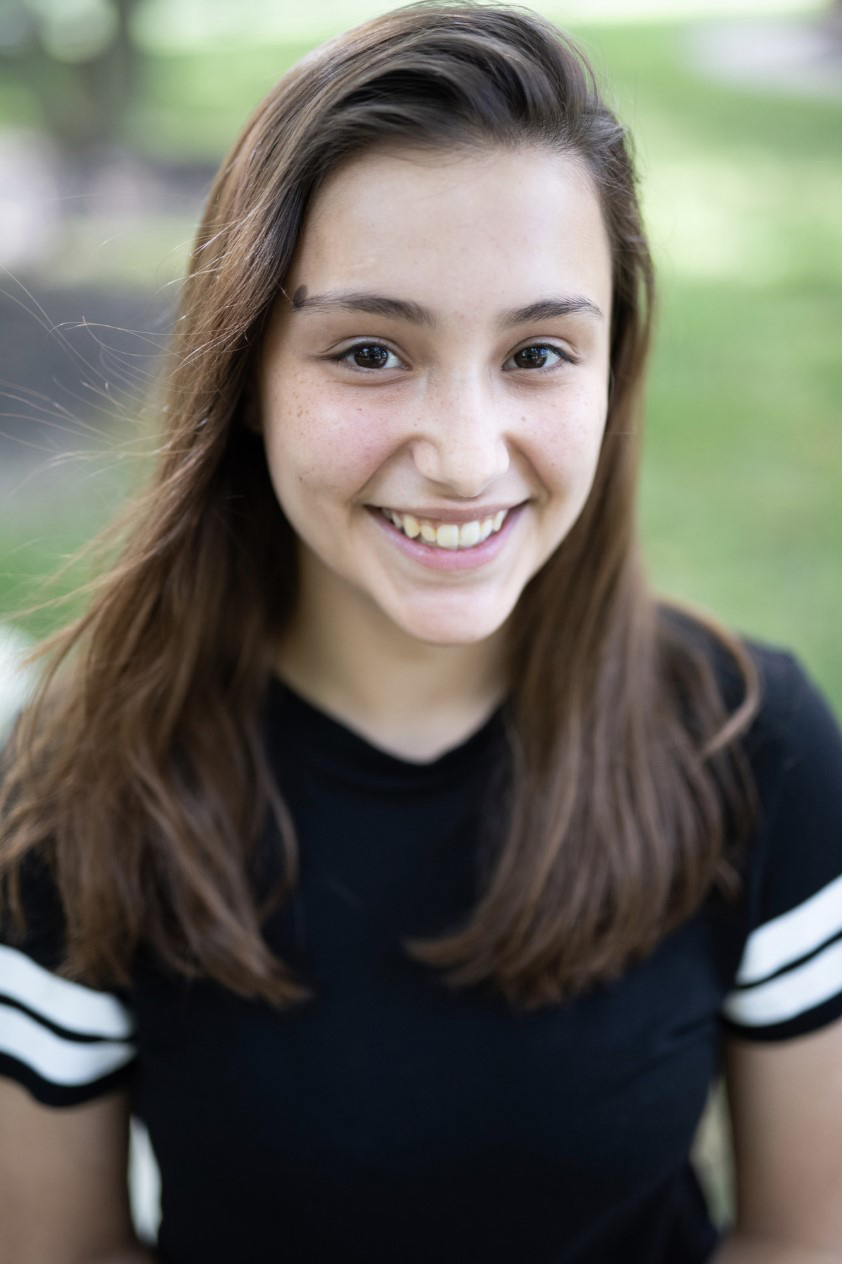 Each semester, the Eagle Select program at Central Methodist University makes a student's dream of attending the school come true with a four-year, full-tuition scholarship. This fall that student is Caitlyn Collins, who outshined some intense competition as the most deserving applicant.
A senior at Thomas Jefferson School in St. Louis, Collins became the Eagle Select winner after competing with applicants from across the country in both the essay competition and interview round in November.
"I can't describe how honored I am to receive [the scholarship]," Collins said. "My mom is a single mother and I've always worked hard through high school to give myself the best chance for scholarships so that we could afford it."
Eagle Select is designed to reward hard-working students like Collins who exhibit high academic achievement, community service, co-curricular involvement, and leadership. Collins certainly fit the bill, as a previous participant in the Missouri Leadership Seminar who has also served as the head of her school's prom committee, participated in gymnastics since eighth grade, and taken summer classes at Washington University.
"The Eagle Select Scholarship is our way of investing in the very best emerging talent. The energy and talent these students bring to their academic and co-curricular involvement set them apart as true leaders," said Dr. Joe Parisi, vice president for enrollment management. "This year's competition was fierce, but our fall winner Caitlyn Collins is one of those leaders that has a strong commitment to excellence in all that she does. We could not be more pleased to bring her talents to CMU!"
When she arrives at Central, Collins plans to join one of the most unique and growing programs for undergraduates.
"This scholarship means that I can choose CMU and its amazing marine biology program," she said.