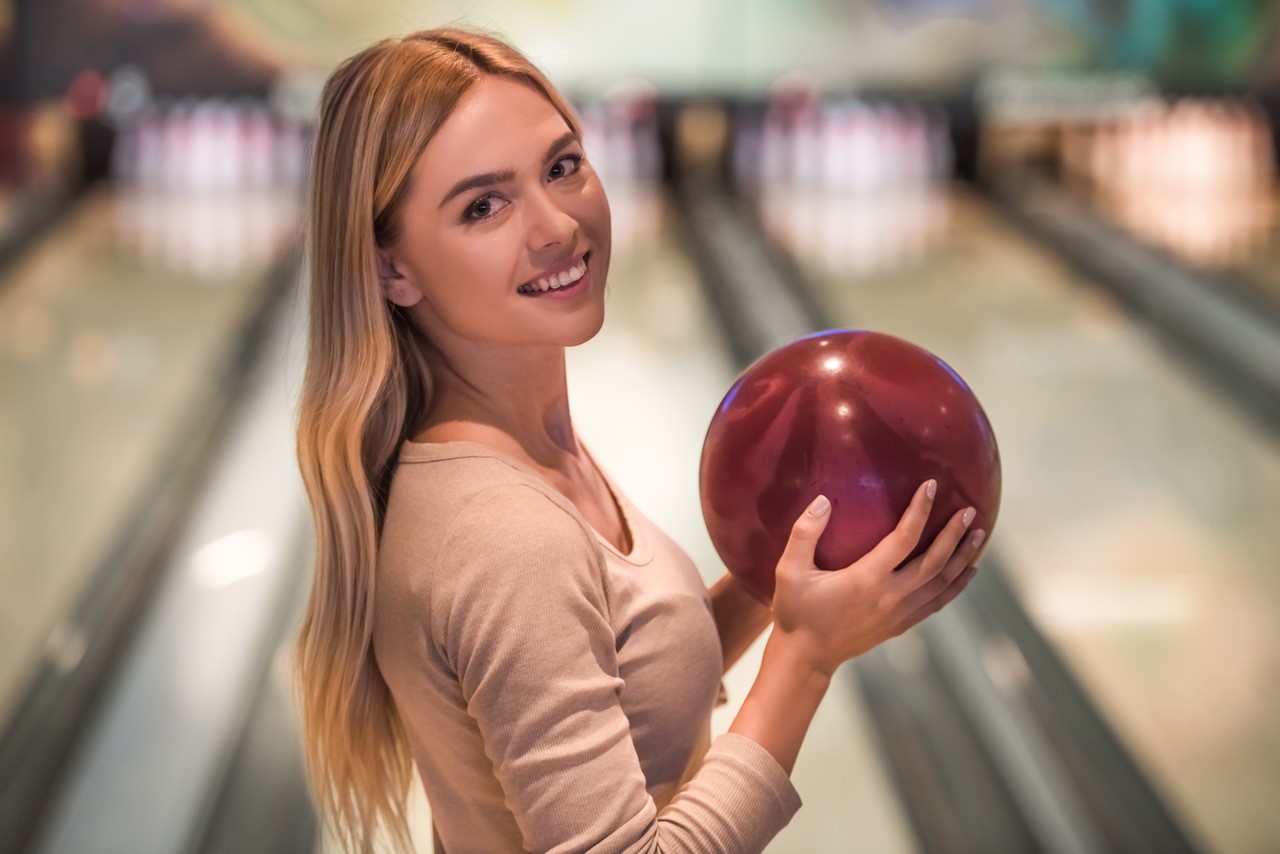 Central Methodist University announced today the addition of men's and women's bowling as intercollegiate sports. CMU will join the competitive United States Bowling Congress.

The teams will begin competing in the fall of 2021, said Joe Parisi, CMU's vice president for enrollment management.

Parisi said Central is already in the process of hiring a coach for both programs. He said the institution is in discussions with venues for home competition and practices.

"I'm proud that CMU is moving forward with a bowling program," he said. "Bowlers are great students academically and very tough competitors. There's no doubt we will have some top-notch student-athletes become Eagle bowlers very soon."

Parisi said scholarships are available at CMU for top high school senior bowlers in Missouri and around the country.

Central Methodist University President Roger Drake said the addition of bowling will have a positive impact on the institution.

"It enhances our growth initiatives, brings us quality students, and brings another competitive sport to mid-Missouri for Eagle fans to get behind and watch," Drake said.

Bowling will join Esports as one of the newest club on the Central campus. Parisi said that bowling continues to grow in the United States at a rate of about three percent annually. He said there are more than 200 collegiate bowling teams in the country.
One of the new team's biggest fans will be Dean of Students Brad Dixon '07, an avid league bowler.
"I'm so happy to see this happen," said Dixon. It's great to see the University grow with more opportunities for students."