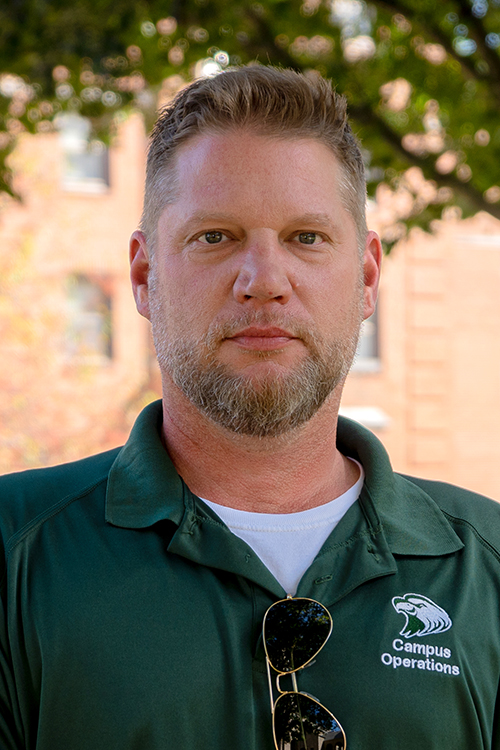 The newest housekeeping supervisor in plant operations at Central Methodist University is Adam Bordoni, a Fayette resident with years of experience as a maintenance technician and coordinator.
Originally from Eolia, Mo., Bordoni graduated from Clopton High School before attending Westminster College in Fulton. After college, he worked various jobs in Columbia while living there, including his most recent postings at Missouri Employers Mutual and Missouri United Methodist Church.
Now living in Fayette with his family, Bordoni says he is excited to be supervising the custodial department and will bring a lot from his past experience.
"A strong sense of teamwork, communication, and a positive outlook are the fibers that will aid in continuing our growth and keeping us on the road to success," he said.
In his free time, he says he enjoys "all outdoor activities no matter the weather," as well as a good book and a game of chess.