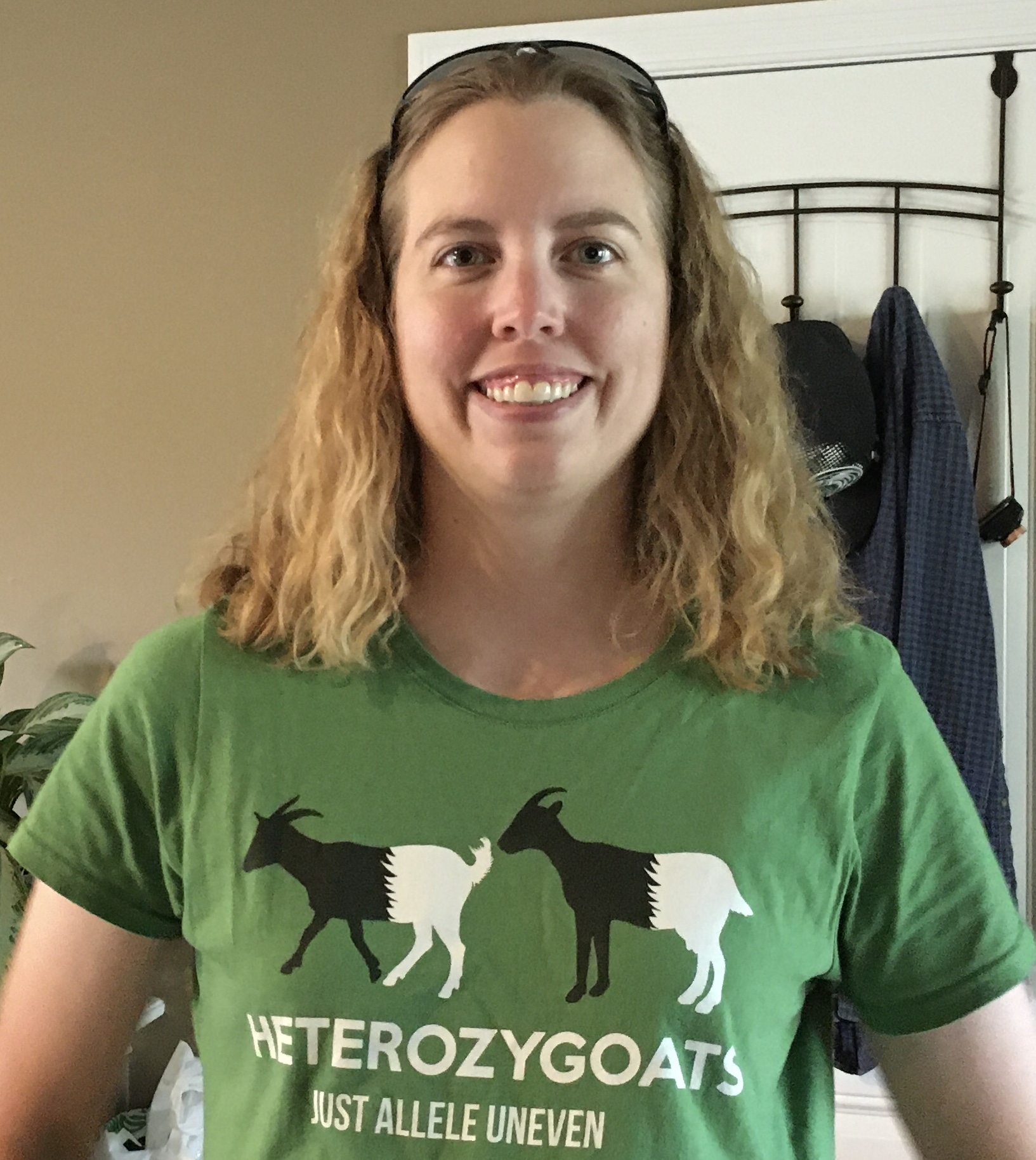 This year's top recognition for the annual Omicron Delta Kappa Awards has gone to Dr. Ashley Lough, making the associate professor of biology a two-time honoree as Outstanding Teacher of the Year. Lough previously won the award for the 2018-2019 school year.
Lough, who received tenure from Central Methodist University in May, is no stranger to being recognized for her excellence in the classroom. She is a previous winner of the Gold Chalk Award and the 2019 Carolyn and Tad Perry Fellow Award winner. This one feels even more significant to her, however.
"I'm honored to receive an award that the students voted on," she said. "I've always felt that way, but this time the award is even more meaningful to me because last spring was such a difficult semester. We were all under a great amount of stress from the COVID-19 pandemic and tried to create the best learning experience that we possibly could as we transitioned to online classes."
Lough said she was glad her students felt she had done a good job with the transition and as a result has high hopes for the upcoming semester.
"This show of appreciation gives me more hope that we can create an even better learning environment for students this fall," she said.