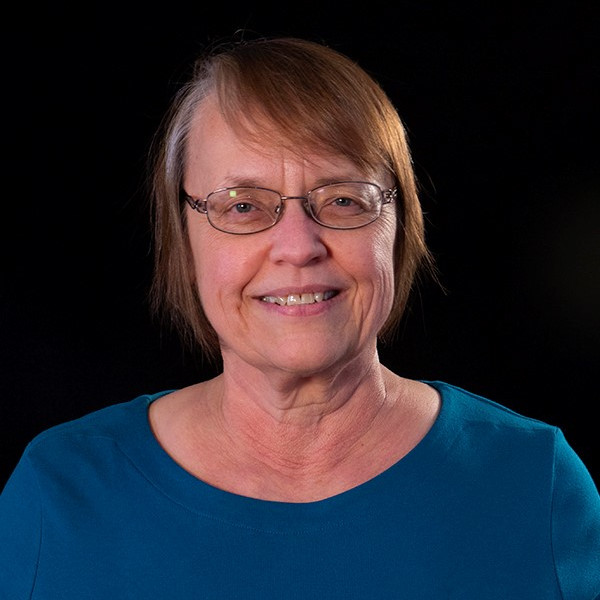 For the third time in her 11 years of teaching at Central Methodist University, Dr. Pamela Gordy has been voted a Gold Chalk Award winner by the students. The associate professor of mathematics called the award "quite an honor" to receive from the student body.
"I am quite humbled. It means a great deal knowing this award is voted on by students," she said. "I think my students know how much I care about them and do my very best to see that they succeed. It is my hope that at the end of a semester, my students will have learned even more than mathematics from me."
Gordy also praised her fellow faculty members for their outstanding work at Central and noted that the previous spring semester didn't end in a satisfying way.
"I hated leaving early in the spring," said Gordy. "I felt I didn't get to know those students as well as I would have liked to."
 With new protocols in place for the fall as well, the award-winning professor is preparing to adapt to different challenges, including learning new technology and finding new ways to connect with students.
"This year will certainly be interesting. It will be a challenge for all of us, I am sure. I love teaching mainly for the relationships I form with my students. it is so rewarding when I see in their face that they get it," Gordy said. "With masks I won't be able to see those darling smiles and faces. That is a concern for me."
Despite her concerns, she remains optimistic and enthused about the coming semester.
"I pray we all remain healthy and that this pandemic ends soon," she said. "Let's do this!"
The Gold Chalk Award, previously the Harold Momberg Award, is awarded annually by Omicron Delta Kappa Central Methodist Circle, CMU's chapter of the national leadership society.