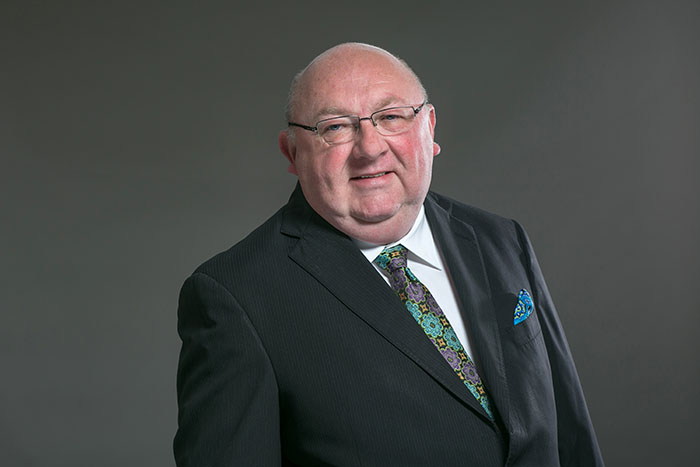 Central Methodist University's mission statement proudly proclaims our charge to prepare students to make a difference in the world by emphasizing academic and professional excellence, ethical leadership, and social responsibility. There may be no greater example of the intersection of these three important goals than our responsibility to educate our students on issues of social context.
In keeping with our United Methodist heritage, it is written in Isaiah 1:17 that we must "learn to do good; seek justice; correct oppression…" Injustice and oppression are inconsistent with the ideals of this University and our nation. We must recognize and embrace our responsibility to promote justice and equality for all communities. It is my hope that Central, her students, and her alumni work tirelessly toward an end to those threats to our society and to each of us as children of a loving God.
Dr. King said, "Nonviolence is a powerful and just weapon, which cuts without wounding and ennobles the man who wields it. It is a sword that heals." Consistent with our mission and Dr. King's vision, education and understanding are paramount to ensuring opportunity and social justice for all.
To our students of color, we see you, we hear you, and we are committed to having the hard conversations, building upon the caring environment that our alumni remember and that you continue to experience. It is my hope that when you walk across the stage at commencement, you and your classmates leave this place prepared to create a better world.
Roger D. Drake,
President
Central Methodist University