Central Methodist University's nursing program has taken a big step to support Howard County in the face of Coronavirus (COVID-19). CMU has donated nearly $2,000 worth of personal protective equipment (PPE) to Hometown Homecare.
Serese Wiehart, a CMU alumna and CEO of Hometown Homecare, said the gift is "a blessing."
"PPE is in short supply nationwide," she said.
Hometown Homecare provides home health hospice and private care to Howard, Cooper, and Chariton counties. Wiehart, whose staff consists of eight nurses (three CMU alums), said that although there are no cases of COVID-19 in Howard County, Missouri currently has the highest growth rate of any state in the country.
"It is coming," she said. "And It is going to multiply, not just add a case here and there. We will be serving patients soon."
Wiehart said University Hospital in Columbia called all area hospices weeks ago to see if they would serve COVID-19 patients. She said she and her nurses met and discussed the matter, and accepted.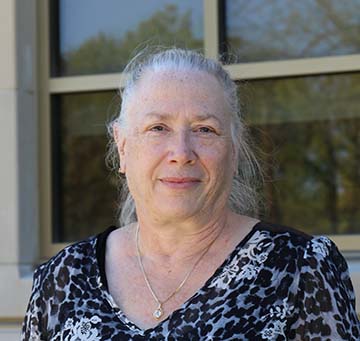 "I'm seeing God work in amazing ways," she said. "[Dr. Megan Hess] is one of them. Megan brought us the type of PPE we are having trouble getting."
In just the last two weeks, Wiehart said Hometown Homecare had five suspected cases that turned out to be negative. She said the PPE donated by CMU will be used in suspected and confirmed cases to provide protection for nurses caring for those who are ill.
Hess, chair of the division of health professions at Central, said that the Thogmorton Center for Allied Health, which houses the nursing program, has along with all of CMU switched classes online.
"The SIM lab activity is over for the semester," she said. "And all nursing supplies have an expiration date. So why not get the PPE in the hands of people who can benefit from it?
"COVID-19 is something we are all confronted with," Hess continued. "It takes a family working together to get out of this."