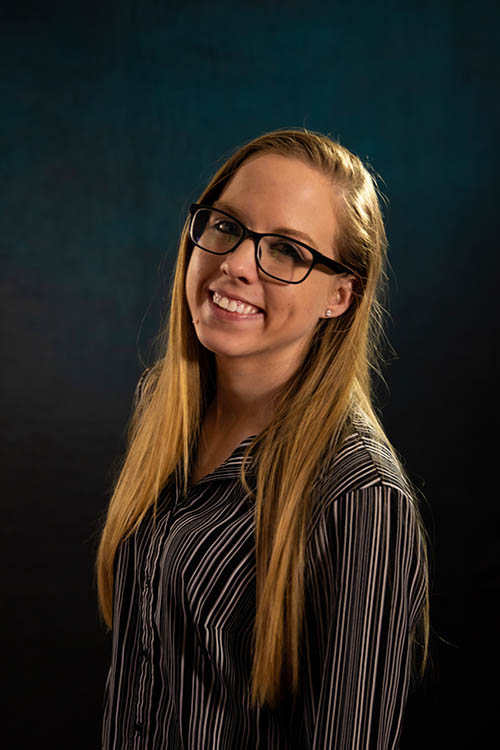 The newest member of the Central Methodist University Technology Services department is Michaela "Mikki" Shelton, a former CMU student and native of Boonville.
Shelton started work on February 17 as the new administrative assistant for the Help Desk, where her main responsibilities include working with students and University employees to determine how best to help with their IT concerns.
Prior to joining the CMU staff, Shelton attended the University as a student and eventually earned an associate's degree from State Fair Community College in Boonville.
Shelton says she is excited to be working in a completely new environment from her past jobs, as her previous work experiences include waitressing at 87 Diner and Route B Café in Boonville, as well as serving as a hostess at the Isle of Capri Casino.
Outside of work, Shelton's time is spent mostly with her two-year-old daughter, Carolina.