A college recruiting legend in South Texas is retiring, but he can't quite stop talking about Central Methodist University.
Ben Lopez is 79 years old. He has helped more than 600 students from the Rio Grande Valley get their college education started. He has inspired them and their parents, nudged them, supported them.
"I have absolutely loved it," Lopez said. "It's been a blessing having a role in helping young people reach their dreams."
Lopez was hired by Dr. Joe Parisi, vice president for enrollment management at Central, to launch a south Texas recruitment initiative for Central. Lopez succeeded.
"Ben is one of the finest individuals I have ever had to privilege of meeting and working alongside," said Parisi, "He has more than a lifetime of impact on the RGV area and his success will serve so many for generations to come."
Lopez is a beloved treasure in the Rio Grand Valley, having been inducted into the Rio Grand Valley Hall of Fame and the Rio Grand Valley Walk of Fame, for his tireless efforts to help youth build a future. And he might not even be retiring now had it not been for his health.
Lopez served his country four years before a fulfilling 33-year stint working in customer service for TWA, Ozark, and American Airlines. Most people would have been ready to retire. But not Lopez.
Next came an amazing 26 years in his "retirement job" in higher education. He wouldn't have considered retirement, but he suffered a stroke last fall. He took the doctor's advice.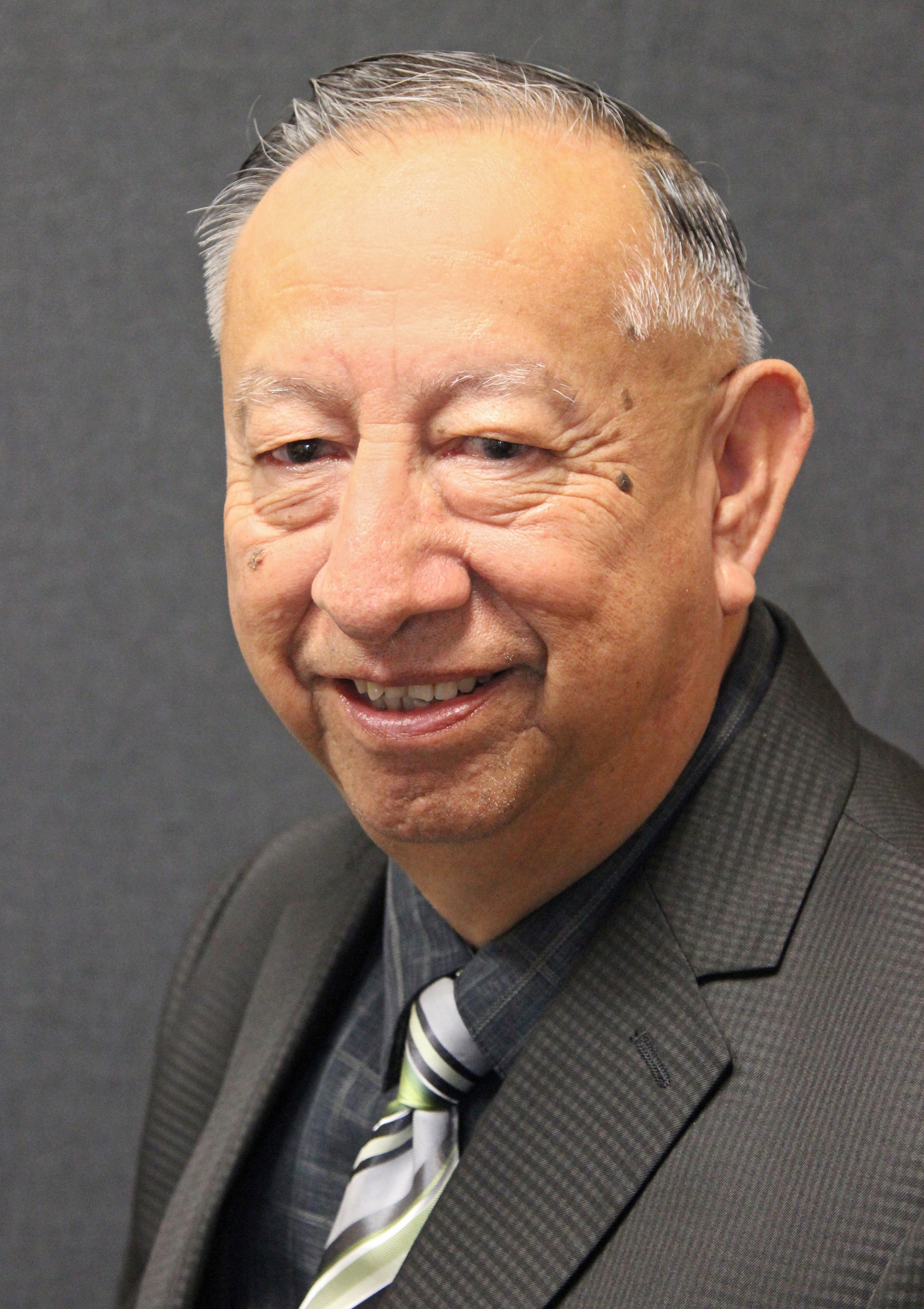 Lopez is handing over the recruitment reins to Amos and Mary Salas, a couple that knows Central Methodist well. Their daughter, Myah, is a sophomore at Central.
"Myah and so many of these kids remind me of my own son, Joe Lopez, who was my first recruit," Lopez said. "He is now a school superintendent. He is a good example of having dreams and goals and reaching for the stars."
Amos Salas is a special education teacher and football coach at Santa Maria ISD, and Mary Salas is a P.E. teacher and tennis coach at Rio Hondo. They're already on the recruiting trail for Central.
Lopez has been mentoring them for some time, and they say the are ready for the challenge.
"Ben and his wife, Linda, have served Central proudly and through their mentoring, Amos and Mary will continue to engage the Ben Lopez spirit and tradition," said Parisi. "Ben has been an exemplar of the CMU mission to "make a difference in the world."
Lopez said he has been surrounded for many years by great individuals like the Salases who share the same ideal – doing all you can to help a young person reach for something better. He said some of those selfless people include: Parisi, Lonestar Bank President David Deanda, Richard Walsh and Father Roy Snipes of Our Lady of Guadalupe.
"I want to thank my wife, Linda, and my family for their patience and understand of my job and sacrifices," Lopez said. "And I must thank the countless coaches and guidance counselors who have become great friends. And of course, all the great students who have graduated and gone on to better lives over the years."
"The list could go on," Lopez said. "This is a strong and supportive community, and I know they will continue to do the right thing and help build a promising future for kids."
Just like the legendary Ben Lopez.