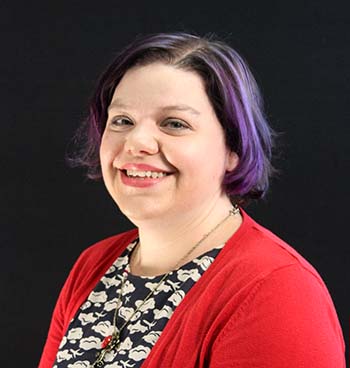 Central Methodist University's Cynthia Dudenhoffer, Director of Information Resources and Assessment, has been elected as the next president of the Missouri Library Association (MLA) Executive Board.
Dudenhoffer, of Fayette, was nominated to the board by statewide library professionals and was elected for a three-year term, to serve as President-elect in 2019, President in 2020, and Past President in 2021.
She was chosen for her professional commitment to Missouri libraries, past and present, and for her leadership, strategic thinking, and enthusiasm for the librarianship, said current President Erin Gray.
Dudenhoffer has been the recipient of multiple service awards including Outstanding New Librarian and ALA Emerging Leader, and has served previously on the MLA Board and as President of the MOBIUS Consortium Board of Directors.
"She will be a wonderful addition to the Missouri Library Association Executive Board," Gray said.
Dudenhoffer also serves as an assistant professor on the Fayette campus at CMU. She received bachelor of arts degrees in English and history from the University of Missouri, as well as her Master of Library and Information Science. She then received her Educational Specialist degree from Webster University.
The Missouri Library Association is a 501(c)(3) nonprofit educational organization operating to promote library service, the profession of librarianship, and cooperation among all types of libraries and organizations concerned with library service in the state of Missouri.