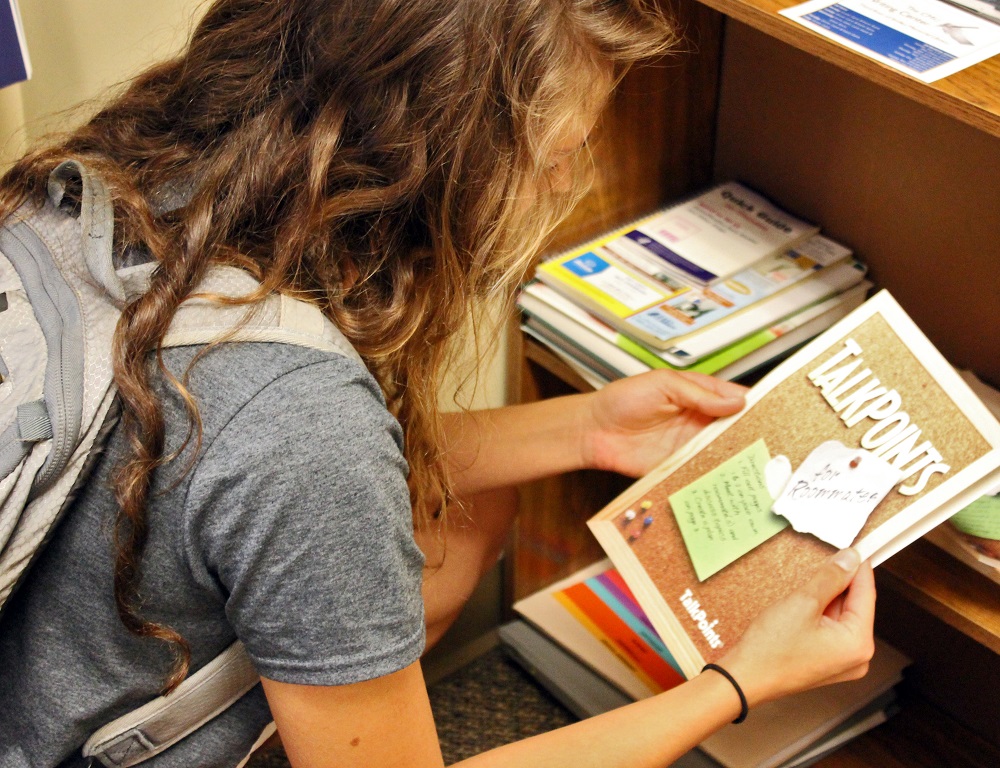 The Clinical Counseling master's degree program at Central Methodist University, operating in Columbia, St. Louis, Park Hills, and Sedalia, has received notice that its accreditation has been extended through March of 2026.
Central received the good news this week from the board of directors of the Council for Accreditation of Counseling and Related Educational Programs (CACREP).
Dr. Rita Gulstad, provost, said CMU's faculty members are to be congratulated for the time, energy, and commitment given to meet accreditation requirements.
"We are delighted for our students and our hard-working faculty," Gulstad said. "This increases the value of an already incredible degree."
Dr. Theresa Keown, program coordinator, said CACREP accreditation makes the program even stronger. She said that research shows CACREP graduates perform better on the National Counselor Examination for Licensure and Certification (NCE).
"This news validates that our students are experiencing a unified and consistent level of training," said Keown. "It makes our students even more valuable in the field."
Central Methodist has more than 100 students in the program at its four locations. Dr. Jessica Taylor, who is CMU's CACREP liaison and program assessment director, said CMU is one of the first clinical mental health counseling master's degree programs in Missouri to have accreditation at multiple locations.