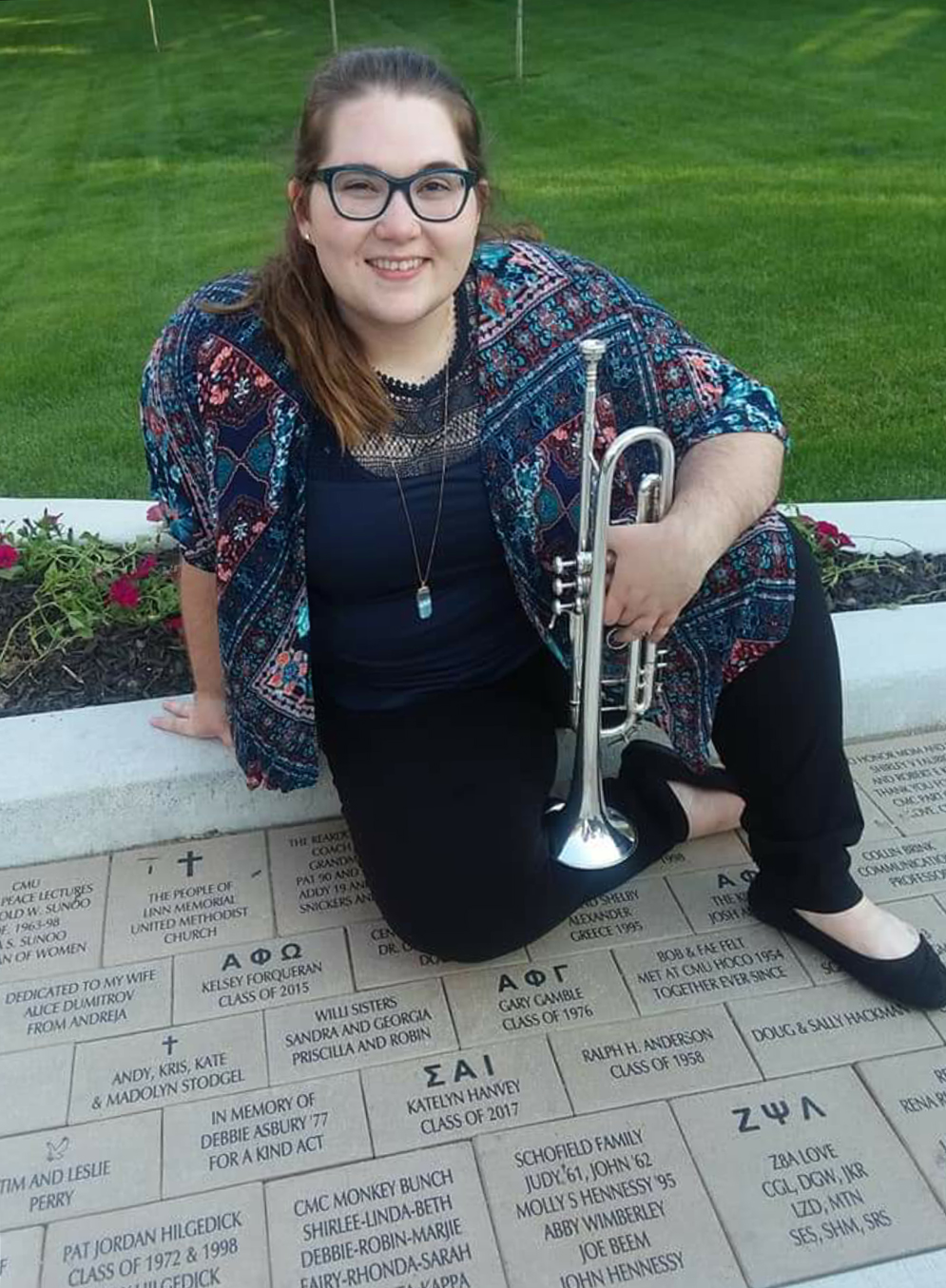 Six Central Methodist University alumni, along with two students, will soon combine their impressive musical talents and intriguing stage presence for a won't-want-to-miss performance.
An alumni recital will take place on Sunday, Aug. 4 at 4 p.m. in Linn Memorial United Methodist Church at CMU's main campus in Fayette.
The recital will feature vocal alumni DaSean Stokes, '17, and Lacey Gladden, '11, accompanied by Mary Jane Nance, '80. Additionally, instrumental alumni will perform in a bass quintet, including Katelyn Hanvey, '17, Susan Bishop, '18, and Larry Bennett, '69. Incoming freshman Michael Watts and current student Kody Bartel will also take the stage in the brass quintet.
In addition to the quintet and vocal solos and duets, Stokes personally arranged an original piece he will perform in dedication of a family member.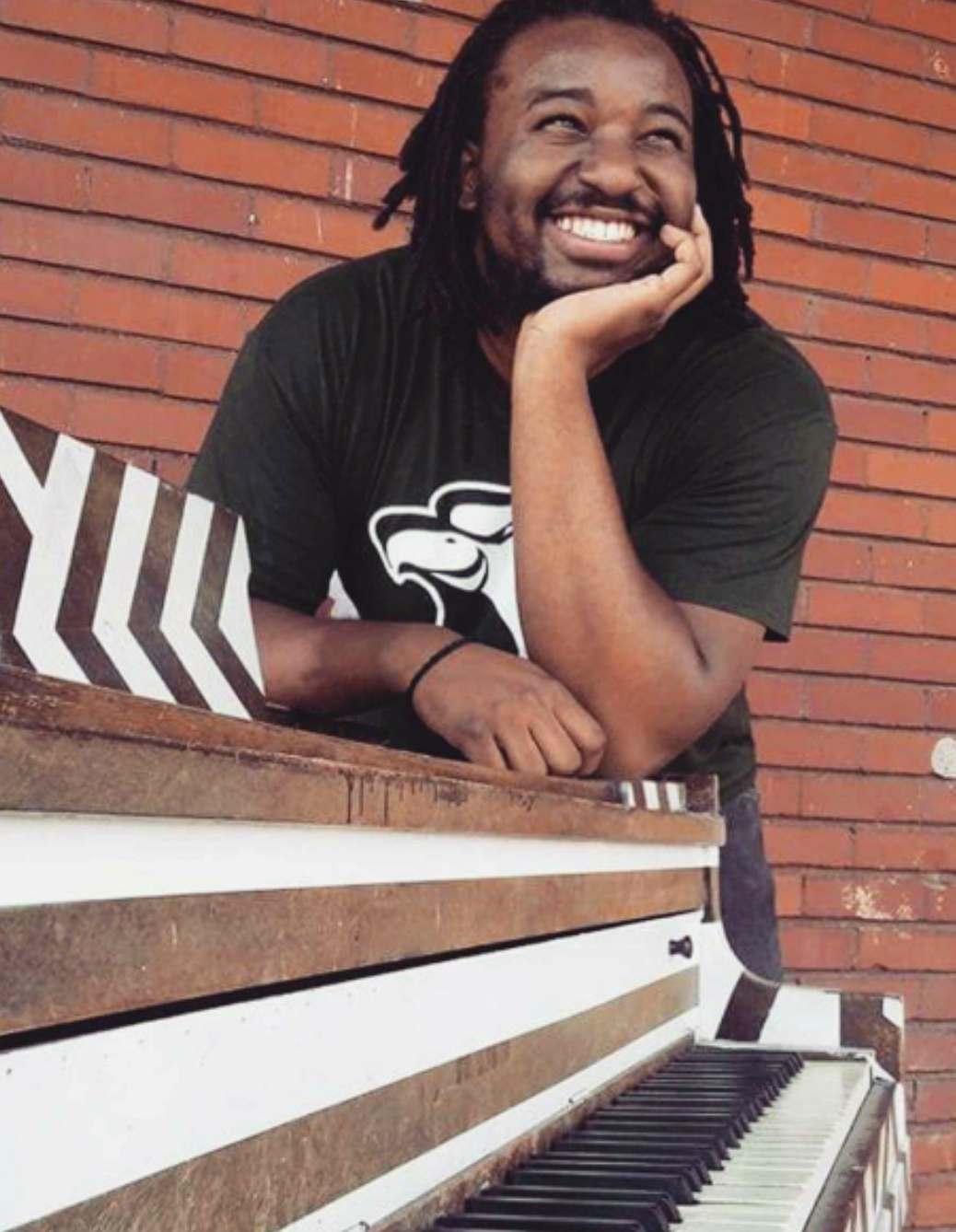 The event is in celebration and support of Hanvey and Stokes, who are soon headed off to graduate school. Both will be attending the University of Wisconsin-Madison. Hanvey will be pursuing a master's degree in musicology, and Stokes will be pursuing a master's degree in voice.
Hanvey and Stokes wish to thank the Fayette community and Central Methodist for their support and education.
The recital is free and open to everyone, though donations are accepted and appreciated. Refreshments and snacks will be provided.