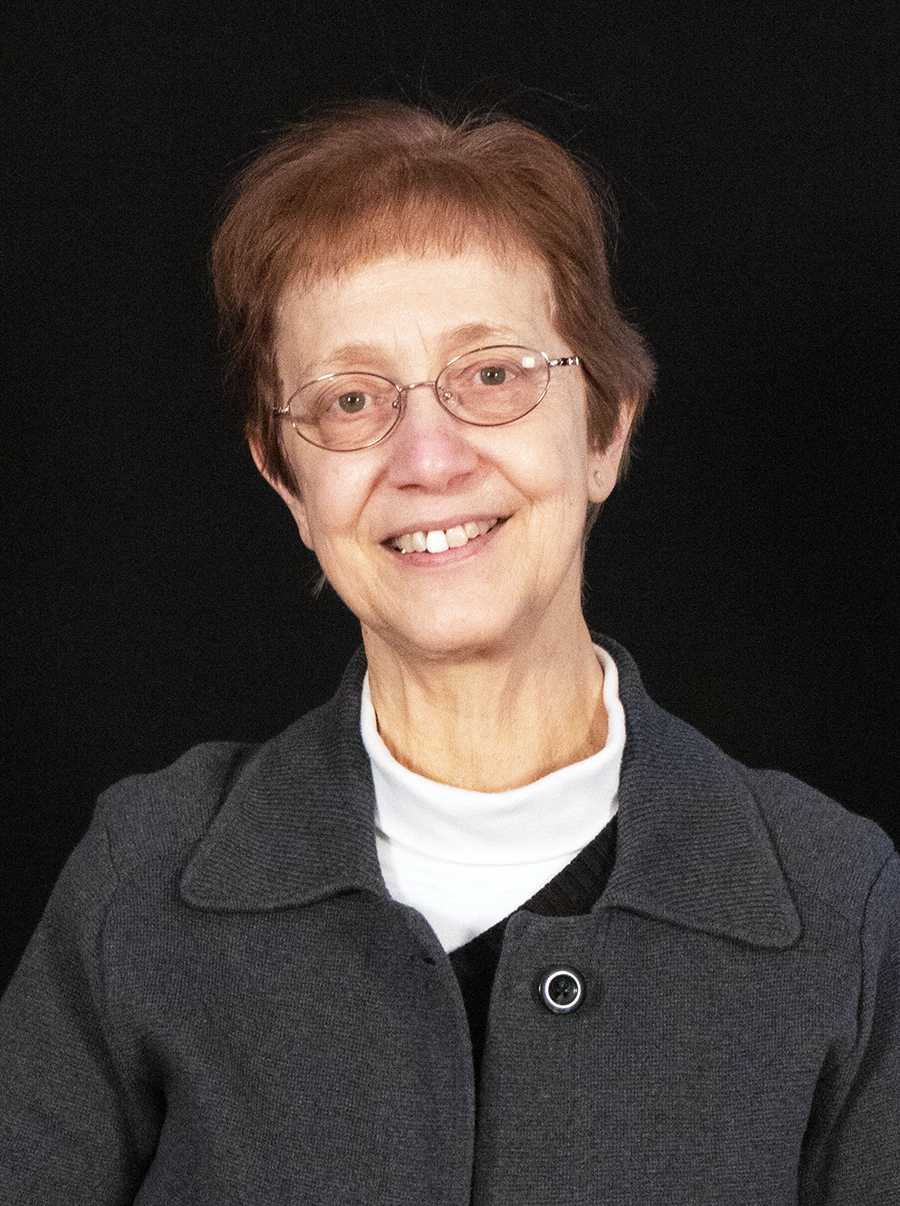 Central Methodist University has welcomed Mary Ann Coatney as its new director of student health services. 
In this position, she will provide health care to those on the Central Methodist campus, which will include diagnosis and treatment of physical and mental illnesses, and customer service to students, donors, sponsors, alumni, and all internal and external constituents.
"I've always enjoyed working with young adults and the diversity of the student body here at CMU is awesome," Coatney said. "I appreciate the Christian base for education and I'm grateful for this opportunity to join the Central Methodist staff."
Coatney is originally from Brooklyn, N.Y. In 1984, she moved to Missouri to teach nursing students in West Plains. 
She joined CMU after working as a Missouri school district substitute teacher, sub school nurse, and teacher aide in a special education classroom at Moberly Middle School. She also worked at Moberly Area Community College as a part-time CNA instructor.
Prior to those experiences, Coatney was a family nurse practitioner for Fitzgibbon Family Health Clinic in Fayette. Before that, she was a certified nurse-midwife/family nurse practitioner for Moberly Regional Medical Center in Moberly. 
Coatney has completed the Family Nurse Practitioners (FNP) program, and is a Certified Nurse-Midwife (CNM). She holds a Master of Science in Nursing from Sinclair School of Nursing UMC in Columbia, a Master of Art in Theological Studies from Maryknoll School of Theology in Maryknoll, N.Y., and a Bachelor of Science in Nursing from State University of New York in Brooklyn, N.Y. 
Coatney currently resides in Moberly. Her husband, Charles, is retired from the University of Missouri where he worked at the Veterinary Diagnostic Lab. They have two children, Matt, 37, and Melanie, 33. They also have two grandchildren.