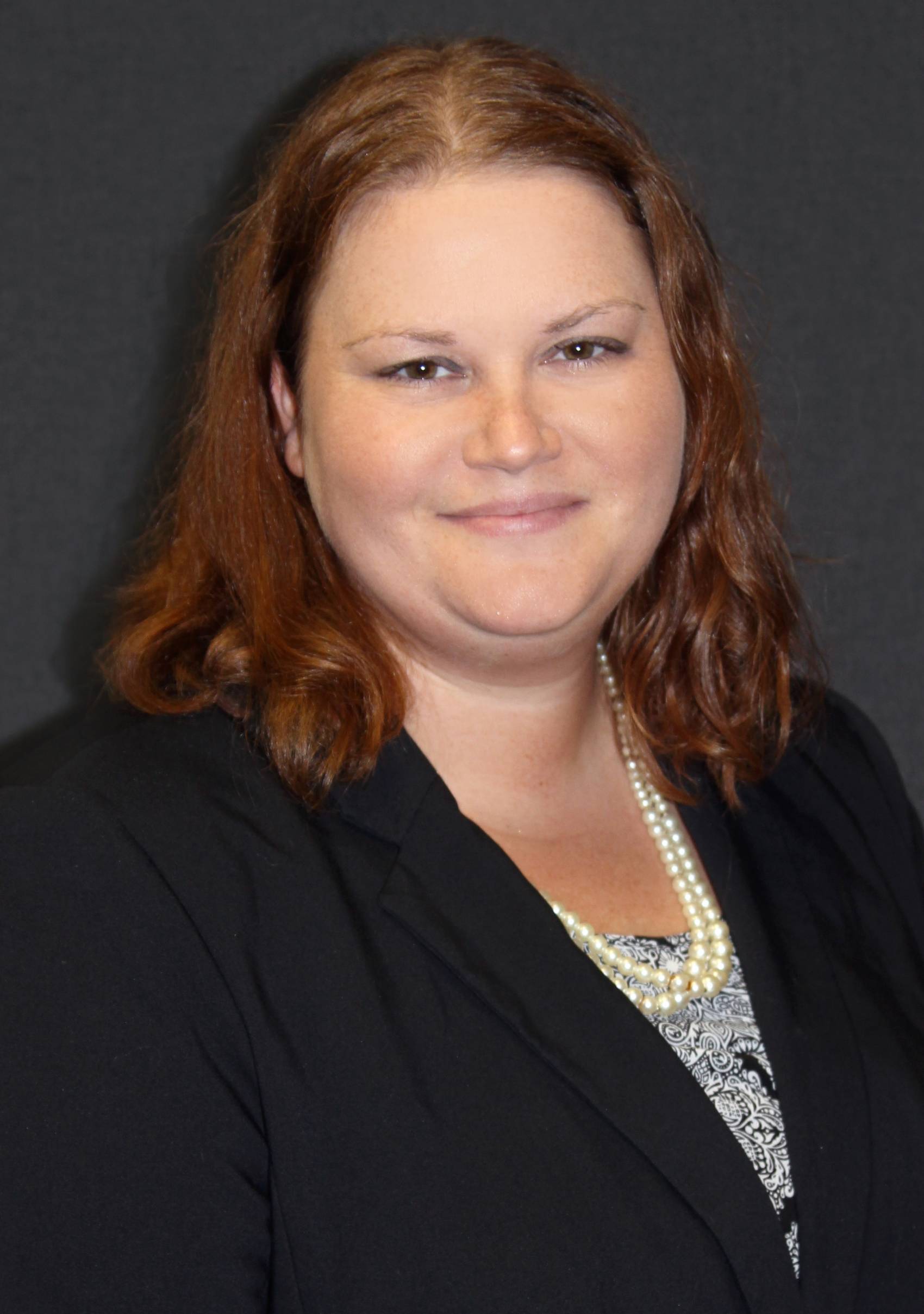 Megan Watts, a native of Glasgow, has been hired by Central Methodist University as financial assistant counselor and assistant director at the College of Liberal Arts and Sciences in Fayette.
Watts brings more than three years of experience at Missouri Valley College to her new job. While there, she was the financial literacy coordinator and worked with the offices of admissions and financial assistance to help students with their financial aid responsibilities.
"I worked closely with the vice president for enrollment management at Missouri Valley," Watts said of her preparation for the job. "I believe that collaboration with the Enrollment Management and Admissions Offices at the beginning of a student's college career, is a fundamental way to provide at-risk monitoring elements that will encourage students to be retained, and continue advancing CMU's graduation rates."
"I couldn't be happier to have Megan in our Office of Financial Assistance," said Dr. Joe Parisi, vice president of enrollment management. "I look forward to working with many key individuals to explore new financial aid models to best serve our students, and Megan is one of those.
"Strengthening our literacy program by reaching out to students reaching certain thresholds on aggregate loan limits, or students needing financial assistance coaching, and presenting workshops based on student needs are among my goals," Parisi added.
Watts' responsibilities at CMU include helping find and package financial aid for students while keeping students and parents in the loop, coordinating Central's work study program, helping conduct financial aid presentations to prospective students and their families, and helping manage the Office of Financial Assistance.
"I am so pleased to be joining the CMU staff as the Assistant Director of Financial Aid," Watts said. "I look forward to working within the CMU community, as well as continuing on the traditions that I have been so proud to follow as a CMU alum. I look forward to carrying on the values and characteristics that make Central Methodist University a great place to learn, grow, and succeed."
Watts graduated from Glasgow High School, then earned a bachelor degree in social science and education at CMU. She has a master degree from William Woods University in secondary administration and curriculum and instruction, and is currently working on her Ed.D. degree.
Regional people may know Watts from her ongoing work at River Bend Family Restaurant and Bushwhacker Bend Winery, as well as her earlier work for the 
Glasgow Missourian Newspaper
 as a reporter and sales representative.