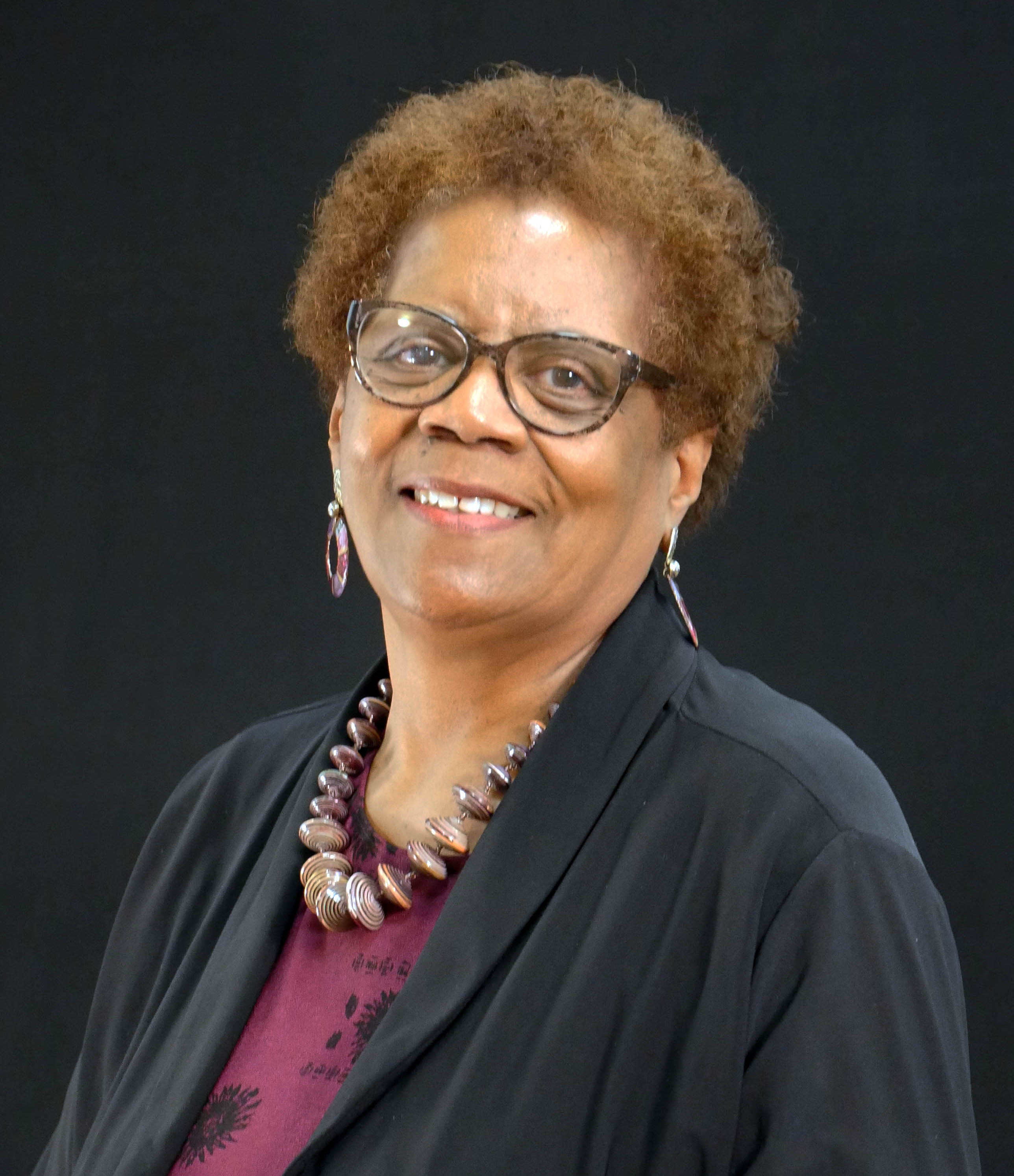 To celebrate the life of Lealure (Lea) Tindall, Central Methodist University will hold a special service on Thursday, Oct. 5 from 6:30-8 p.m. at Linn Memorial United Methodist Church on the Fayette campus.
All are welcome to attend.
Tindall was the staff sponsor of the African-American Student Union organization (AASU) that was organized in January of this year and is sponsoring the celebration of life service.
Tindall, who died Saturday, Sept. 23 after an extended illness, had worked for CMU since 2003, and had been administrative assistant for the CMU College of Graduate and Extended Studies.
The service will include music, and people are welcome to tell stories and memories of Lea.