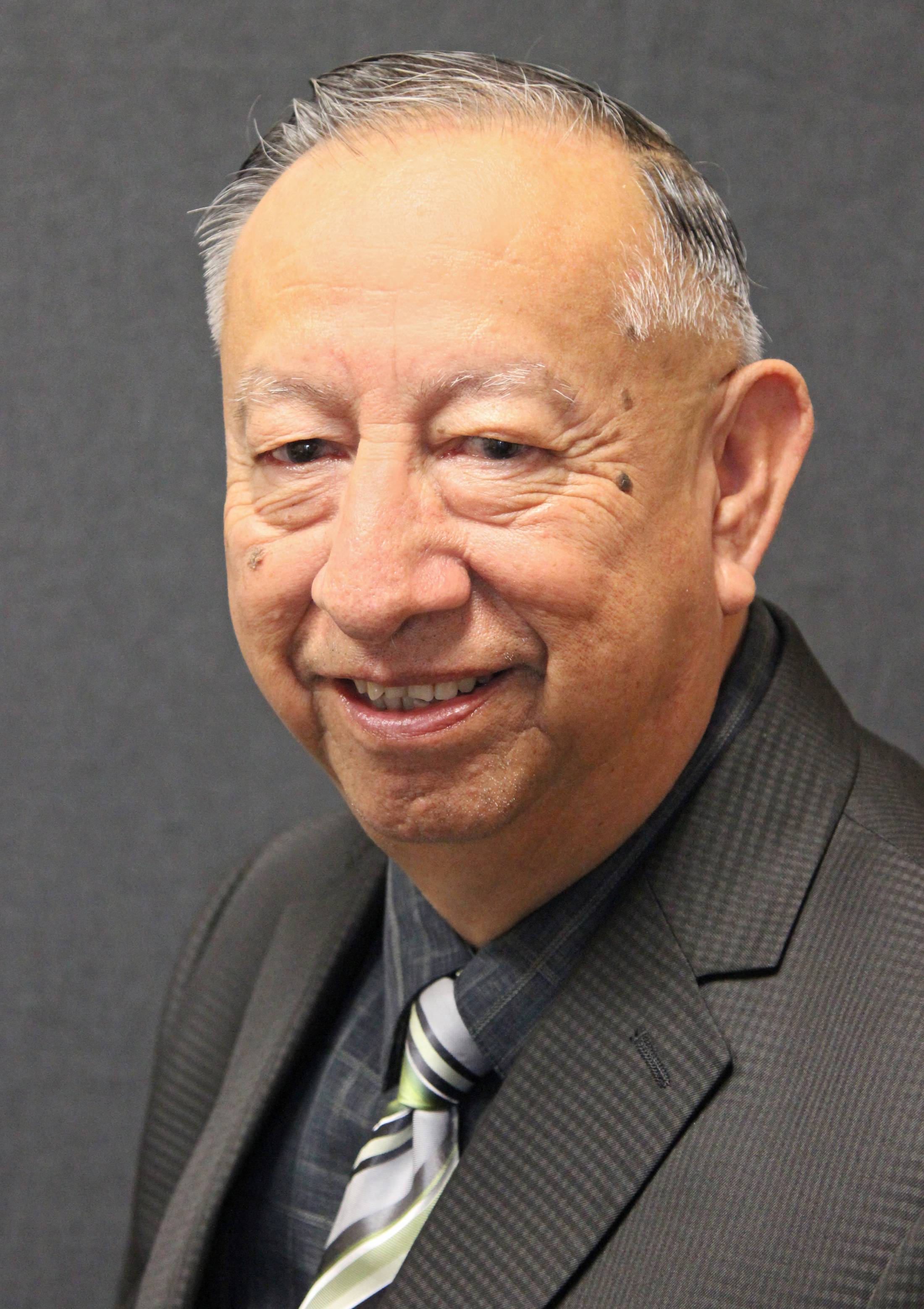 Ben Lopez, the newest member of the Central Methodist University admissions team, knows he has a lot to learn about CMU, and as a Texas resident, much of it will be done from afar. But that doesn't mean he's a stranger to Missouri higher education, nor is he unknown to CMU administration.
Lopez, who lives in and will recruit the south Texas region, worked for new CMU Vice President for Enrollment Management Dr. Joseph Parisi for two decades when both served Lindenwood University in St. Charles. When Parisi joined CMU in July, he immediately thought of Lopez.
"We are excited to welcome Ben to CMU," Parisi said. "Given his extensive background in admissions and financial aid, Ben will be instrumental in guiding our enrollment efforts in Texas and continuing to promote Central Methodist to various constituencies.
"His presence in the RGV and Texas community is unprecedented, and we are delighted and proud to hire a wonderful person and regional counselor like Ben."
Lopez has similar regard for Parisi. "He's been my only boss" in higher education, Lopez said. In fact, Lopez was planning to retire when Parisi called and convinced him to consider joining the CMU team. The change has breathed new energy into Lopez.
"I can hardly wait," Lopez said. "I'm anxious to bring as many good students as I can to CMU. I'll be moving fast."
CMU likely has never in its more than 160-year history had an admissions staffer based in Texas – or any state other than Missouri. Lopez knows there are many strong students there who are "hungry" for a college education but "fall through the cracks" when it comes to student recruitment. Those are the ones whose lives Lopez believes he can impact.
The mission, the Texas resident said, is that "it's important they" - prospective students - "understand the importance of an education. Fifty percent of my conversation with them is about college, itself, and 50 percent is about how life works – how much better it can be with a degree."
Lopez acknowledges the cultural gap between south Texas and rural mid-Missouri. "It's not easy to draw [students] out" of Texas, he said. His approach is, when a student commits to CMU, he commits to the student – for all four years of their experience.
"I'll come up in the fall for Freshman Orientation; I'll check on them each time I visit campus," Lopez said. "And I'll be here when they graduate."
When he contacted Lopez about working for Central Methodist, Parisi emphasized the warm and positive environment at CMU. All Parisi asked was that Lopez visit the campus and find out for himself.
"I found so many good things here, friendly and kind people who made me want to work here. I've found a lot of plusses and no minuses," Lopez said.
Lopez said he'll be recruiting students of all types – freshmen, transfers, and students of all academic and co-curricular interests. One group he had a lot of success with at Lindenwood was student-athletes. So much so that in 2012, he was inducted into the Rio Grande Valley Sports Hall of Fame with a Distinguished Service Award for his efforts to obtain scholarships for dozens of local student athletes.
His appointment to CMU wasn't official until Oct. 2, but Lopez had already been mapping out his strategy for weeks prior to that.
"I'll be traveling a lot – my wife is very patient," Lopez laughed. "I'll spend the first few weeks visiting schools, counselors and coaches" to tell them about his new employer.
"I love what I do," he concluded.