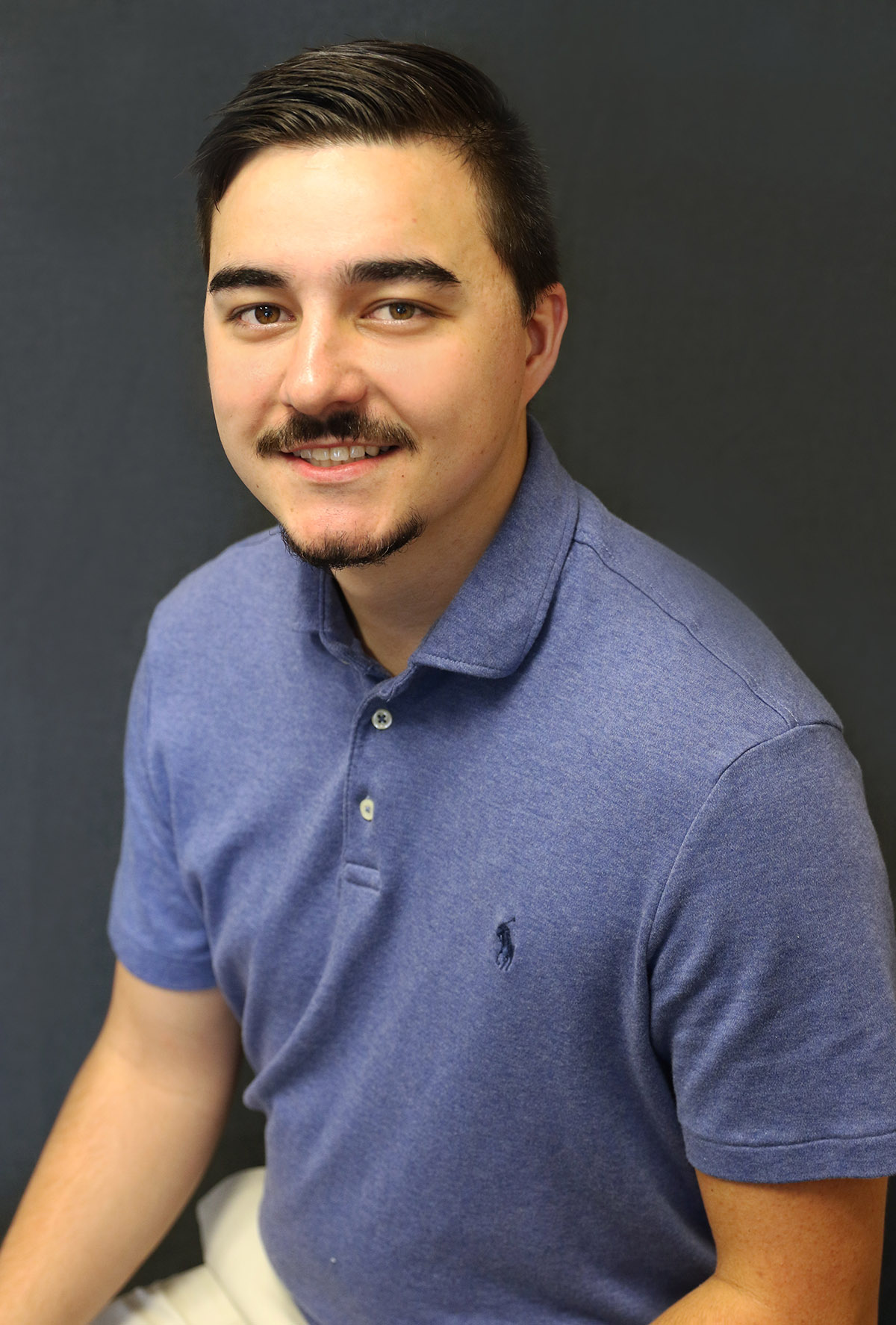 In May, Alex Brewer wrapped up his academic journey as a Central Methodist University graduate. Little did he know, only a few months later, he'd return to campus as a confident and prepared professional. 

Brewer, a Blue Springs native, was recently named user support specialist for CMU's Technology Services.

"We're excited to bring in a graduate who realized what CMU had to offer during his time here," said Sarah L. Hutchinson, assistant director of technology services. "Now he gets to put everything he learned as a student to use, while expanding his computer knowledge."

The position serves as front-line technical support for faculty, staff, and students. Duties include entering and tracking work order requests in the Helpdesk system, answering Helpdesk's phone line, and providing general technical and clerical support.

More detailed responsibilities revolve around creating, disabling, and terminating user accounts according to guidelines and procedures, performing hardware, software, and network trouble-shooting, providing onsite and remote support for the University's regional locations, and more.
"I'm excited to be on board here because it's a good feeling to be surrounded by all these great people again," Brewer said of his return to CMU.

During the summer after graduation, Brewer worked in Overland Park, Kan. for Sprint as a team lead, during which he monitored Sprint towers and resolved technological issues they encountered. He also has professional experience as a technician for TEK Systems in Overland Park, for who he installed computer equipment. 

During his time as a student at CMU, he took classes that prepared him for his career path including Java, Networking, Computer Architecture, Business Calculus, and many more.

Brewer graduated from Central with a Bachelor of Science degree in computer science.