Two individuals highly valued in Central Methodist University's College of Graduate and Extended Studies (CGES) have been promoted to director and assistant director for the Master of Science in Clinical Counseling (MSCC) program.

Dr. Angela Schubert has received a promotion to MSCC program director, while Dr. Jessica Taylor now serves as assistant director.

"Angela is a great asset given her years of experience in counseling, and her ability to build relationships with partner organizations, and advocate on behalf of the student," said CMU Provost Rita Gulstad. "Jessica also has experience building relationships and has worked tirelessly on our preparations for CACREP accreditation.

"Their dedication to CMU and their professions is seen in all they do," Gulstad added.

CACREP stands for Council for Accreditation of Counseling and Related Educations Programs. CMU is in the process of seeking CACREP accreditation.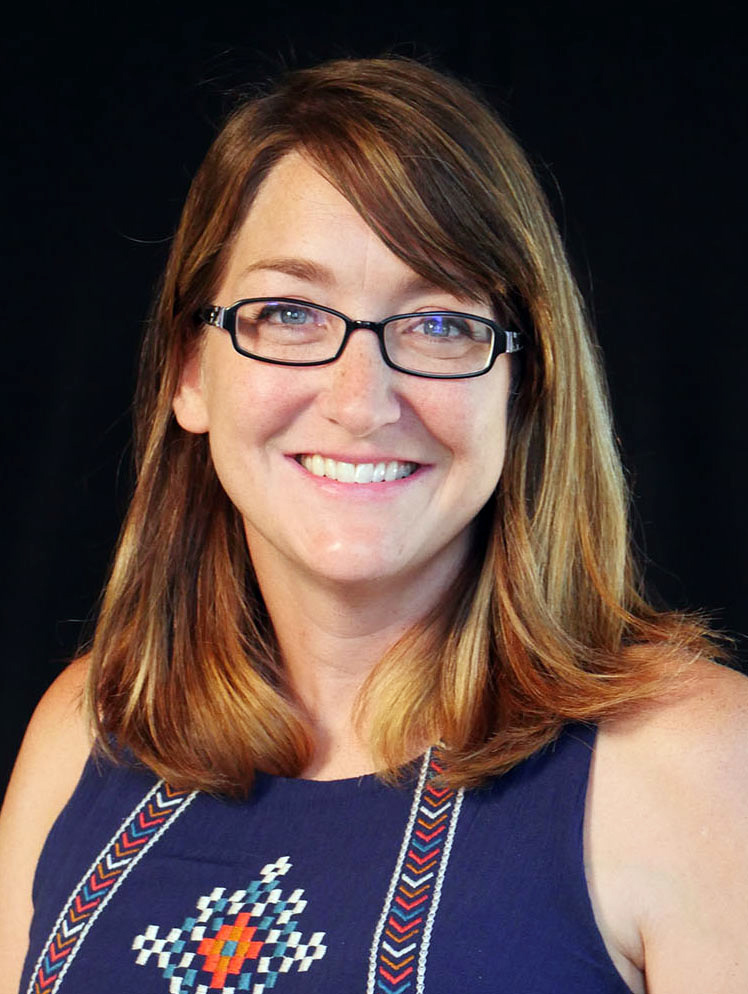 In Schubert's new position, her primary responsibilities are to lead, develop, administer, and implement the MSCC program, while also serving as a core faculty member, and acting as interim program coordinator of the MSCC program in Columbia. Teaching responsibilities include graduate studies in a variety of counseling courses.

Schubert oversees the MSCC program offered at four locations across Missouri, including Park Hills, Sedalia, Columbia, and Maryland Heights in St. Louis. Her position will be based at the main CMU campus in Fayette. 

As director, Schubert still serves as assistant professor of clinical counseling at the CMU Center in Sedalia, where she also was clinical director and program coordinator. 

She has a doctorate in counselor education, a master's certificate in gender studies, and a Master of Education degree in mental health counseling, all from the University of Missouri in St. Louis. She received her bachelor's degree in psychology from Illinois College in Jacksonville, Ill. 

Schubert was born in St. Louis, and raised in the small town of Cahokia, Ill.
"I am incredibly honored to preside as director of the clinical counseling program. I could not have done so without the tireless efforts and guidance provided by the directors before me, Dr. Theresa Keown and Dr. Connie Johnmeyer," Schubert said. "And with the keen intellect of Dr. Taylor on our side, I believe we will achieve CACREP accreditation."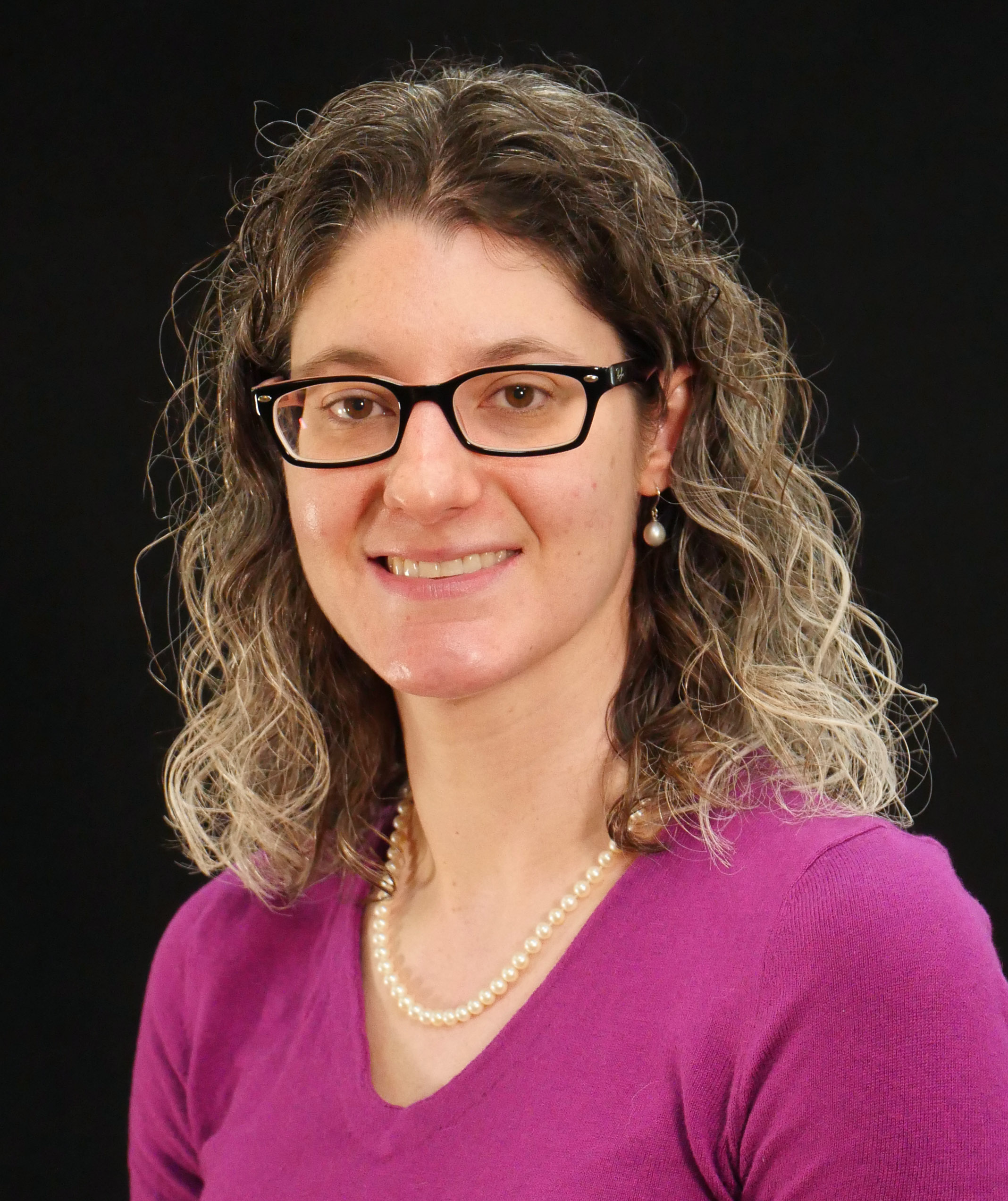 As assistant director, Taylor acts as the CACREP project coordinator for the MSCC program, and serves as a direct support to Schubert. 

Her responsibilities include being the primary point of contact for CACREP, serving as a core faculty member in the MSCC program, maintaining program information and ensuring it is current and accurate in accordance with CACREP, and providing program support.

Taylor serves as assistant professor of clinical counseling, and will remain MSCC program coordinator at the CMU Center in Maryland Heights. 

She has a Ph.D in counselor education and supervision, as well as a certificate in university teaching from the University of Missouri in St. Louis. She received a master's degree in professional counseling from McKendree University in Lebanon, Ill., and a bachelor's degree in psychology from Georgia College and State University in Milledgeville, Ga.

"I have enjoyed being a part of the MSCC program and contributing to its growth during the past two years," Taylor said. "I'm excited for this opportunity to lead our CACREP accreditation efforts and assist Dr. Schubert in her role as Program Director, while continuing to develop and oversee the Maryland Heights site as program coordinator."

Taylor was born and raised in Marietta, Ga.