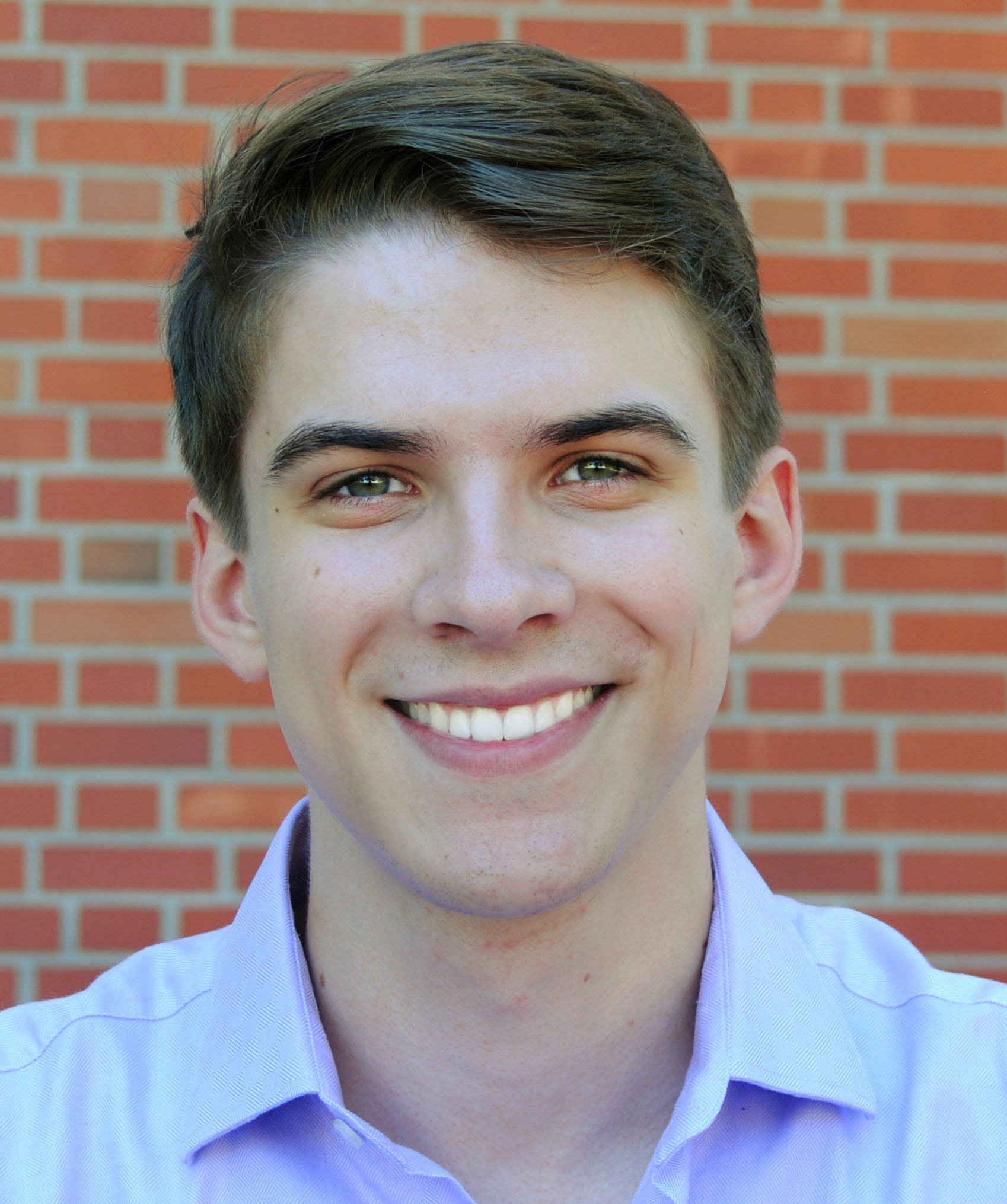 Central Methodist University 2016 graduate and Selecman Award winner Levi Gerke will return to the Fayette campus to present a guest recital on Friday, May 12, the evening before CMU graduation.
The recital will be at 7:30 p.m. in the Kountz Recital Hall in the Swinney Conservatory of Music. The public is invited and there is no charge.
Gerke, a native of Pilot Grove, has completed his first year of graduate studies at Florida State University pursuing the Master of Music in Accompanying degree.
Joining him on stage will be Jake Meyer on clarinet, a recent graduate of FSU; Shelby Thompson, who has just finished her first year of master's study, on viola; and Aiden Smith, who will graduate the next day from CMU with a Bachelor of Vocal Performance, as a countertenor.
They will perform "Piano Trio in E-flat Major," K 498, by W. A. Mozart; "If My Complaints Could Passions Move" by John Dowland; "Lachrymae: Reflections on a Song of Dowland," Op. 48 by Benjamin Britten; and "Clarinet Sonata in F minor," Op. 120, No. 1 by Johannes Brahms.
After the recital, Gerke will remain in the area long enough to join the summer light opera, directed by Dr. Susan Quigley-Duggan, assistant professor of voice and opera. He will then go to Austria for five weeks to study at the Franz-Schubert-Institut in Baden bei Wien, Austria. He will take masterclasses on German Lieder and poetry prior to returning to Florida State to continue his studies.