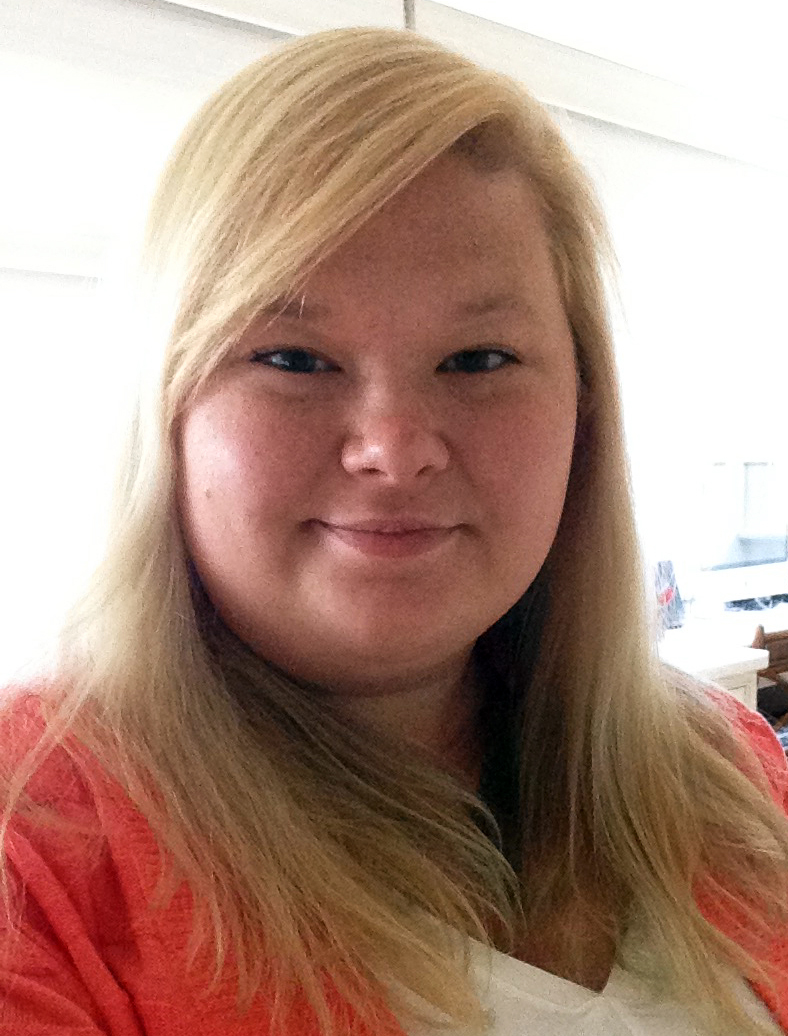 Kayla Kelly, a 2013 graduate of Central Methodist University with a Bachelor of Arts degree in religion and philosophy, has been appointed the new chaplain of the CMU-Fayette campus.
She graduated in May from Princeton Theological Seminary in New Jersey with a dual program of master of divinity and an MACEF in ministry with young people. Kelly will hold a position in CMU's Center for Faith and Service.
The position of campus chaplain provides vision, leadership, and programming support for campus ministry and civic engagement at CMU, according to Ken Oliver, vice president for institutional growth and student engagement.
Kelly will coordinate the weekly student-run chapel services and fellowship events and help more students become active in spiritual life through outreach, fellowship, devotion, campus ministry, and civic engagement.
A native of Pleasant Hill, Kelly will also lead local, national, and international mission trips, and will have oversight of 30-40 student leaders in campus ministry.
"We are very pleased that Kayla will be returning to CMU as our Campus Chaplain," Oliver said. "Her energy and passion for campus ministry will assist us in the process of following our mission and educating young people to make a difference in the world."
Kelly has developed a broad base of church and service activities to support her new role at Central. While at CMU, she served as a library fellow and a ministry intern for multiple churches. At Princeton, she was a seminary intern for three churches, and worked in the office of student life.
She still serves as a chaplain with the Chaplains Corps, a ministry which seeks to invest in building relationships with college students, building connections between them and local congregations. Most recently she has been connected with Kingston UMC in New Jersey, working with Princeton students.
She has been active in Feed Trucks Ministries Inc. on the The Feed Truck and at the Feed Truck Café in Princeton.
"I am excited and humbled to be joining the staff at Central Methodist University as the new campus chaplain in what truly is a chance of a lifetime," says Kelly. "I look forward to further developing the relationships that already exist, as well as developing new relationships with students, faculty, and staff alike.
"I am excited to bring my academic knowledge and my skills in ministry together to help guide students through the unique collegiate experience of grounding their academic work in lives of faith and service."