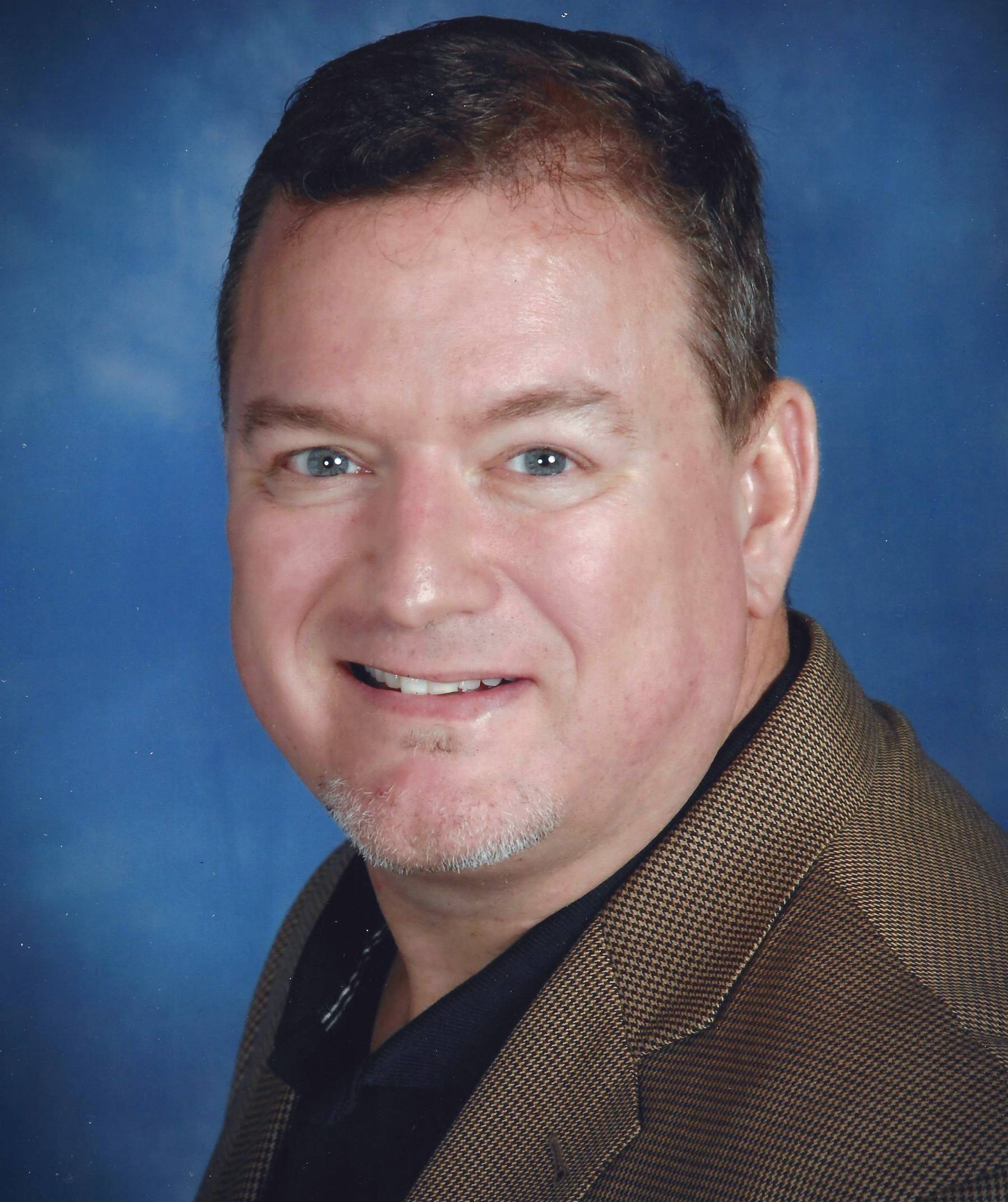 J.W. Arnold, Central Methodist University Class of 1990, who will be in Fayette to receive a Distinguished Alumni Award from the University, will perform an organ concert for the public while there.
The concert will be Saturday, May 6, at 10 a.m. in Linn Memorial United Methodist Church on the CMU campus. There is no charge and the public is encouraged to attend.
A Marceline native, Arnold graduated with a bachelor of music education degree from Central; and although he followed a path of journalism and public relations for his career, he never left his musical roots behind. He studied organ and harpsichord in a graduate program at the University of Auckland, New Zealand.
He currently owns the PRDC Public Relations Firm with offices in Fort Lauderdale, Fla., and Washington, D. C.
His program for Saturday is entitled "Theme and Variations," and will include "Carillon" by Louis Vierne; "Passacaglia in d minor" by Dietrich Buxtehude; "Fantasia in G" by J.S. Bach; "Three Songs my Grandmother Taught Me," arranged by Fred Bock and including "His Eye is on the Sparrow," "Just a Closer Walk with Thee," and "In the Garden;
"Nimrod" from 
Enigma Variations
 by Edward Elgar, translation by Diane Bush; "Blue Bells of Scotland" with Michael Arnold on euphonium, by Arthur Pryor; "A Disney Suite" arranged by Arnold; variations on "Amazing Grace" by Denis Bedard; and "Litanies" by Jehan Alain.