The significant achievements and exemplary careers of six graduates from Central Methodist University will be celebrated at CMU's 71st annual Alumni Awards banquet on Saturday, May 6.

The event begins with a 5 p.m. reception, followed by dinner at 6 p.m. in the Inman Student and Community Center on CMU's campus in Fayette. Tickets to the banquet are $25 and reservations are requested by Friday, April 28; contact the Office of Advancement and Alumni Relations at 660-248-6232 or by e-mail at mfreese@centralmethodist.edu.

Distinguished Alumni Awards will be presented to Dr. George Schweitzer (Class of '45), Franklin Wallis (Class of '66), William Gamble (Class of '74), Lt. Col. David Smith (Class of '87), and J.W. Arnold (Class of '90).

Dr. Nolyn Nyatanga (Class of '05) will receive the Young Alumni Award that evening, according to CMU President Roger Drake.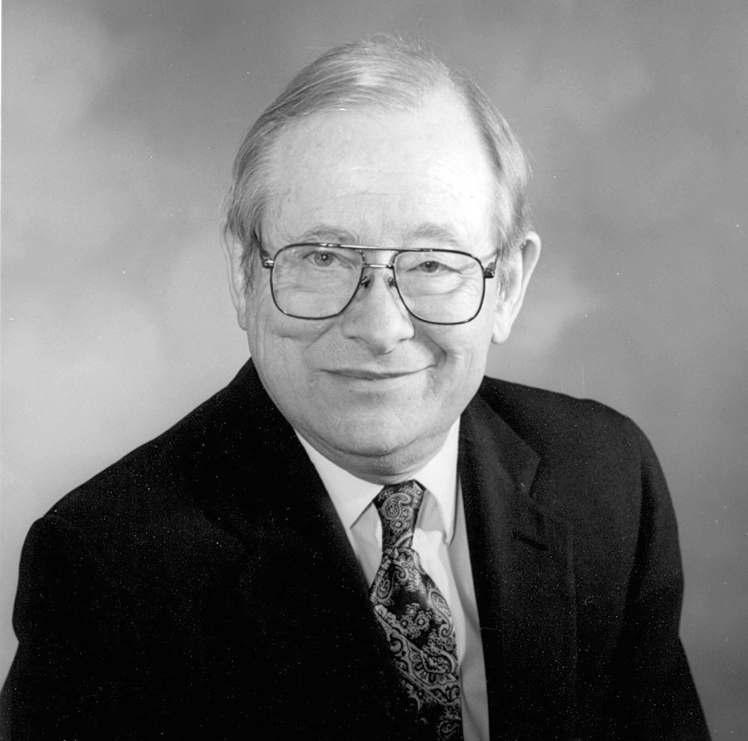 Dr. George Schweitzer, Class of 1945
Knoxville, Tenn./Hometown: Poplar Bluff, Mo.

The lifetime achievements of CMU Distinguished Alumni Award recipient Dr. George Schweitzer of Knoxville, Tenn. abound, and continue to this day. A native of Poplar Bluff, Mo., he earned the first of his six degrees (not including the honorary Doctor of Science degree from Central in 1964), a Bachelor of Arts in Chemistry, from then-Central College in 1945.

He began teaching chemistry at the University of Tennessee in 1948 and remains active in the department. Dr. Schweitzer also served a faculty fellowship at Columbia University (New York, N.Y.). The author of over 200 scholarly articles and publications, including many on the topic of genealogy, he has lectured to over 200 historical and genealogical societies in Europe and North America.

While his professional preparation has been in science, Dr. Schweitzer also taught university-level course on the Civil War, the History of Religion, the History of Technology, and more. A man of many interests, he has done research on the environmental chemistry of radioactivity, and his memberships range from the American Chemical Society to the American Philosophic Association.

Franklin Wallis, Class of 1966
St. Louis, Mo./Hometown: Belleview, Mo.

While his own body of work in the legal field stands out, Franklin Wallis's service and activism are equally impressive going back to his days as a Central Methodist College student, Class of 1966. The St. Louis resident will receive the Central Methodist University Distinguished Alumni Award.

Wallis graduated from Arcadia Valley High School in Ironton, Mo., then came to Central Methodist and established himself as both a scholar and a servant leader. He was class president by his sophomore year, and was active in student government, yearbook, student newspaper, Greek life, intramural sports, the academic Honors Program and other clubs and organizations.

Wallis went on to obtain his law degree from the Duke University School of Law. He studied at The Hague Academy of International Law in the Netherlands, and obtained an LL.M. (Master of Laws) degree from The London School of Economics and Political Science.

He has practiced law in St. Louis since 1970, and is currently an attorney with Reilly McLaughlin, LLC. Wallis also continues to be active in a variety of civic and service groups.

William "Bill" Gamble, Class of 1974
Jefferson City, Mo./Hometown: Greenfield, Mo.

There are numerous ways an alumnus can serve their alma mater; William "Bill" Gamble of Jefferson City has been a staunch advocate for Central Methodist University, and for all of private higher education in Missouri, in one of the toughest places of all – the state capitol.

The Distinguished Alumni Award recipient hails from Greenfield, Mo. He got a close look at state government while a CMU student when he interned with then-State Representative Fred DeField in 1973. He took a position with the Missouri House of Representatives as a research analyst after graduating from Central.

His career in governmental affairs started in 1977 with John Britton and Associates, working for a variety of business and professional trade associations. In 1984 he founded what is now Gamble and Schlemeier, Ltd., Missouri's largest government relations firm.

One of the firm's clients is the Independent Colleges and Universities of Missouri (ICUM), which acts on behalf of the state's private, independent universities and colleges including Central Methodist.
Lt. Col. David Smith, Class of 1987
St. Louis, Mo./Hometown: Overland, Mo.

A noteworthy career that includes military service, education, and science makes Dr. David Smith a logical choice for the Central Methodist University Distinguished Alumni Award. The Overland, Mo. native graduated from Central in 1987.
He is currently the Director, Radiation Safety and Associate Professor of Radiology at Georgetown University Medical Center.  Prior to his current appointment Dr. Smith was the Executive Director, National Council on Radiation Protection and Measurements.  
He served in the U.S. Air Force for over 23 years culminating with his selection as the Chief of the U.S. Air Force Radioisotope Committee Secretariat and Health Physics Consultant to two, U.S. Air Force Surgeons General.  He has served as the Director, Graduate Environmental Engineering and Sciences Program, and Director, Graduate Combating Weapons of Mass Destruction Program, while Assistant Professor at the Air Force Institute of Technology.  
Dr. Smith also has an M.S. in Nuclear Engineering (Health Physics) from the University of Missouri-Columbia, and an M.S. in Nuclear Engineering Sciences (Medical Physics) from the University of Florida-Gainesville. He earned his Ph.D. in Environmental Sciences from The Ohio State University.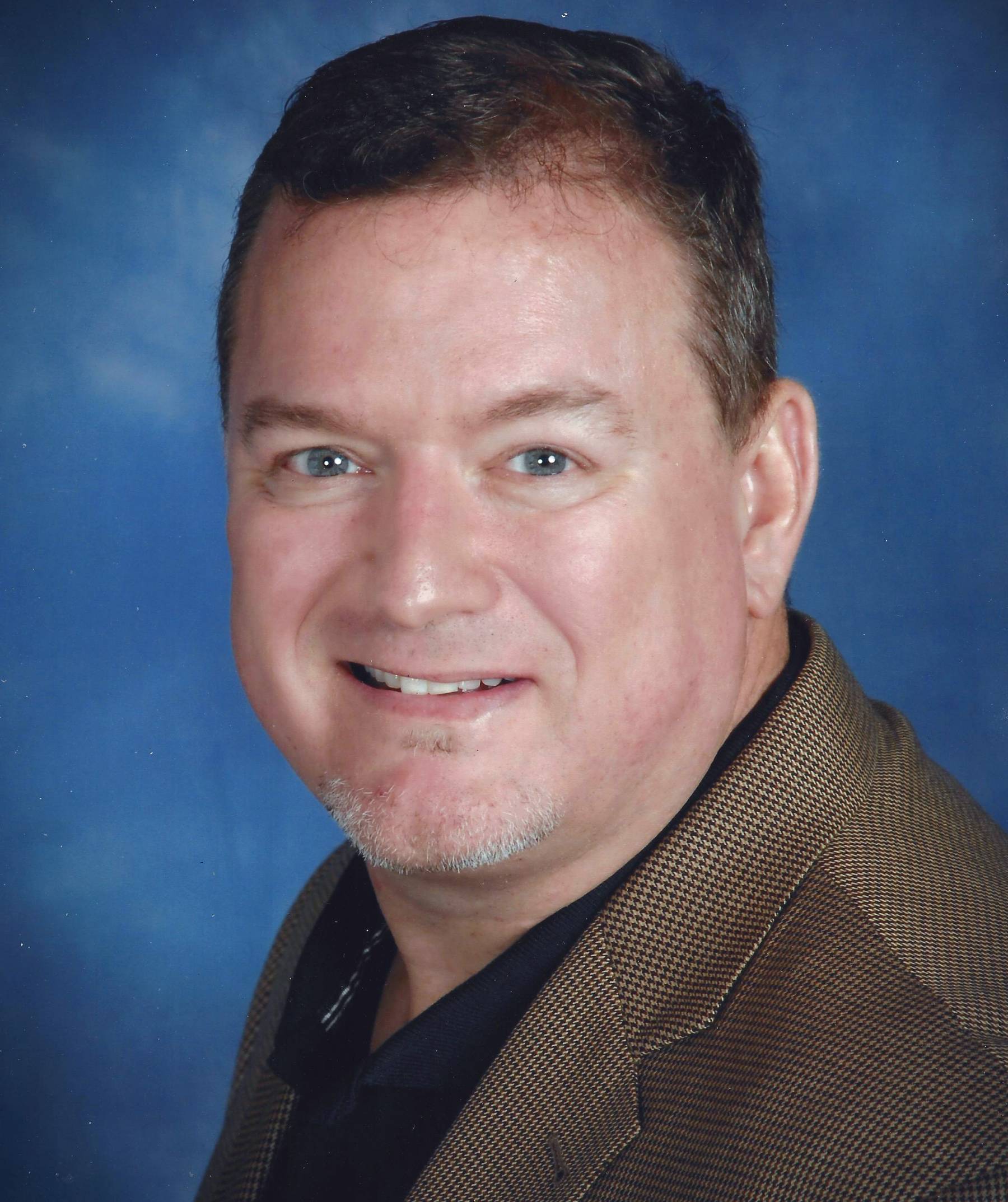 J.W. Arnold, Class of 1990
Ft. Lauderdale, Fla./Hometown: Marceline, Mo.

J.W. Arnold has spent the last 20 years in Washington D.C. and Ft. Lauderdale, Fla., heading up his PRDC public relations firm and developing relationships on Capitol Hill with national and regional trade associations, the business community, and the media.

The 1990 Central alumnus from Marceline is a one-time reporter for a regional chain of Missouri newspapers. He later became a press secretary to a former U.S. Congresswoman, where he gained firsthand experience in the legislative process and the effective communication of policy initiatives.

Arnold also served as public affairs specialist for "The President's Own" United States Marine Band, reflecting a lifelong interest in music that includes studying organ and harpsichord in a graduate program at the University of Auckland, New Zealand.

Since establishing PRDC in 1999, Arnold has developed successful public relations and marketing campaigns for high profile organizations including the White House Visitor Center, National Academy of Education, Direct Marketing Association, Sustainable Energy Institute and The Diversity Channel.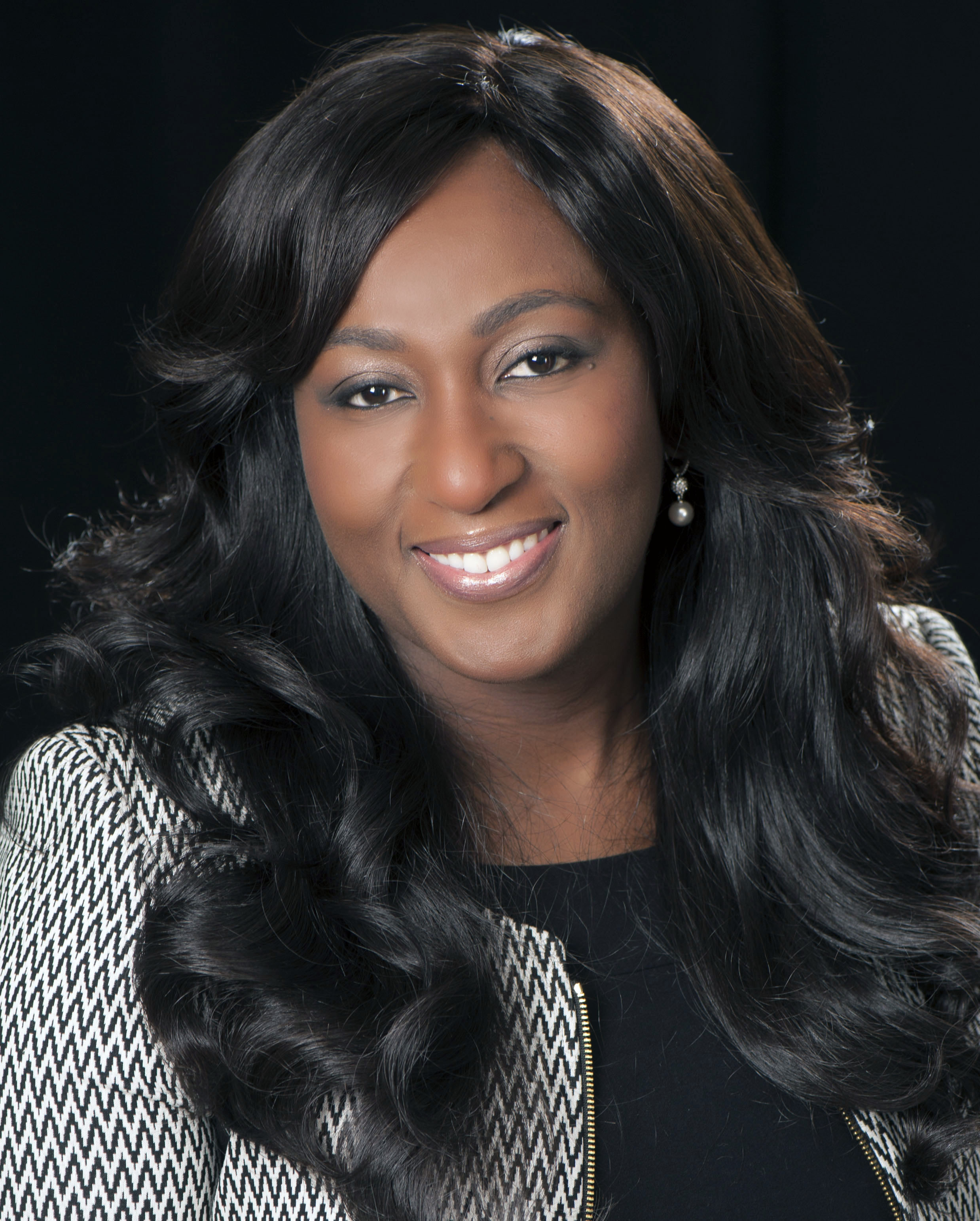 Dr. Nolyn Nyatanga, Class of 2005
Jefferson City, Mo./Native of: Zimbabwe

Already a remarkable story, Nolyn Nyatanga left her native Zimbabwe at the age of 16 to enroll at Central Methodist in the fall of 2001. She immediately made her mark, earning the University's Demaree Award for the freshman with the highest GPA.

After graduating with honors from Central with a major in biology and minors in chemistry and mathematics, she was accepted into the Kansas City University of Medicine and Bioscience, where she earned the Doctor of Osteopathic Medicine and graduated in the top 10 percent of her med school class.

Dr. Nyatanga is a medical oncologist and hematologist physician at Goldschmidt Cancer Center in Jefferson City, where she resides. She has done post-doctoral work at the Cleveland (Ohio) Clinic Foundation and the Hofstra-Northwell School of Medicine in New Hyde Park, N.Y.

During her time at CMU Dr. Nyatanga received the Victoria Award, given to the senior who best exemplifies the goals and ideals of the University, and the E.E. Rich Award given to the student who demonstrates the highest level of excellence in biology.