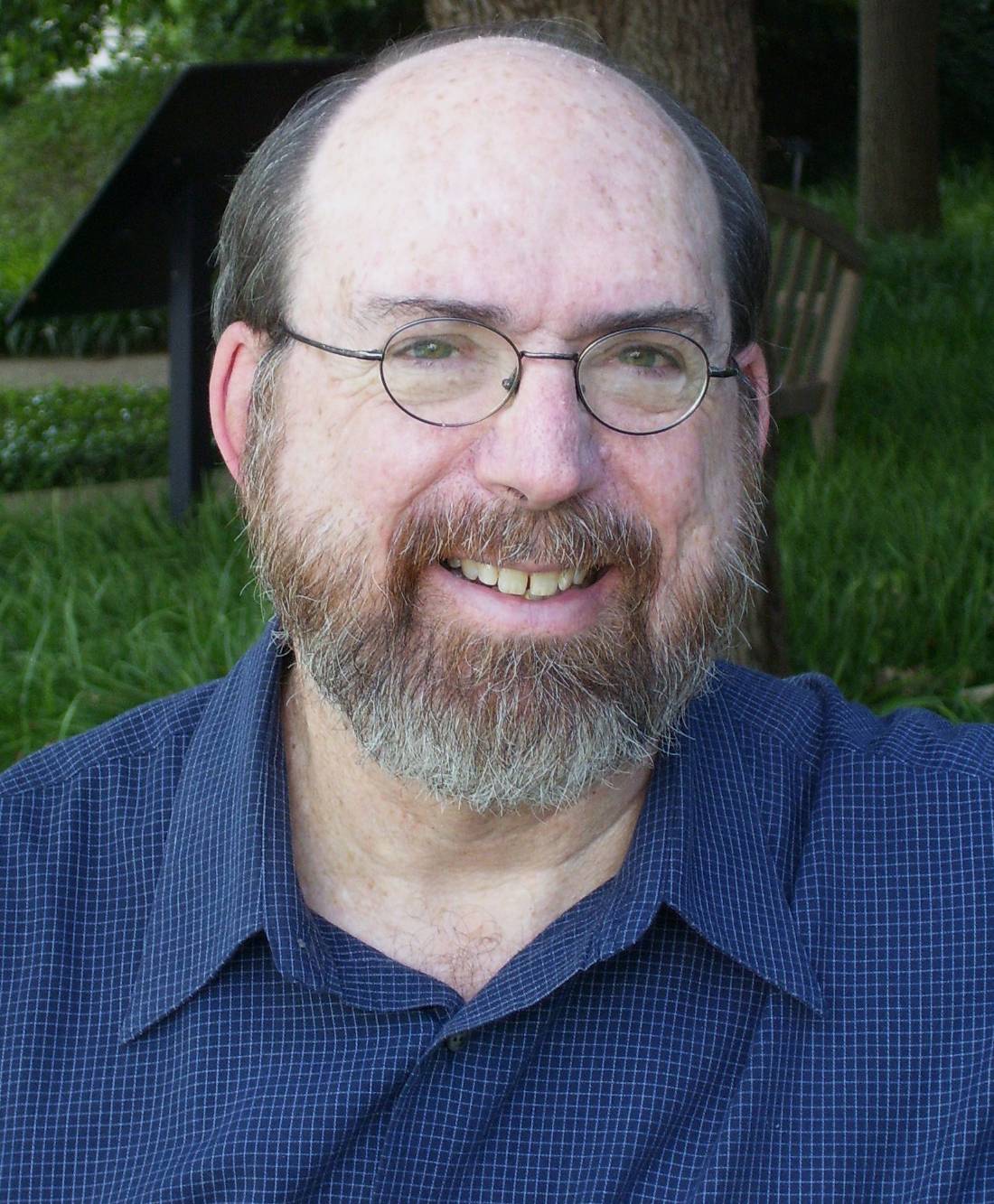 Central Methodist University will soon host its annual Gilbert and Ruth Fleer Lecture on Values-based Education, which will deliver an examination of religion in the public school system.
"Educating for Pluralism, or Against It? The Struggle over Religion Coverage in Texas Public Schools" will be presented by Dr. David R. Brockman, Ph.D., at 7 p.m. on Tuesday, April 4. The lecture will take place in Linn Memorial United Methodist Church on CMU's Fayette campus, and is free and open to the public.
Although he will focus on conflict in his home state of Texas, Brockman said his discussion raises broader questions about public education, which pertain to whose values should be conveyed in schools, and who should decide. Rules affecting religion being taught, and current approaches for meeting needs of religious diversity are a few of the areas he will explore.
"I'm honored to be invited to give the Fleer Lecture on Values-based Education at CMU this year," Brockman said. "Education policy – especially policy that prepares today's students for the increasing religious diversity of American society – has been my primary research focus in recent years. I'm excited to share some of what I've learned."
Brockman is a religious studies scholar and Christian theologian, currently serving as Nonresident Scholar at Rice University's Baker Institute for Public Policy. He teaches religious studies courses at Southern Methodist University and Texas Christian University, and courses in interreligious dialogue, religion, and politics at Brite Divinity School.
Additionally, he frequently covers religion and state politics for the Texas Observer. His most recent scholarly work is Religious Imbalance in the Texas Social Studies Curriculum: Analysis and Recommendations – a study of religion coverage in the Texas social studies curriculum.
Brockman is the author of both No Longer the Same: Religious Others and the Liberation of Christian Theology, and Dialectical Democracy through Christian Thought: Individualism, Relationalism, and American Politics. He is co-editor with Ruben L. F. Habito of The Gospel Among Religions: Christian Ministry, Theology, and Spirituality in a Multifaith World. 

With his wife, Eleanor Forfang-Brockman, border collie, and two parakeets, Brockman currently resides in Fort Worth, Texas.
Gilbert and Ruth Fleer, Bentonville, Ark., are the founders of the Fleer Lecture Series. Both are CMU alumni, and Gilbert was assistant professor of religion at Central from 1959 to 1965.
The 2016 Fleer Lecture is co-sponsored by CMU's English, Foreign Languages, Philosophy and Religion division and by the CMU Advancement and Alumni Relations department.